Assist Audience to Discover Your Brand Offerings
Paid marketing campaigns are laser-focused approaches that are configured for delivering high ROI. This highly targeted defines not just how to increase website traffic but also to help the potential audience discover your brand offerings that resonate with their needs. Paid marketing services offer a pool of benefits and that's why if one is not careful with it in the buying advertising space, it can act like an abyss with no foundation and future. However, with extraordinary astute specialists, your business can harvest a multitude of benefits of paid advertising and the strategy will make every invested penny count.
With strategies such as Pay-Per-Click (PPC), Influencer Marketing, Banner Ads, Social Media Ads and Ad Retargeting, brands can incorporate budget-friendly campaigns and make the most out of them to expand their base.
While organic marketing is still a preferred choice at the start of a brand's journey, its turbulent nature demands you to shift to paid marketing. This shift can get your business in front of your ideal customers through a series of well-thought and strategised elements.
Here's Why Switching to Paid Marketing Can Be a Boon for Your Brand Website Journey-
An effective paid marketing service strategy that has survived the tide of time for many years is deploying pay-per-click (PPC) ads and campaigns. In such a case, a marketing advertiser pays a publisher when the ad is clicked by a user or visitor. These ads incorporate targeted keywords and key phrases relevant to their specific customer target market, which improves the brand reach. Paid ads occupy a guaranteed place in the user's feed. Despite the noise of the social media platforms, this strategy offers brands a direct window to amplify website visitors.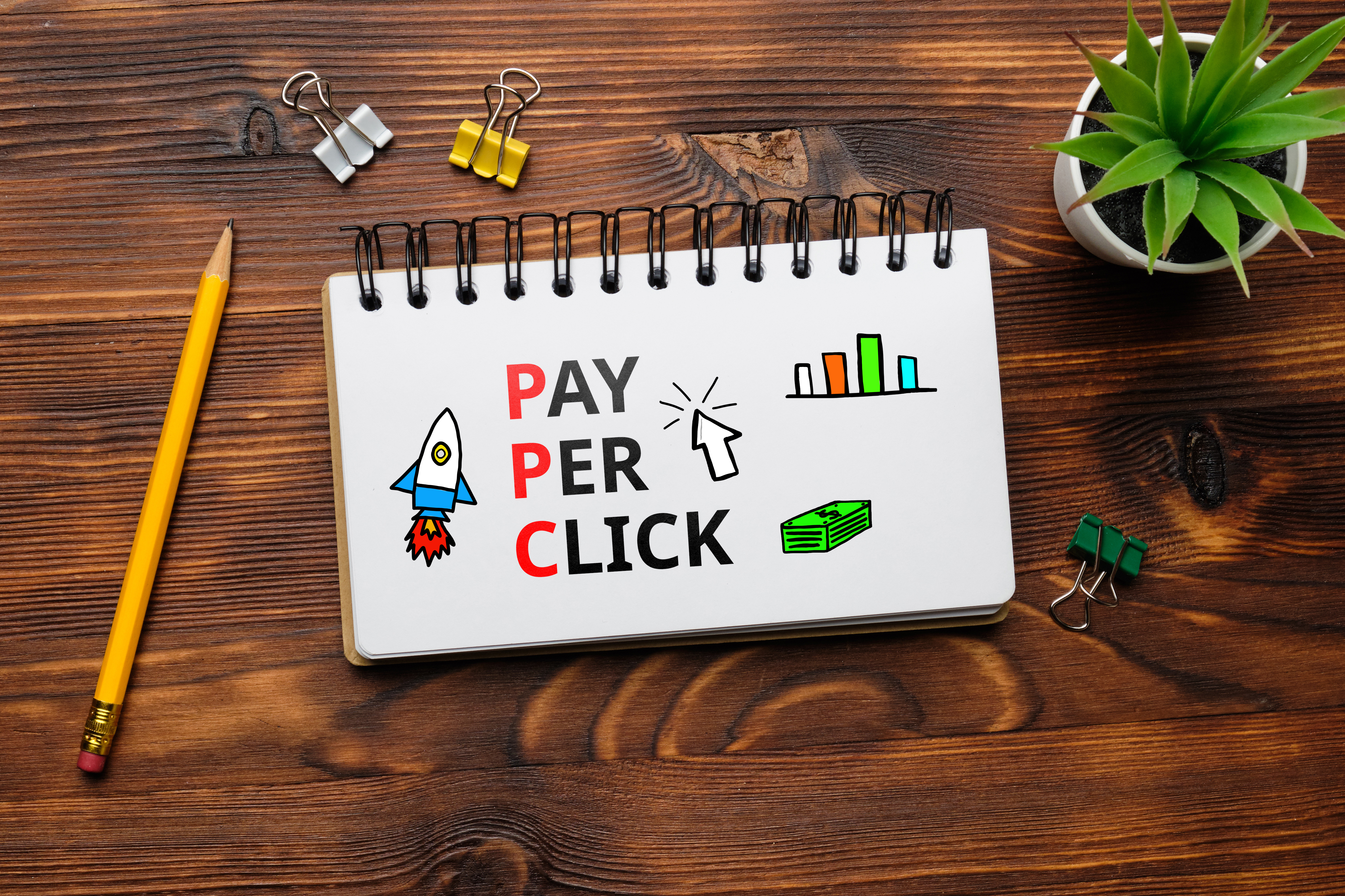 Paid marketing services are a cost-effective and efficient way to promote your services or products on a wider platform. As opposed to conventional advertising, paid marketing enables you to engage with niche markets at a lower cost and refine your target customers to accelerate better results and higher ROI.

Paid marketing services on social media offer brands complete control over who sees their ad and who doesn't. Therefore, you can choose your demographic and psychographic factors such as personality types, interests, hobbies and so on to raise attention about your offerings. This can also be tested by creating a list of target contacts, a lookalike audience resembling your existing contacts and reaching out for better understanding. It creates a robust way to engage and expand the target audience all at once.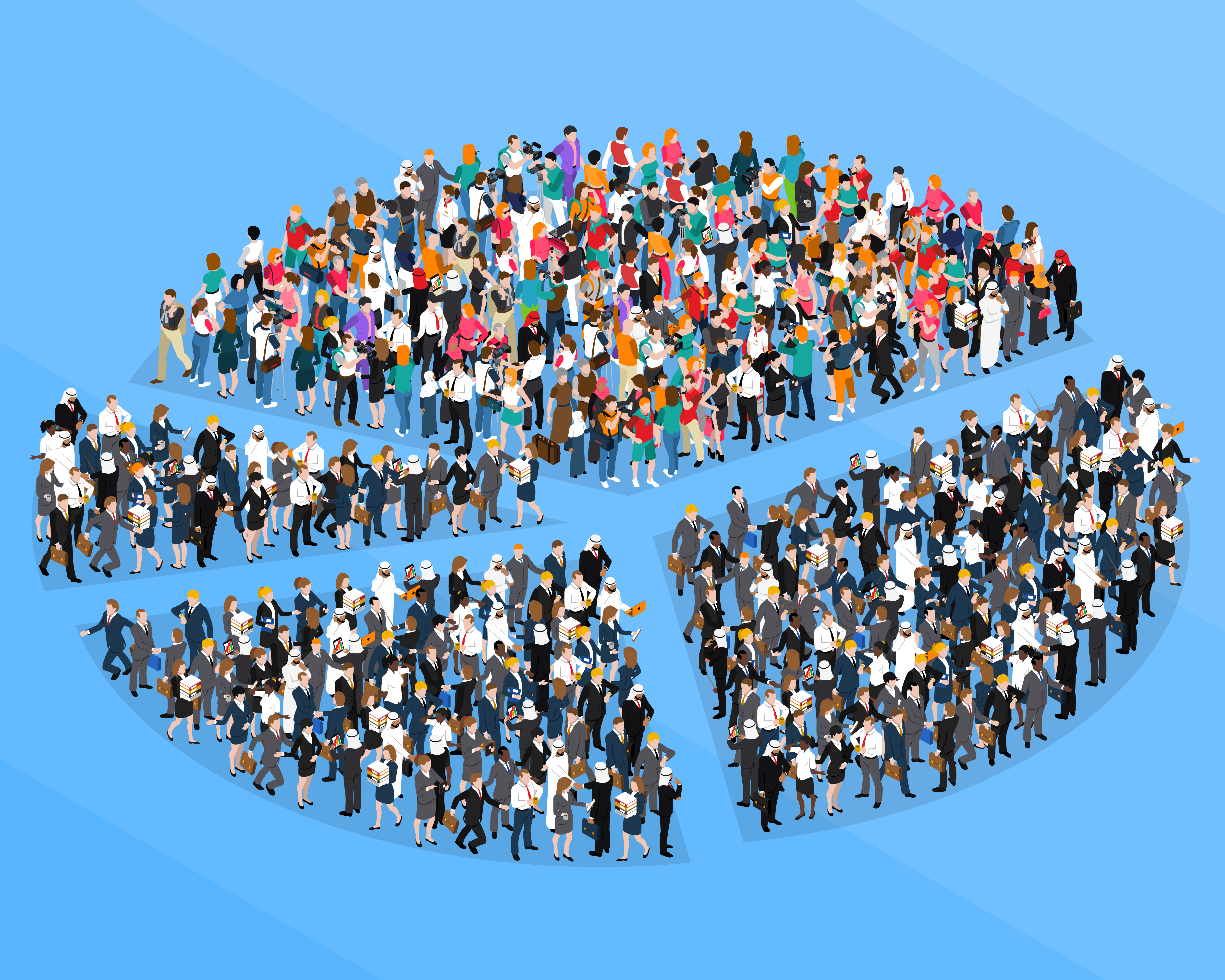 When your business feature appears regularly in the news feed, people across platforms start recognising you and this element enhances your credibility.

Paid marketing services can give you the outcome almost immediately. Brands can get detailed analytics on paid ads and enable them to view the direct financial return on advertising efforts immediately.

Paid marketing services on social media allow brands to distribute their best content for influencing the target audience to gain interest in their brand. It nurtures the curiosity of the followers with informational, promotional content that has the capability of transforming them into qualified leads, driving web traffic and boosting engagement on social media.

Businesses have a variety of paid ad options to choose from in a way to best capture their target audience. These specific paid ad options enable more clicks, leading to more website traffic and more sales.

Paid marketing services give the transparency to focus on the vital questions based on analytics. While focusing on how to increase website traffic, an advertiser gets to ask and address how the targeted audience interacts with the ads? Which paid ad type proved more popular? Whether or not the video converts better and with which target audience? These analytics assess and refine the performance of your advertising campaign while driving more website traffic.

Paid marketing services enable quick sales, considering it generates hot leads that are ready to jump into the service or product offering to make a purchase.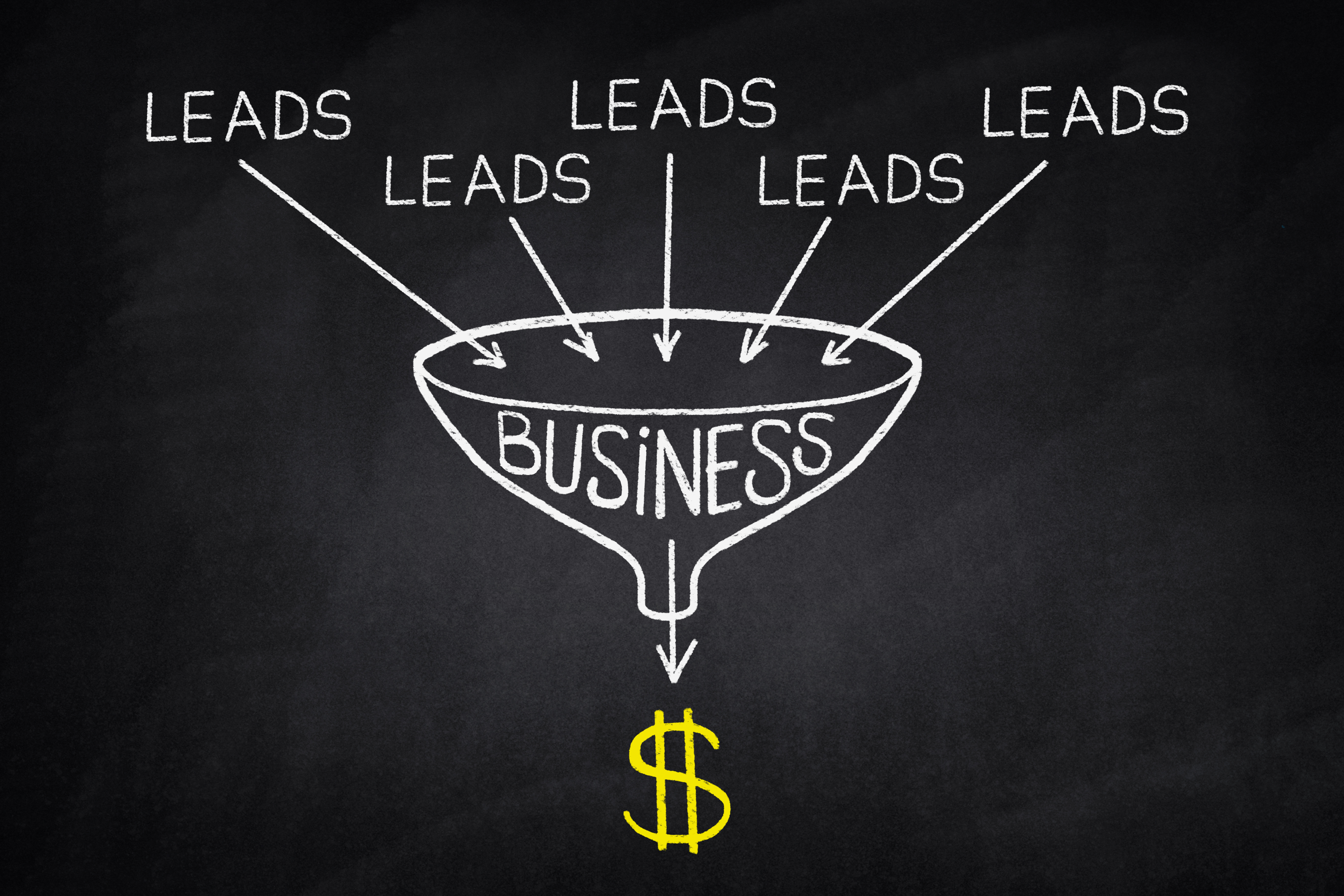 Paid marketing services are a more controlled form of the customer journey that moves the clients through your brand website exactly how you want them to. You can send your potential customer-specific pages through ads and push them through the marketing funnel more easily and effectively as opposed to conventional marketing.
At TransFunnel, we have a vast experience in various paid campaigns for a diversified set of customers and gained their confidence to navigate numerous paid marketing service challenges. We forge one step ahead to analyse, evaluate and decide on the expected deliverables before campaign execution. Our paid marketing experts strictly adhere to the comprehensive reporting strategy to ensure all stakeholders can monitor campaign deliverables timely and effectively.
Our strategists keep refining the paid marketing campaigns to fine-tune the process, leverage the best practices and deliver the results as per plan. Reach out.