Featured among top 6 in the CRM category
Jaipur, India: Feb 2, 2023 TransFunnel was shortlisted among the top 120 finalists out of 2600+ other startups at the National Startup awards 2022 and among the top 6 in the Customer Relationship Management (CRM) category.
A Government of India initiative, Startup India's National Startup awards invites and recognizes startups and enablers that have created an impact not just economically but also socially.
Kapil Arora, CEO and Founder, TransFunnel Consulting, says, "What started out as a one-man crusade in 2015, is now a team of 80 people spread across 3 offices – Jaipur, Bangalore and Pune. The name, Trans+Funnel, stands for transforming sales and marketing funnel because no matter how daunting a project is, we help our clients navigate through all the steps they need to climb to build their clientele and transform their business."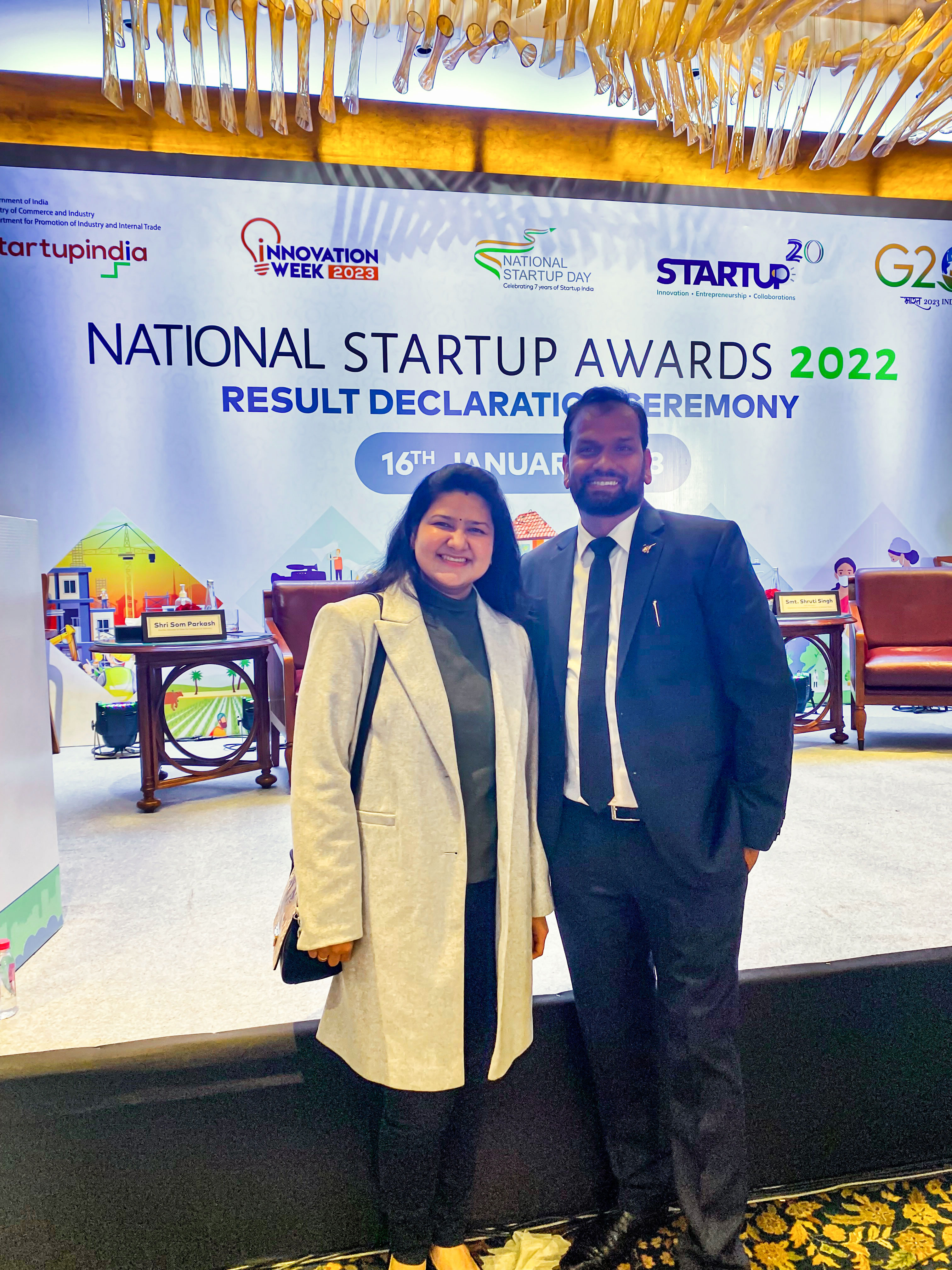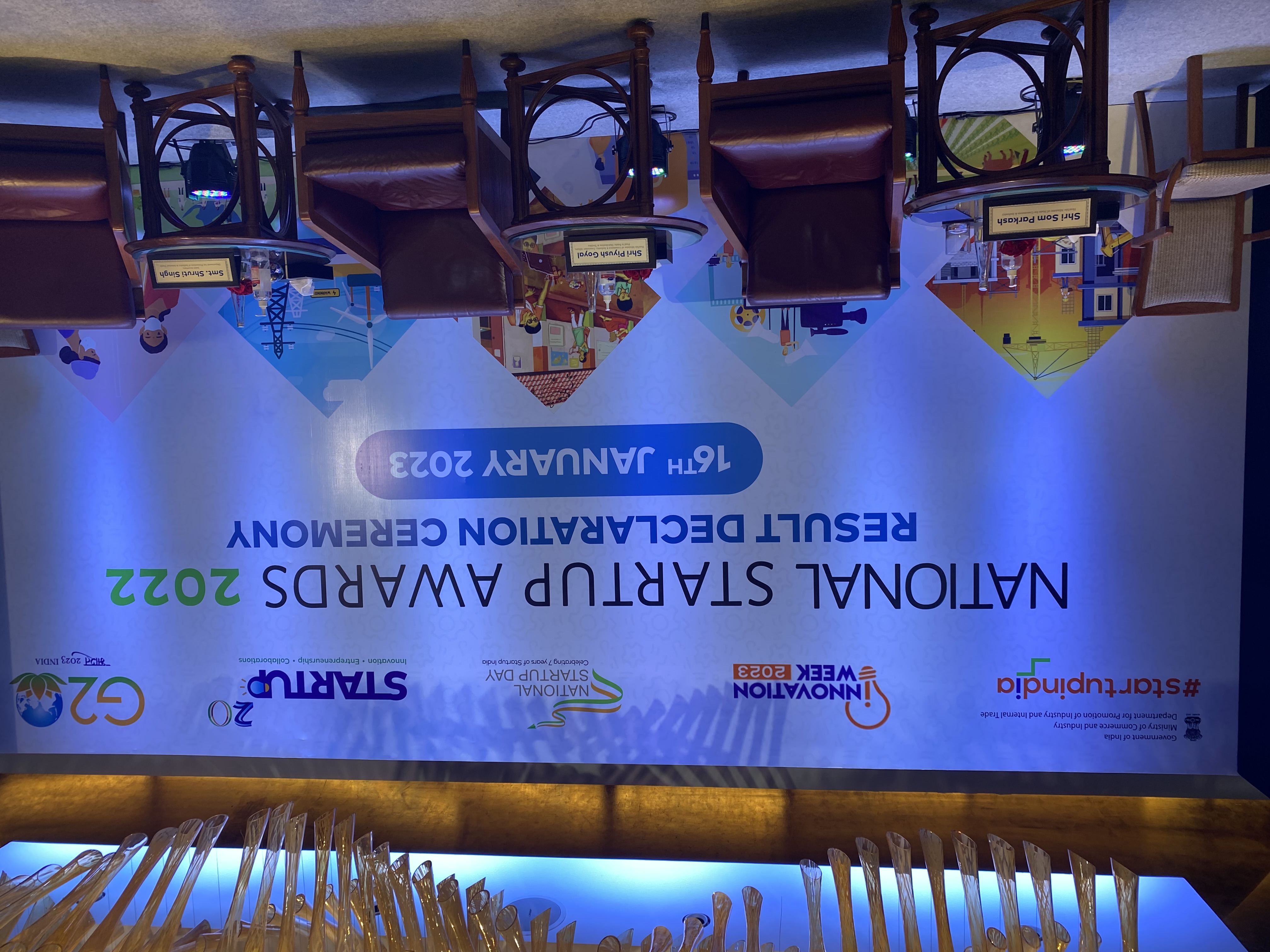 Mona Chopra, Director and COO, TransFunnel Consulting, says, "At a time when only foreign players dominated the marketing automation and inbound industry, TransFunnel was among the first few companies that brought these services to India. We are glad to have featured among the top 6 in the CRM category."
While economically the impact TransFunnel is trying to make is by picking raw talents from tier 2 and 3 cities to train and employ them, socially also there are initiatives with which TransFunnel is doing its bit.