TransFunnel was born
The story took root back in 2015 when automation was nascent in India and our CEO Kapil Arora, was working on marketing automation as a consultant with
clients across the globe.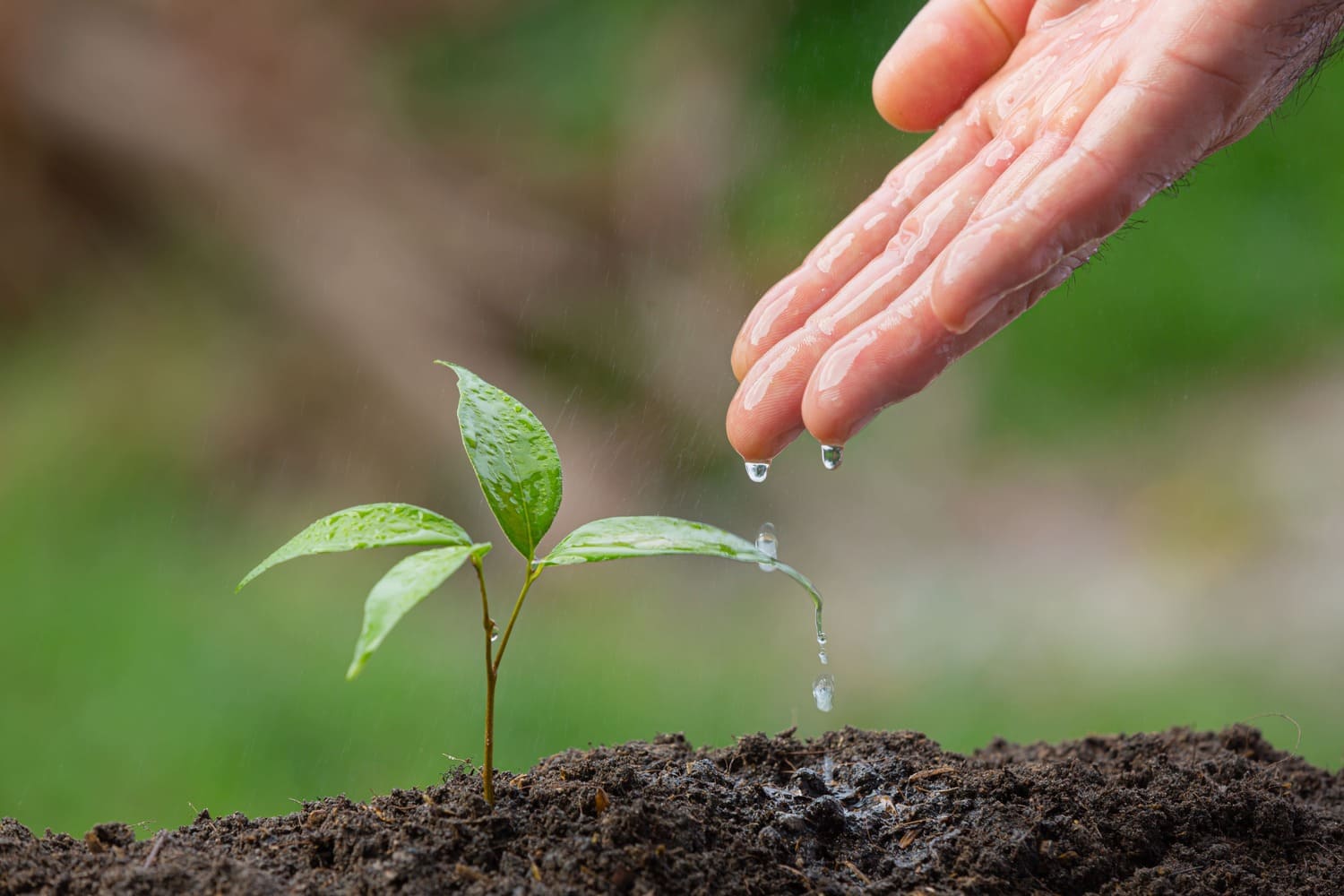 First enterprise customer - Harman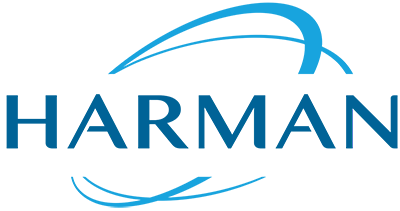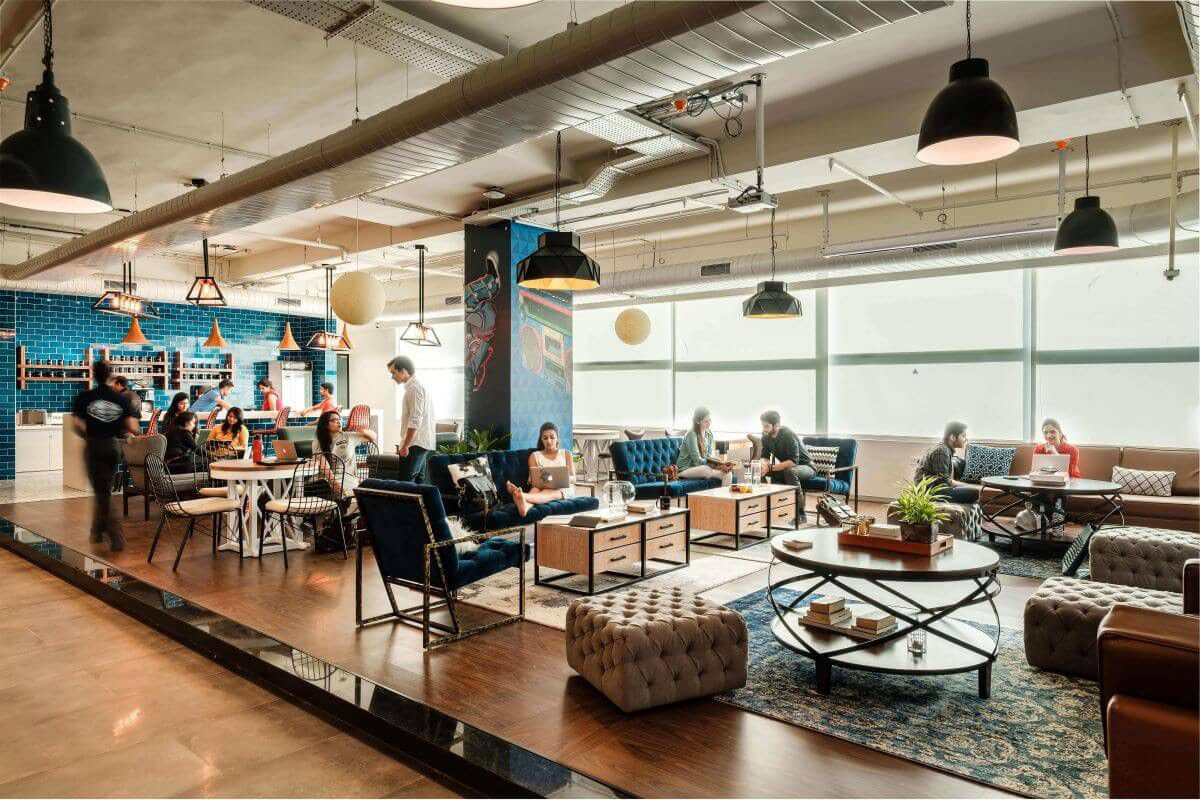 20+ clients and projects
Harman | Promoto.Co. | Leadsquared | Vidyanext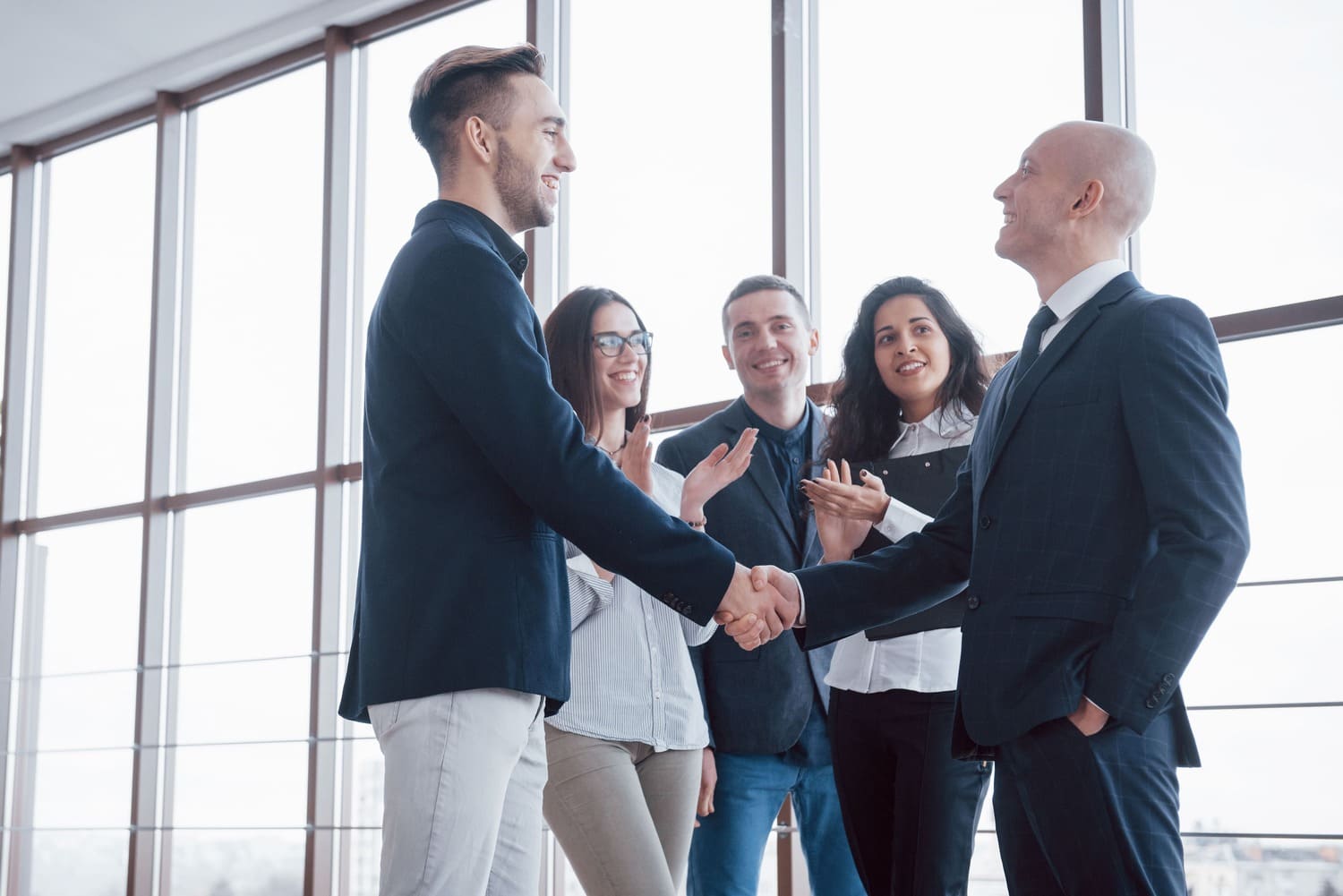 2 Offices
After opening a work space in Bengaluru, TransFunnel expanded its wings and opened another in Jaipur.
Bengaluru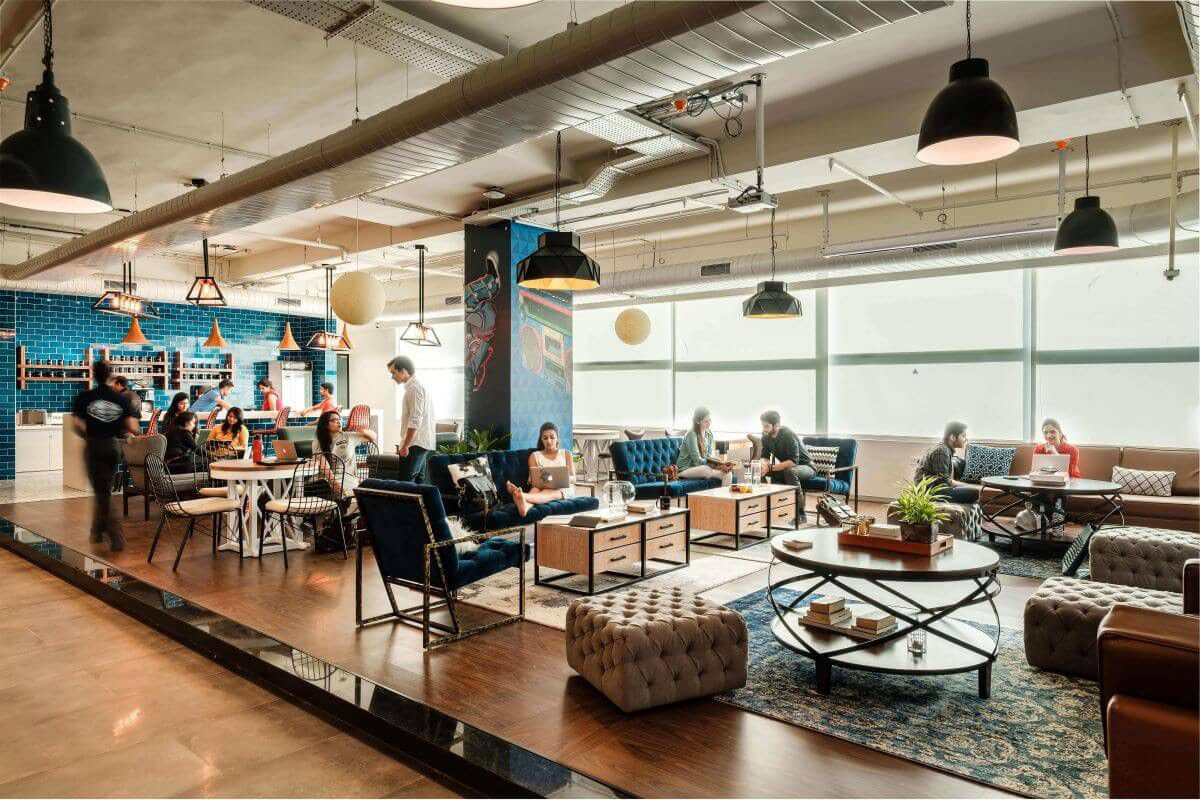 Jaipur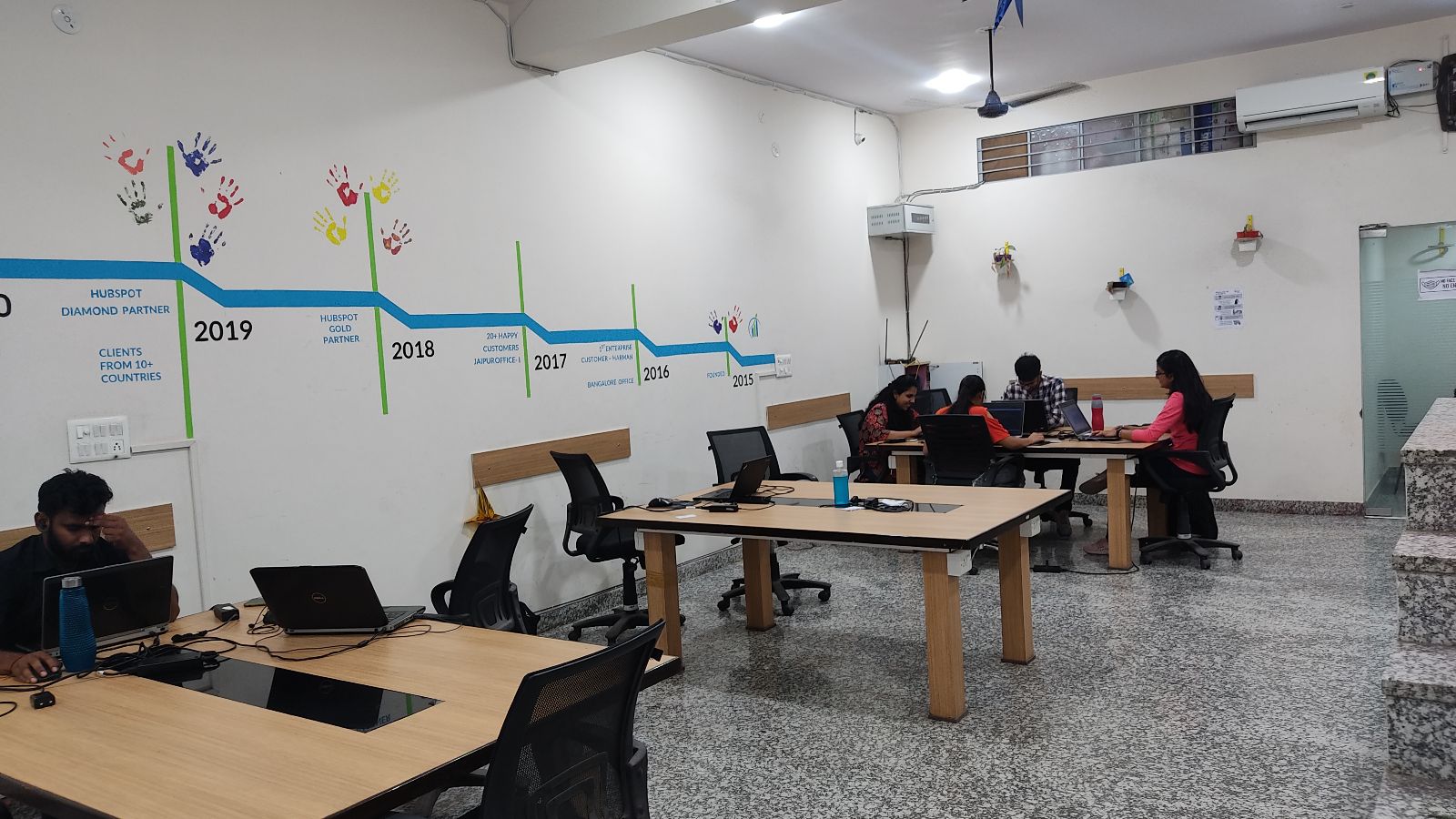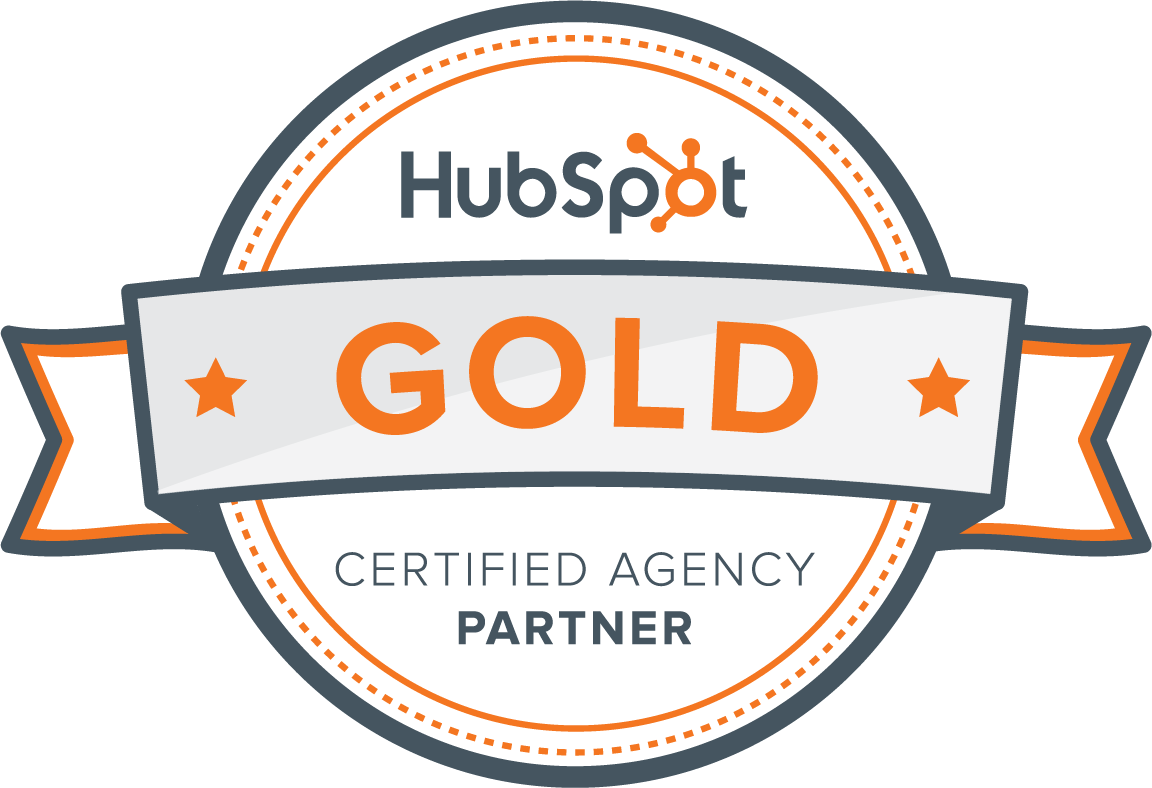 Featured in Silicon India
HubSpot Platinum Certified partner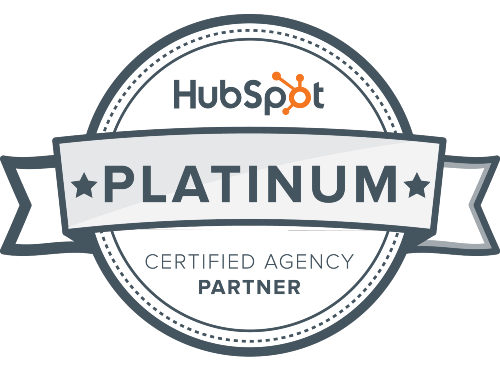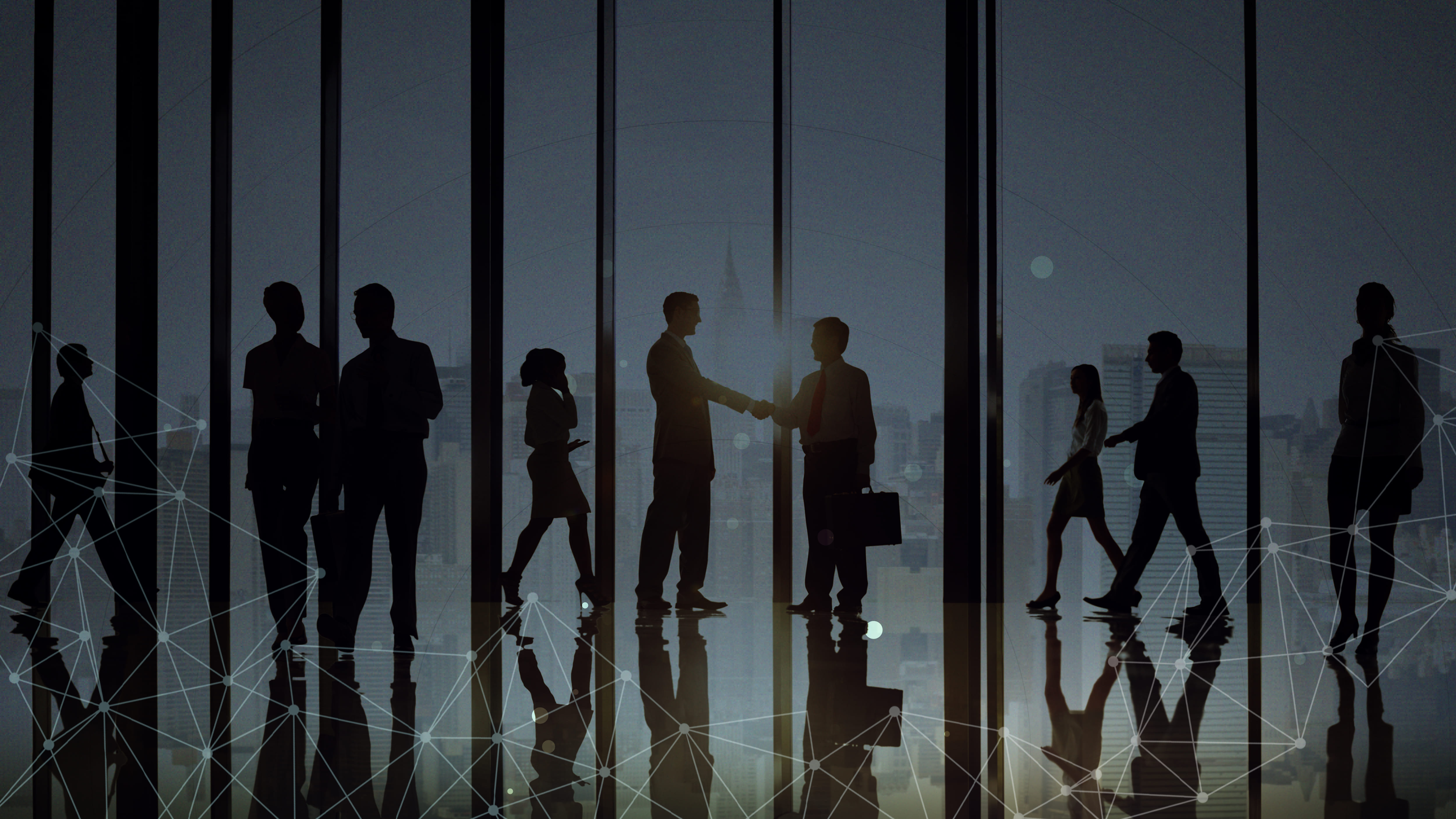 150+ clients
Lander | KenSci | Mycom-osi Harman | Promoto.Co. | Leadsquared
HubSpot Diamond Certified partner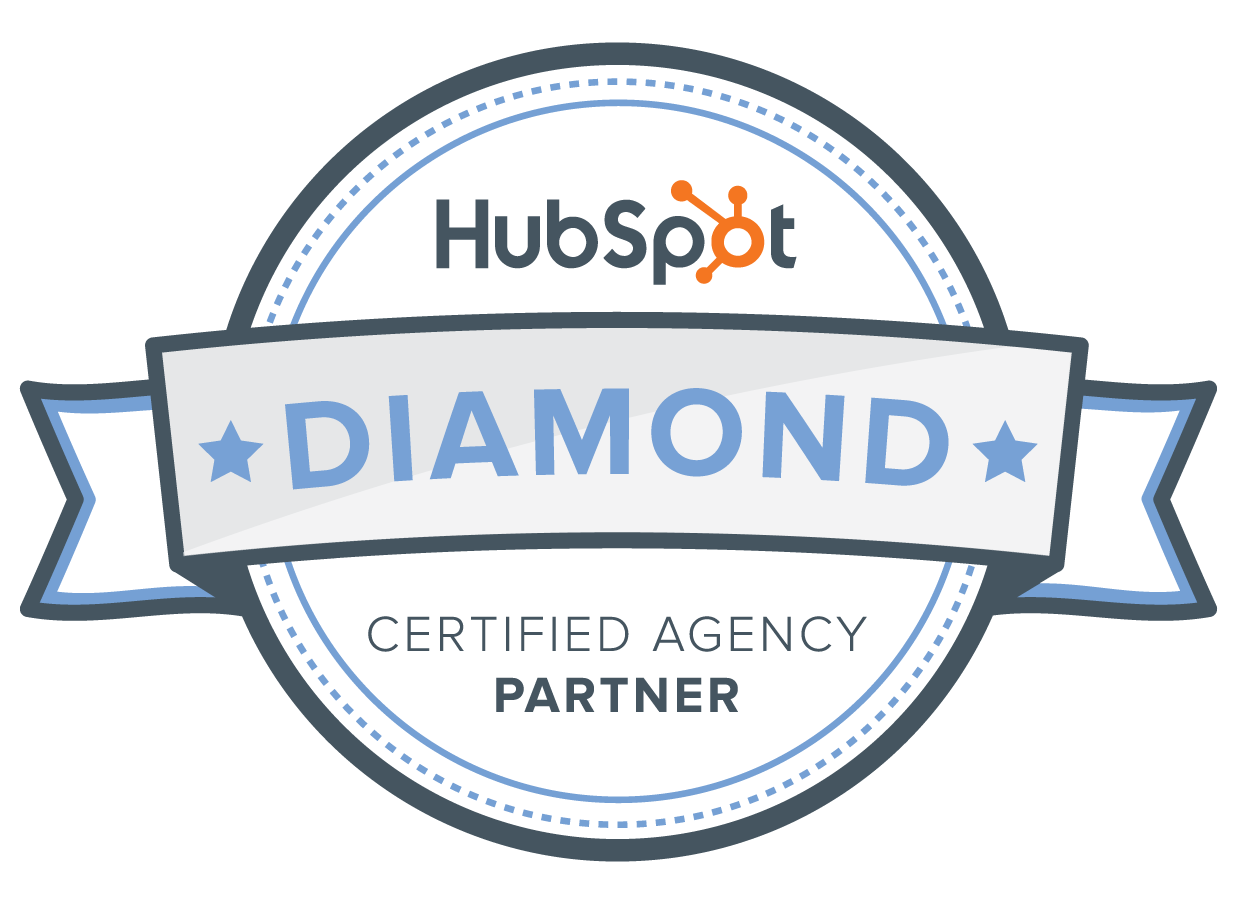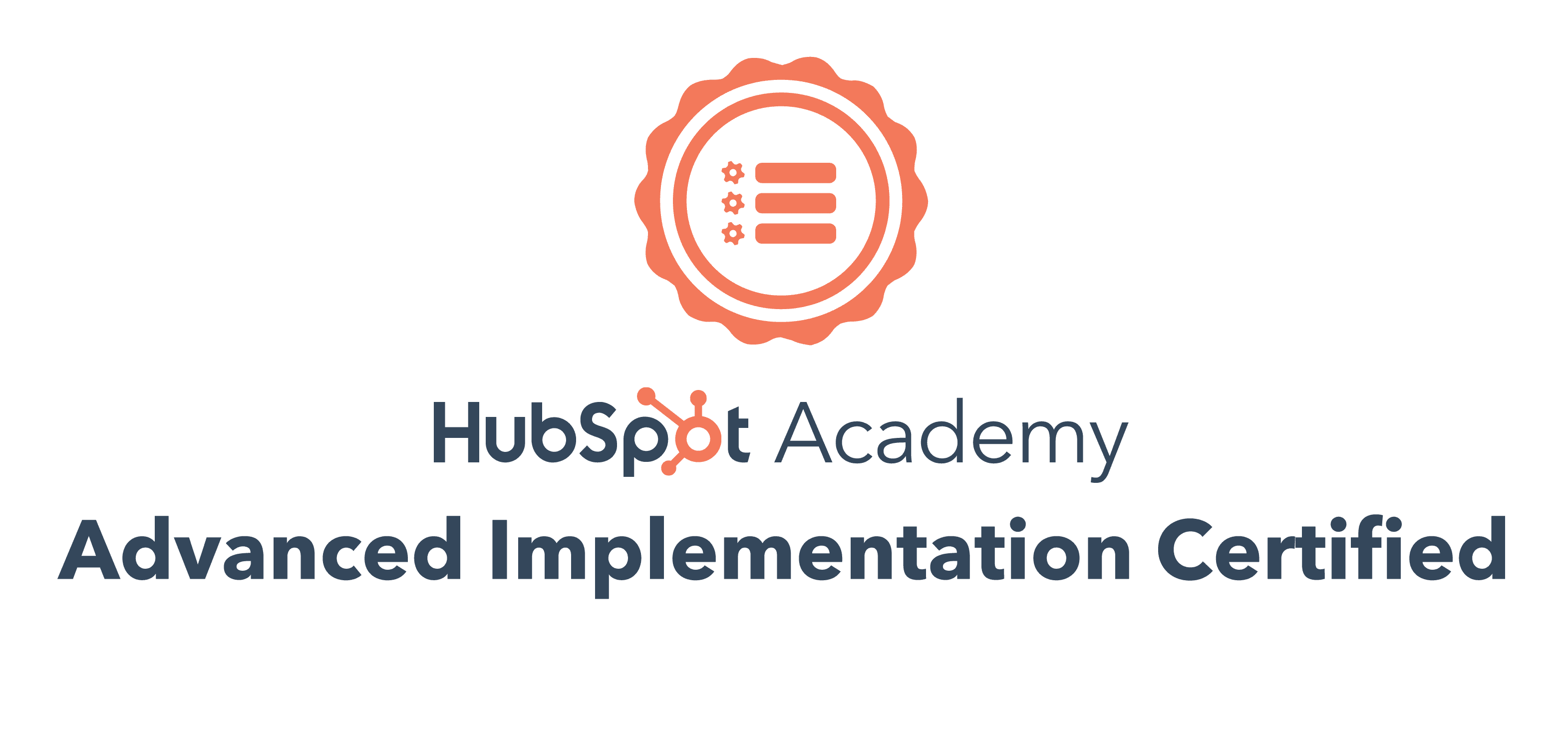 HubSpot Advanced Implementation Certified Partner
Inbound Academy
in Jaipur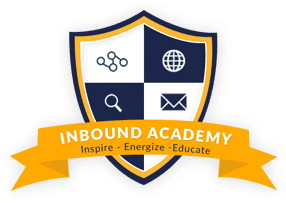 Launched Feedback Taken
A 360 degree survey tool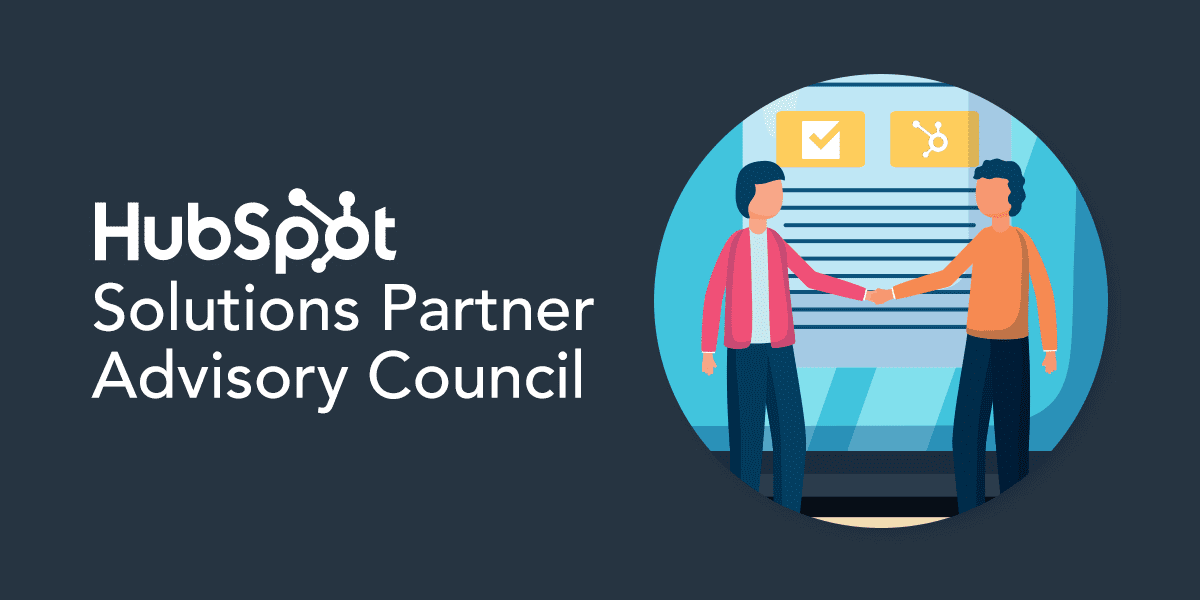 HubSpot Partner Advisory Council
Adobe Bronze Solution Partner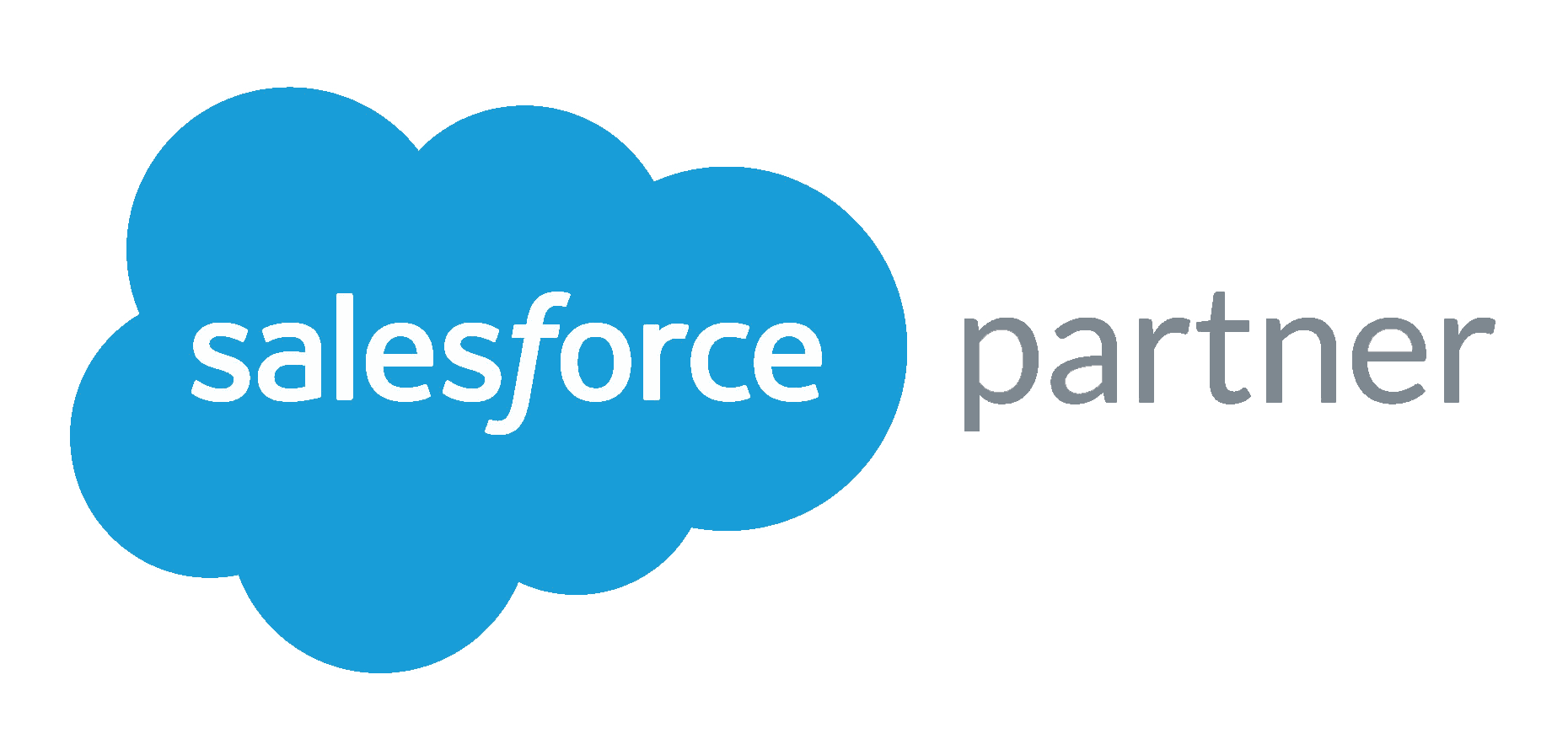 Salesforce Solution Partner
3 Offices
What started out as a one-man crusade in 2015, is now a team of 80 people spread across 3 offices – Jaipur, Bangalore and Pune.
Bengaluru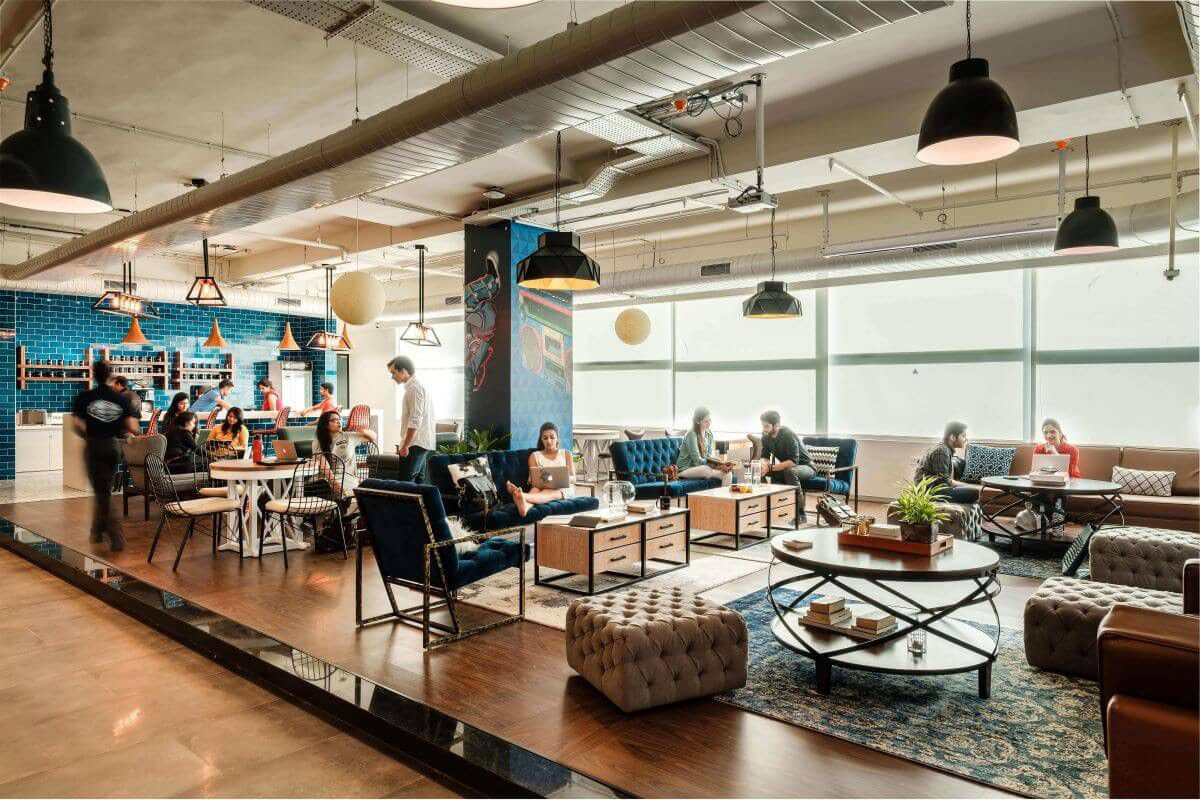 Jaipur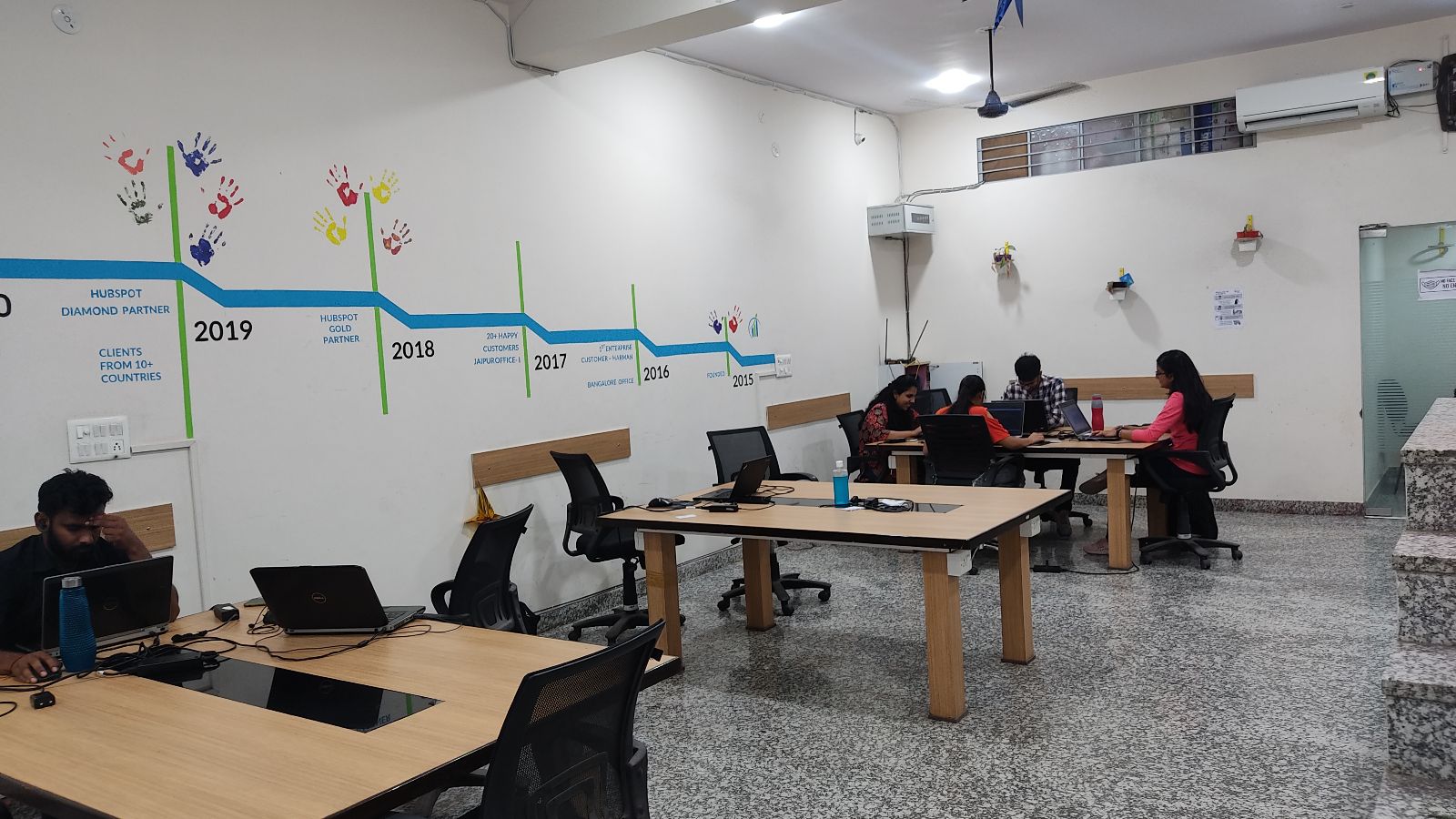 Pune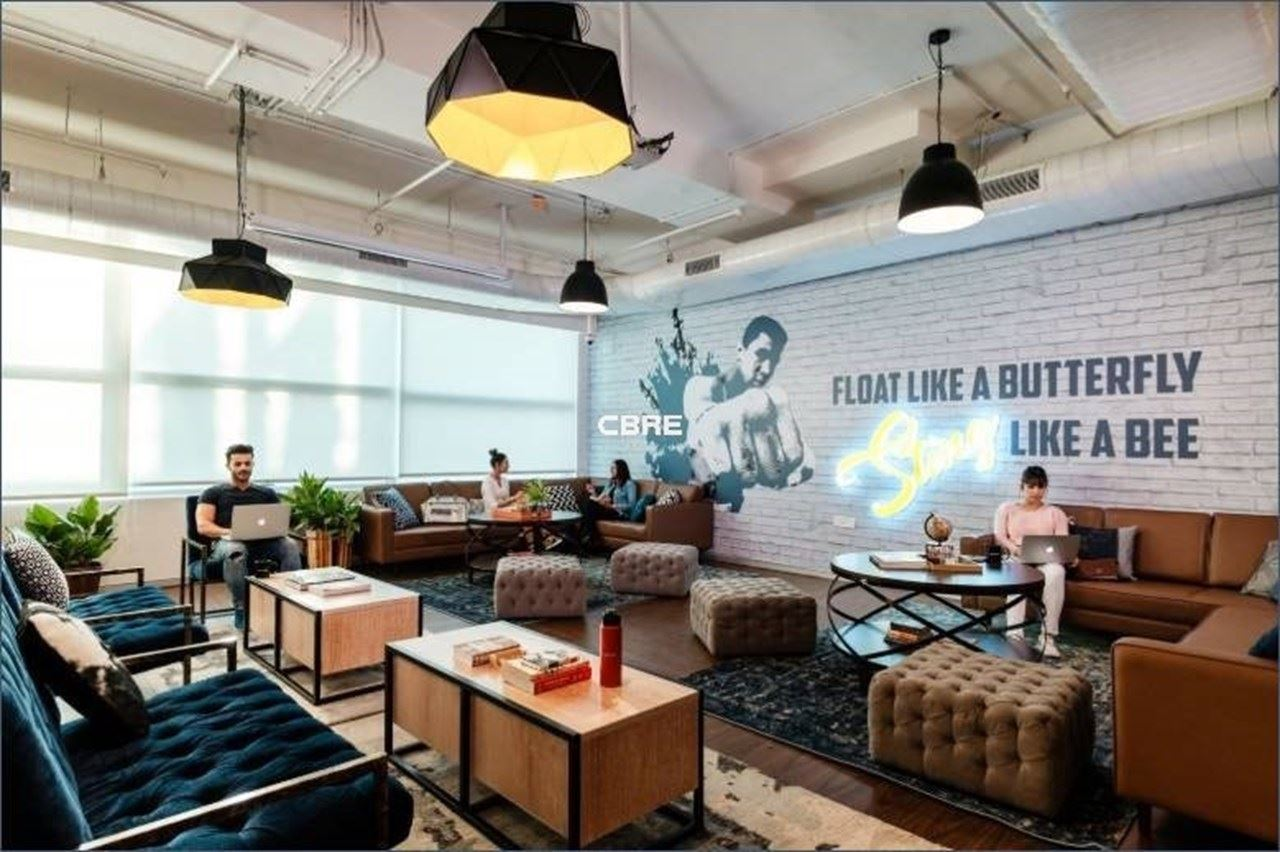 HubSpot Elite Certified partner