Why Marketing & Sales Teams Need to Be Aligned
We often hear horror stories of how marketing and sales teams do not get along too well as a result of which businesses get hugely impacted. Statistics reveal that businesses that have aligned marketing and sales teams are 67% more efficient in closing deals.
An organisation needs its marketing and sales teams to function. It is no surprise that their work, good or bad, impacts the revenue the organisation earns.
Sales insight: A Guide For Beginners
Precision Marketing Group, a B2B marketing solutions company, says that misalignment of sales and marketing costs companies an average of 10% of revenue a year.
Let us look at why it is vital for marketing and sales teams to be in sync – for the larger good.
One should learn that sales and marketing alignment is key to an organisation's success.
To start with, the functions/ processes of marketing include:
Promotion
Awareness
Product management
Pricing
Marketing information management
Market research
Distribution
10 Reasons Why Your Sales and Marketing Teams Should Work Together
While that of sales includes:
Selling a product/service
Revenue
Prospect
Connect and qualify
Research
Present
Handle objections
Close
Communicate and continue to sell
Sales information management
What happens when both the teams are aligned?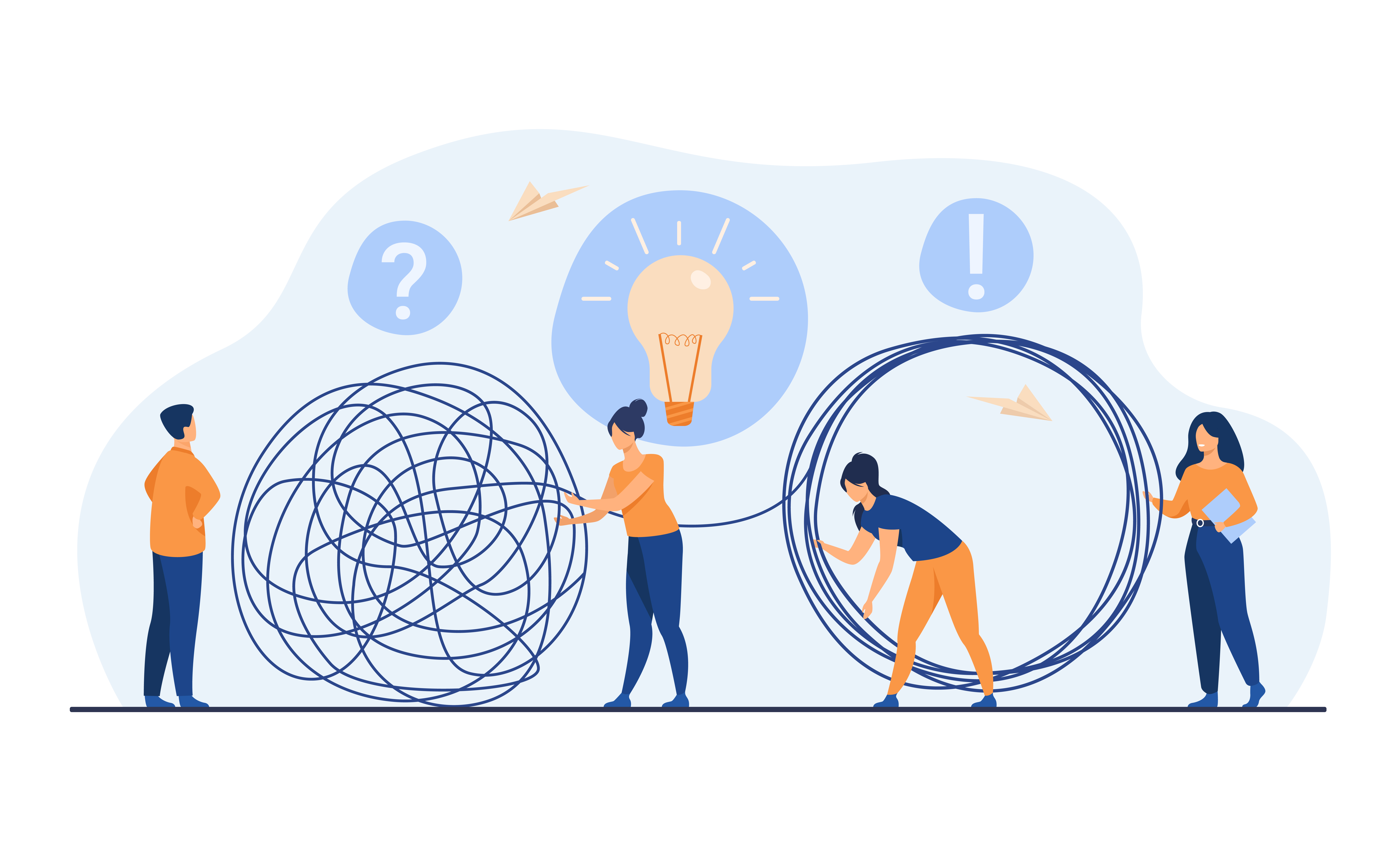 If marketing and sales teams of a company are aligned, the communication will be better, they can plan a strategy and execute it with ease and achieve the goals that are common for the organisation.
Only when both the teams are aligned will their deliverability be high. One can make use of marketing and sales efforts to their full potential and eventually it will result in revenue growth.
Traditionally speaking, the sales funnel used to be divided into top of the funnel (ToFu) and bottom of the funnel (BoFu). While the marketing team used to be responsible for the former, the sales would take care of the latter. Once the teams got going on their respective funnels, the job was done. This was followed by no feedback, no update and no interactions.

Today, however, the best approach is to have an aligned marketing and sales teams because the alignment makes the process smooth and brings in quality leads to the table. When the inflow of the leads is at its best quality, the business thrives and there is revenue growth.
Sure-shot Tips How to Align Your Sales and Marketing Strategy?
Let us now look at how marketing and sales help each other, which is why we again stress on the importance of their alignment – the crux of this blog.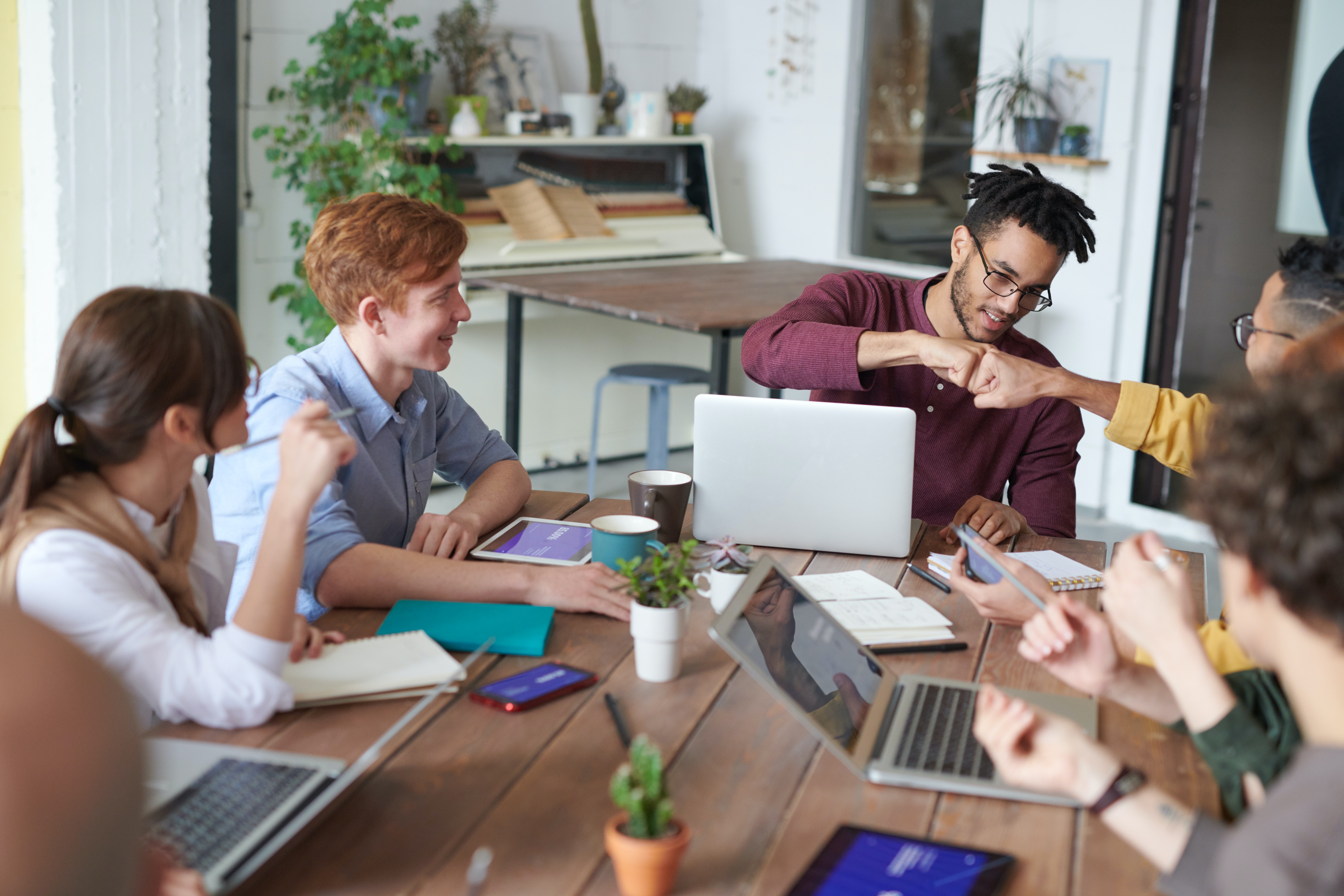 Marketing team helps the sales team by:
Educating buyers
Nurturing and qualifying leads
Providing competitive intel
Influencing target market
Engaging customers
By doing the above, the marketing team ensures that buyers are educated, interested and engaged and more likely to start or continue doing business with the company.
On the other hand, the sales team supports the marketing team by providing them the following:
Real-world scenario
Market dynamics
Customer data
Close feedback loop
Process efficiency
Content validity
With these, the sales team ensures that the marketing team remains up-to-date about the buyer's pain points and wants.
In a nutshell, for your business to achieve great results, it is crucial that your marketing and sales teams get along with each other. Make that happen and you are golden!
Looking for marketing and sales alignment and automation? We can help. Get in touch.