It Is All About Your Brand Image
As a marketer have you ever put more thought into why some brands consider rebranding? For instance: Why did Dunkin' Donuts change its identity to just Dunkin'? The reason for this was that the brand was already known to the world for its donuts. So, the brand dropped the word donut from its brand name. However, the essence still remains. The audience still resonates with it despite the change. Let's 'dunk in' for more on rebranding.
Rebranding is a marketing strategy a business uses to change the company's corporate image to create a unique identity of the brand. This can be achieved either by coining a new name for the business or changing the symbol, logo or visual assets like design elements, marketing materials and color palette.
How Brands Can Bring About 'Social' Revolution
Businesses could be driven by different motivations to undergo rebranding – some might be lost in the shuffle while trying to stay relevant, some might be struggling to define their position in the market, while others might be looking to attract a new set of audience to expand their business.
Here Are 5 Situations When a Business Should Consider Rebranding:
Differentiating from Competitors Gets Tough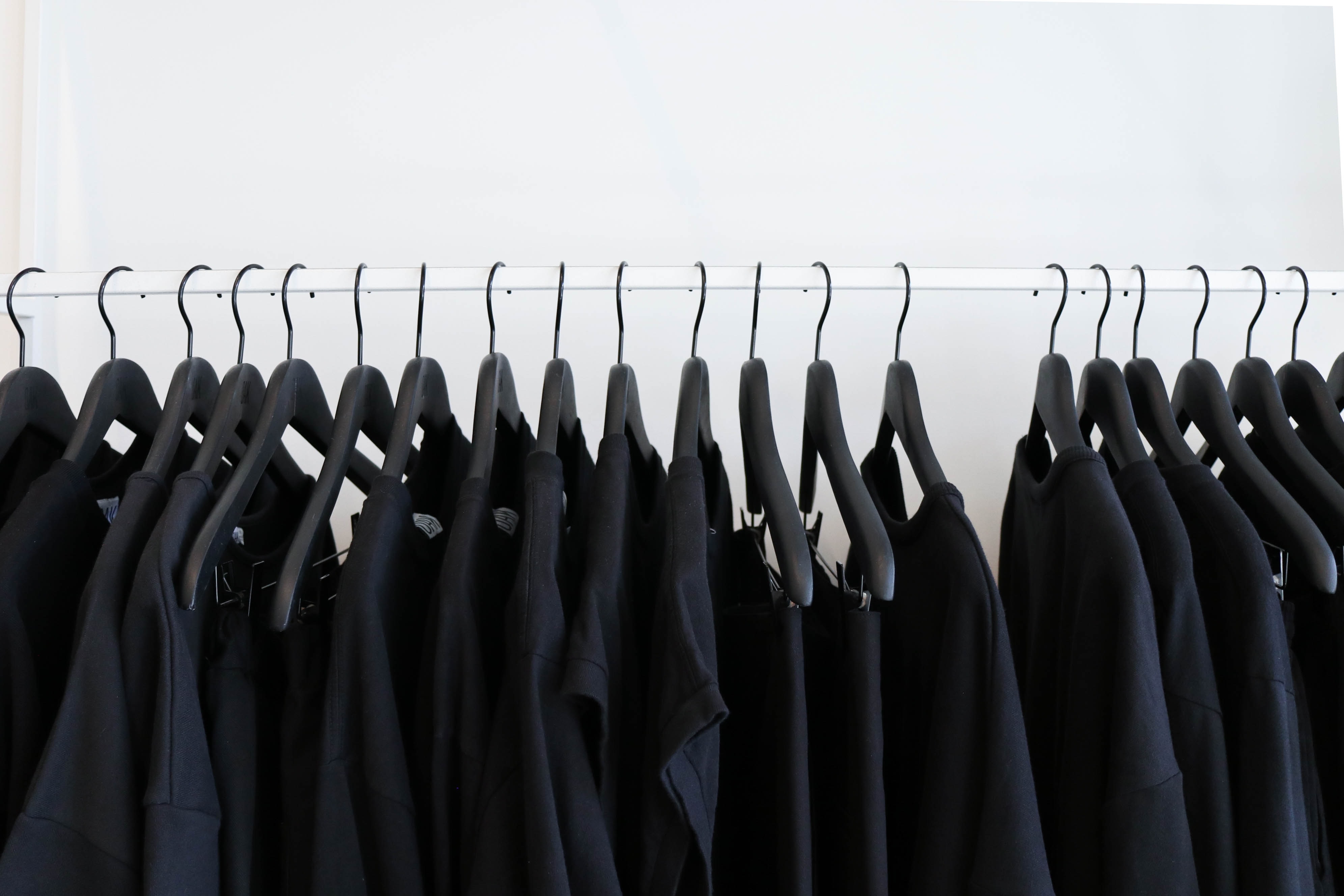 Using a generic company name, logo, stock art for branding and marketing content can impact your brand. The identity of your brand begins to fade once your competitors start using similar branding elements. Your brand eventually gets lost in the mix. If executed properly, rebranding can provide your business with an opportunity to stand out among its peers.
Outdated Visual Aspects
It is impossible for your brand's design aesthetics to stand the test of time. The fonts, color palette and design elements that used to connect with your audience in the past might be dragging your brand down and making your business look outdated. In such a case, it is worth considering rebranding as a solution. New and improved visual branding can help your business look fresh and cool.
Negative Sentiment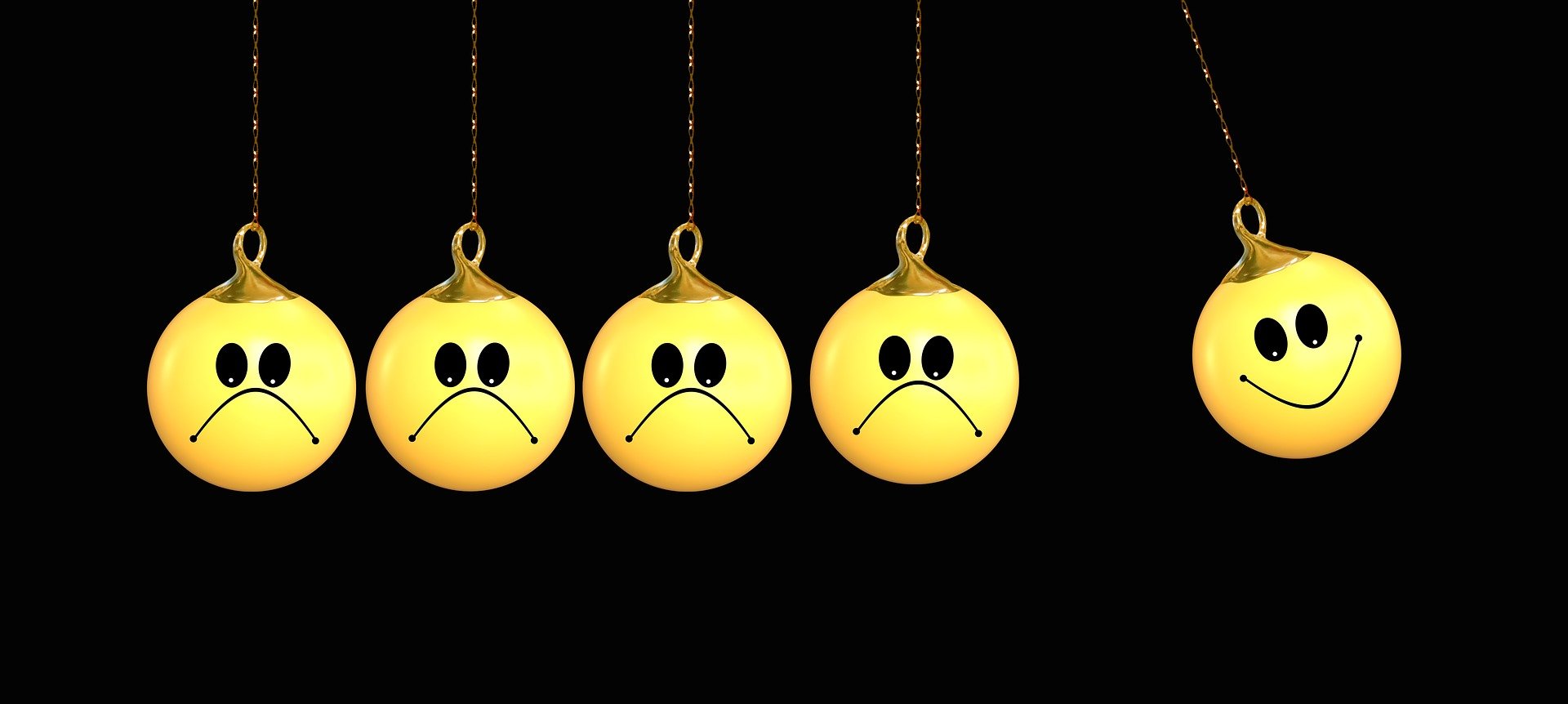 There are times when a business strategy meant to grow the business ends up attracting a lot of negative press. For eg: Uber's 'take no prisoner' business culture helped the business reach new heights but also built a negative sentiment among its consumer base. Rebranding the business can help cover up the crisis it is facing.
Change in Business Model/Strategy
New businesses and start-ups are constantly trying to find their footing in today's competitive environment. The urge for sustainability shifts the focus solely towards growing the business through sales. As a result, the gap between brand intention and perception broadens. Rebranding can help realign the brand's intention to resonate with consumer's experience with the brand.
Attracting a Newer Audience Base Gets Challenging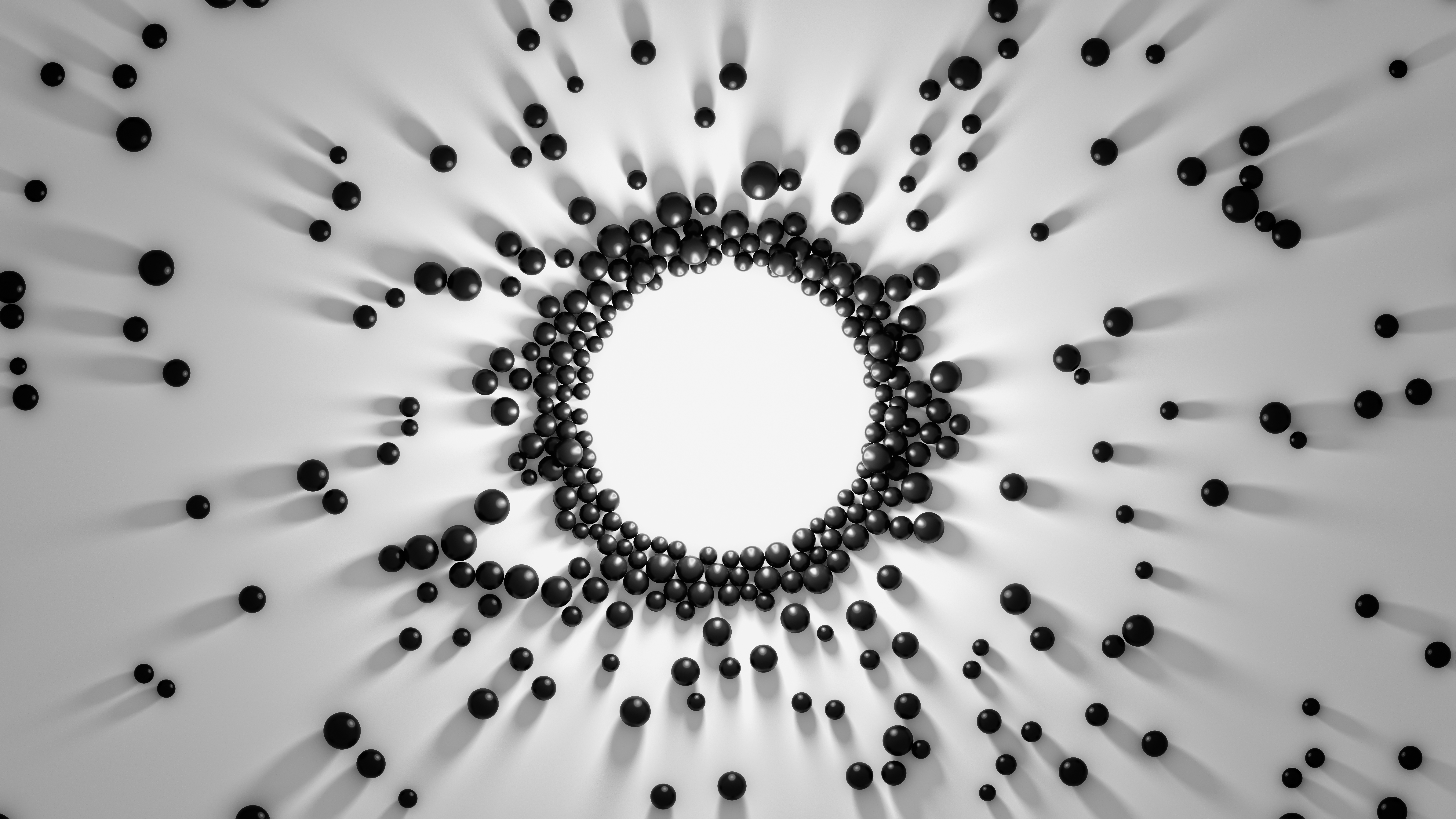 A new generation is always waiting on the horizon to take over the role of being a consumer. A change in the consumer base is inevitable. So, it is important for businesses to build a brand that can relate to the new consumer buying behavior. Smart businesses use forecasting to predict the demographic shifts in their audience base and rebrand themselves to stay on top of these changes.
To conclude, rebranding need not always be necessary. Just because your competitors are doing it should never be reason enough for you to consider rebranding. Rebranding gone wrong can negatively impact your brand image and audience. Tread with caution.
Feel the need for rebranding? TransFunnel can help. We can make you look new and reenergised.