Why a Positive Company Culture Is a Must
The secret to a happy, high-performing professional team is rather simple.
Much of what motivates employees to succeed in the workplace boils down to having the right tools in place to facilitate communication and collaboration.
As any HR professional would know, this is more difficult than it appears.
Unprecedented levels of disengagement and discontent with business culture have been reported by a large number of employees.
Women have a higher rate of disconnect than men. What can HR professionals do to create happier, performing teams and more productivity in teams? Let us look at the 6 habits that may boost the teams to perform better and bridge the culture divide.
1) Honest Feedback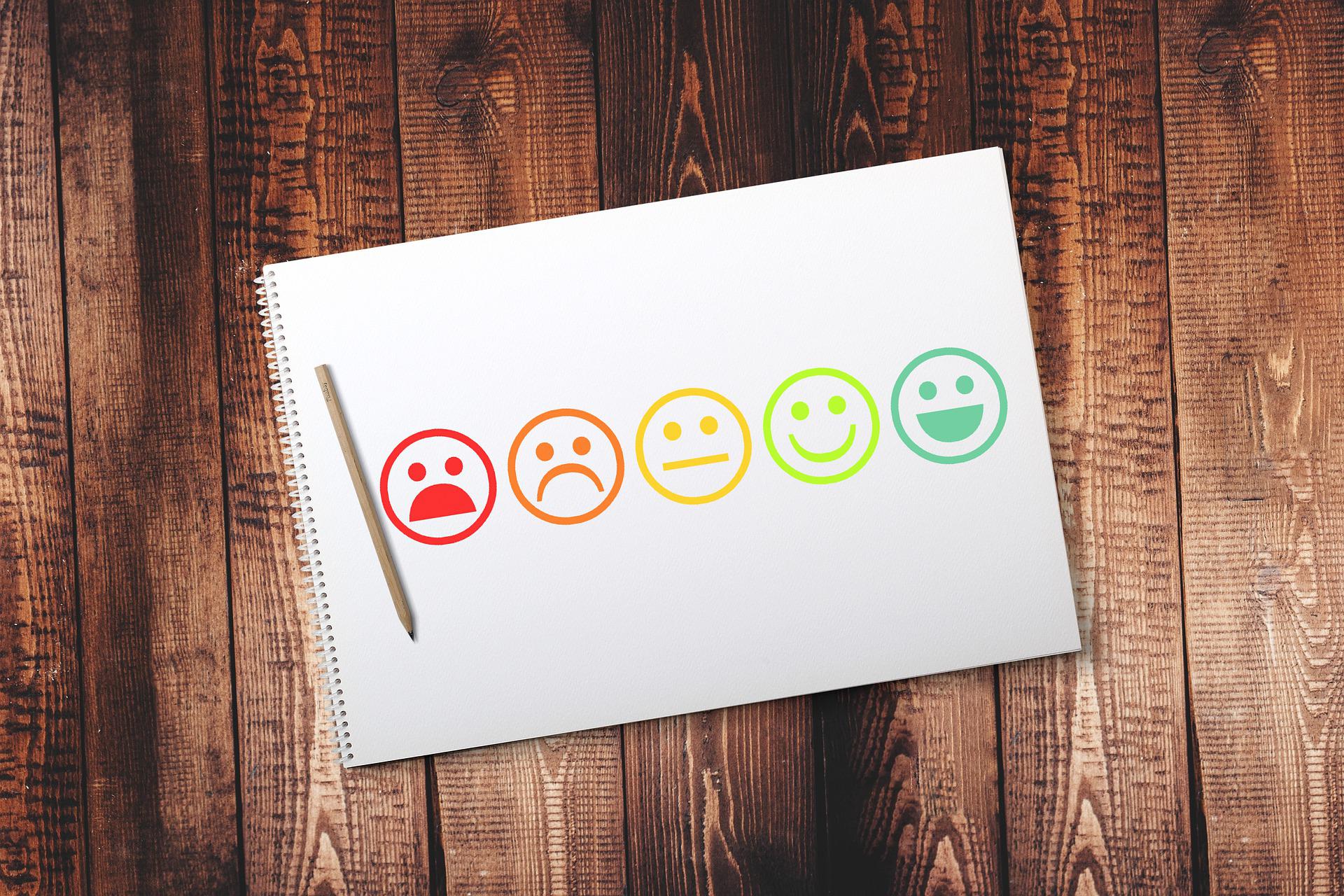 Honesty is, after all, the best policy. Transparency is critical to establishing a positive professional relationship wherein you get to see productivity in teams.
If your employees don't trust you, even if you're addressing strengths and problems, the criticism you give won't sink in - especially if the teams fear the lack of transparency will hurt their career.
Make an effort to foster a culture in which management feels free to communicate openly and honestly with their subordinates.
How to schedule effective team meetings?
Allowing your staff to share their concerns and frustrations without fear of repercussions is also critical to have performing teams.
Tools like #FeedbackTaken, which allows anonymous employee feedback, makes revealing the truth feel safe and comfortable.
2) Say What Matters to You
Many people do not believe their professional lives are linked to their ideals outside of work.
Some do not believe that the work they conduct outside of the workplace has a good influence. This doesn't have to be the case.
Putting your company values at the forefront of everything you do helps team members connect and showcase productivity.
Volunteering, fundraising and messages focused on making a positive difference can help in having more high performing teams.
Companies can use value campaigns to reach out and connect with their communities.
3) Track Progress
Verifiably, HR experts have been entrusted with distinguishing all the ways in which workers display signs of development — both objective measurements, i.e. higher efficiency numbers and more proficient awards and subjective measures like positive criticism from bosses and colleagues. As a result, you witness productivity in teams.
Thanks to progressing information following and handling computer programs, HR professionals can use that data and get important bits of knowledge into the improvement of their groups.
By utilising benchmark information, HR groups can set targets and objectives for employees to remain persuaded, deliberate and proactive.
These targets can be to track individuals or groups for advancement, engagement and work fulfilment.
4) Shared Leadership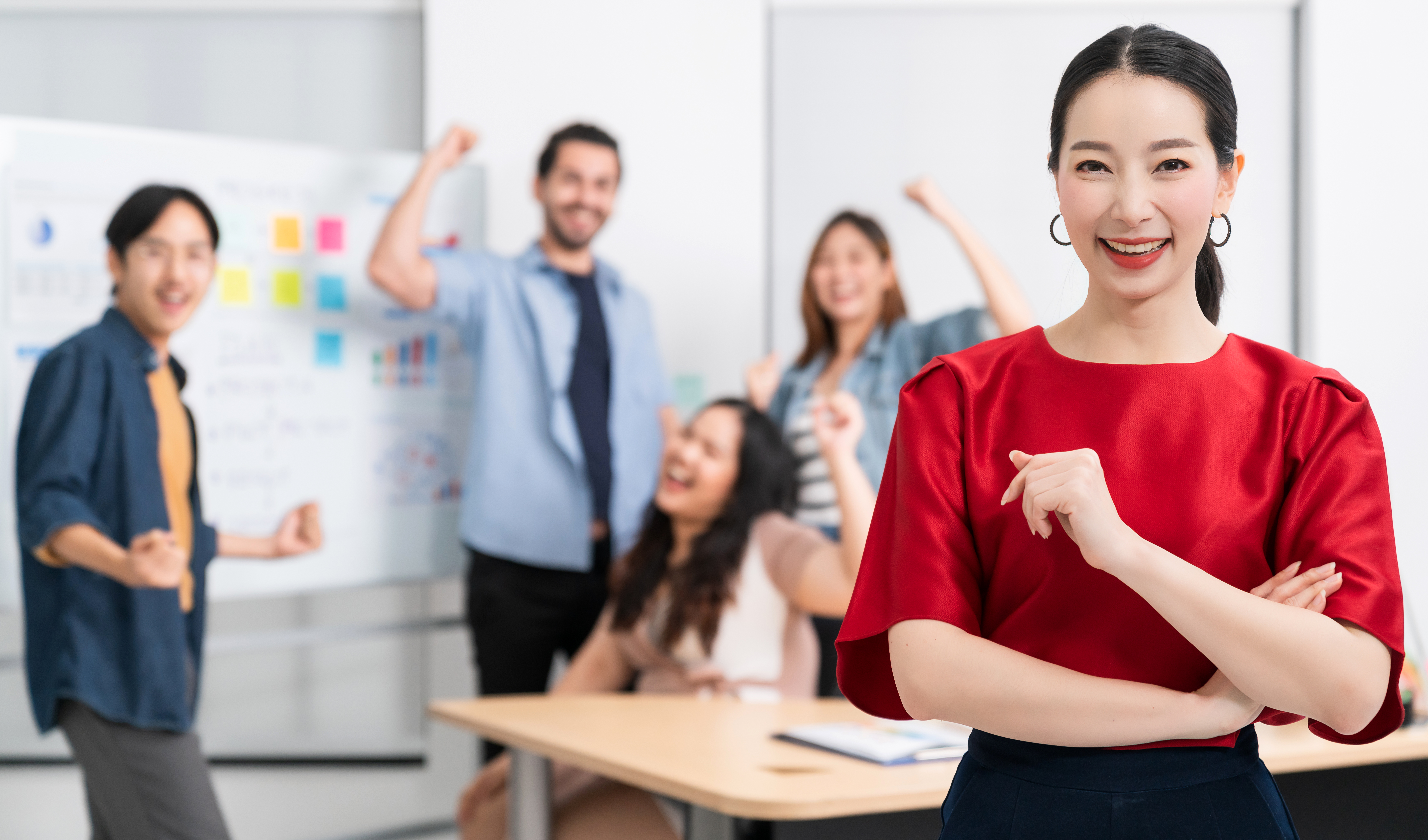 Want performing teams to take your brand ahead? One point leadership leads to stagnation, withdrawal and boredom among individuals.
Administration duties can be a genuine eye-opener.
Shared authority presents a degree of adaptability that can make an organisation more productive, cohesive and comprehensive.
In a shared administration environment, group individuals collaborate in choice making and construct belief as a community unit.
5) Building Understanding
Contradictions within the work environment are inescapable.
In any case, when HR pioneers empower communication and understanding between people and groups, struggle gets to be less visited (and exceptionally frequently, less settled in).
Having an outlet to namelessly talk about dissatisfactions can go a long way.
The way a company handles debate between workers and groups gives a key pointer of a healthy company culture. After you make an effort to understand where your individuals are coming from, you'll be able to discover imaginative and evenhanded determination to issues that something else may have gone unfamiliar. Building understanding is crucial to effective strife determination.
6) Positive Mood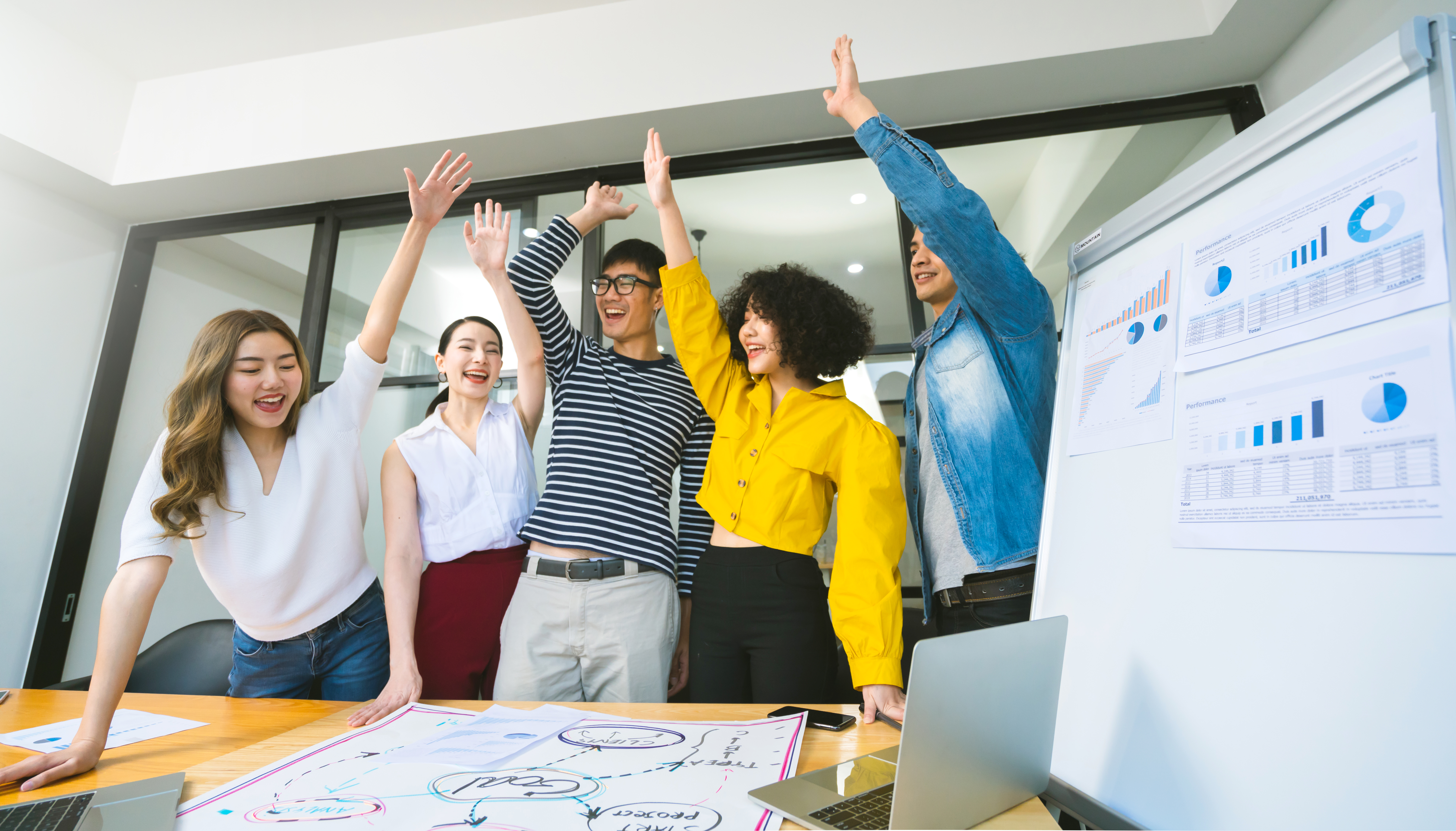 It might sound unimportant, but great vibes lead to superior business results. Making a positive, inviting work environment makes work more agreeable. Productivity in teams is sure to be.
Challenges take less of a toll on individuals and long hours seem less stressful. Over time, employees in a positive environment encounter less burnout.
Not every company culture is prepared for an amusement room, but indeed little measures can make an enormous distinction.
How positive is your company culture?
Need marketing automation and inbound solutions? We can help. Connect with us.