Strategies That Can Help You To Retain Customers For Your Brand
What's more amazing than acquiring a new customer? It's customer retention! Yes, you read it right and it costs 5 times more to acquire new customers than retaining the existing ones. Because when customers are loyal, they keep coming back to you.
In accordance with Survey Sparrow, a survey software, the top five players in the market have an average customer retention rate of 94%. Meanwhile, for new customers, the chance of closing a sale is just 5-20%.
According to a report by Yieldify (a personalisation platform for ecommerce businesses), customer retention is the top goal of 59% e-commerce websites and 50% of the marketers create content not only for generating leads but also to strengthen and retain bonds with clients.
Let's shed light on well-experimented and must-try strategies for retaining customers in your business.
1. Experiential Marketing
Experiential marketing has been used by the brands for a decade now to create positive sentiments in the customers. Tapping into their sentiments is worth all the effort. Using experiences to elicit positive feelings is a must-try for optimising customer retention for your business.
For instance – In the 2012 Summer Olympics, Coca-Cola had a 70-day campaign that brought together music, sports, and the Coca-Cola brand with the help of their app 'Coca-Cola Beat Generator'. When they showcased it in the roadshow during the Olympics, the results were incredible. There were more than 16,500 visits on the web version and 1.78 million Facebook impressions. That's how they figured out a way to create a positive hype around their brand with delightful customer experiences. This is probably one of their best strategies for retaining customers.
2. Leverage Personalisation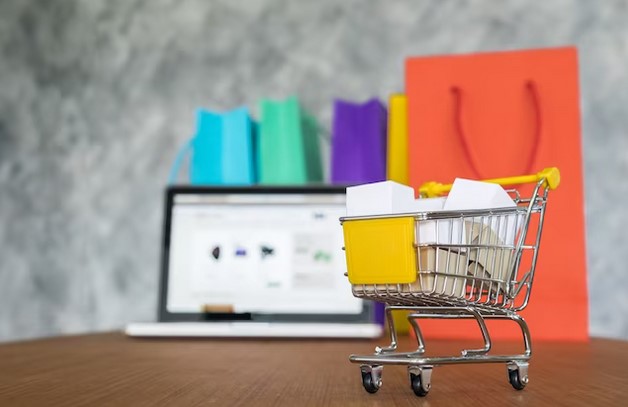 The rule of personalisation says that people are a priority. Customers not only want to be treated like kings and queens, but they also want to see humanity reflected in your brand. Tesco, a supermarket giant that has a well-defined presence in the UK found coming across as authentic a challenge. For this, folks at Tesco chose Twitter to execute a human touch for their customers. They started reflecting care by adding a personality to their interactions with customers. Customers found that everything is coming from a human not a bot. That's how they encouraged customers to speak directly through a channel and be authentic about their buying experience.
3. Capitalise Social Proofs
The greatest advertising isn't your own. Customers trust opinions from friends, family and other consumers more than advertisements or branded content ads. For instance – Codeacademy, an educational platform to learn coding, uses customer stories and testimonials as social proof for the prospective customers to value their products. They found that more than 97% of the customers report that their buying decisions are influenced by online reviews. It's a powerful marketing and retention tactic. For customer retention, you can highlight the stories of your loyal customers on social media and other networks to help grow your own brand.
4. Inspire Them with a Mission
Your brand can inspire loyalty through what it stands for - your vision or mission instead of the old tactics. Simon Sinek's TED Talk 'Start with Why' gives us a fair idea on the importance of having mission. For example, TOMS, a shoe company, has built the entire business model for making this world a better place. The way they do their 'One to One' policy sets an example for brands to inspire their customers. For every pair of shoes purchased, TOMS gives a pair to needy people. They've donated over 60 million pairs of new shoes till now. For retaining your customers, it's important that you find something that people care about so that you can position it around your brand.
5. Empower Your Customers with Convenience
Convenience of the customers is the key for every brand. If you make your products/services as accessible as possible, your brand will be a stand-out. Starbucks made an innovative customer retention move with their Mobile Order & Pay feature within the app. This meant that customers could order their coffee even before they arrived at the shop. That's how convenient they made it for their customers, thus leading to customer retention.
Conclusion
Now that you're aware of a few customer retention strategies, it's time for you to find out which suits your business the best. Every brand has its different customer retention strategy. As long as you keep your buyer persona in mind, they'll be happy to be associated with you.
Still confused which strategy would work for your brand? Connect with TransFunnel for expertise in analysing the right persona for your brand.
About TransFunnel
At TransFunnel, our inbound marketing experts provide you with a strategic approach that is fueled by robust and creative storytelling to address and cater to your needs. We have a team of expert writers that can help you to provide customer-centric inbound strategies that can be executed at the right time to ensure customer retention.
Fuel customers' needs to retain them with the right inbound strategy