Get A Content Idea At The Click Of A Button
Running out of ideas to write a blog on? Don't fret. You are not alone. It is not easy to publish the right amount of relevant content with unique blog ideas. This has made blogging slightly difficult, especially for B2B marketing. As indicated by the Content Marketing Institute, 57% of B2B advertisers say that delivering content reliably is their greatest battle.
As Indicated by author and entrepreneur, Neil Patel, top websites like Forbes and TechCrunch post 1,000 to 1,500 posts each month. While your ordinary business doesn't have to post that often, it is critical to lay out and stick to a reliable posting plan for your blog.
But now we have some tools to generate blog topics, which can help us in bringing new and unique topics for blogging. Make your writing journey easier with these blog ideas generators.
1. HubSpot Blog Topic Generator
It is a free tool widely used by marketers. Anyone can get a number of topics covered without any hurdle. You just have to type the main keywords on which you want your blog to be written and in a minute you will get your topics.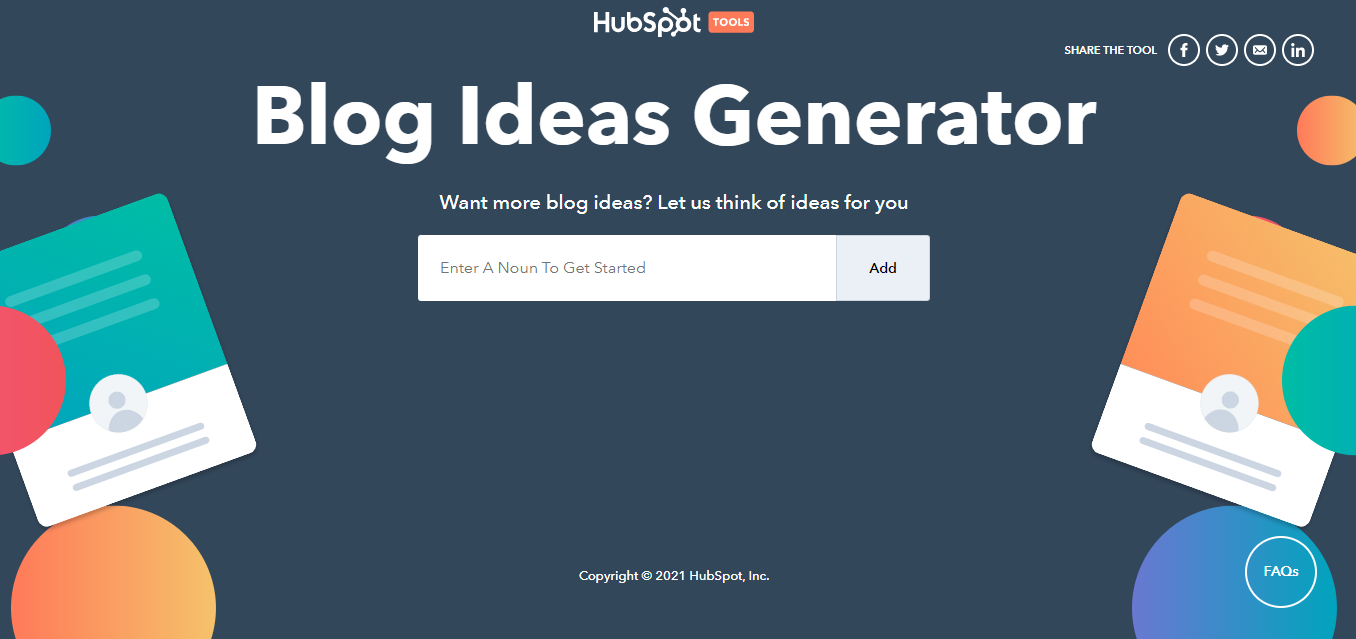 2. BuzzSumo
It is a platform, which helps you get new content ideas and discover keywords, customer questions. It's almost similar to the HubSpot blog topic generator, but one difference is that we can get the most popular articles regarding the topic we are searching. You can even get instant alerts when new links are created.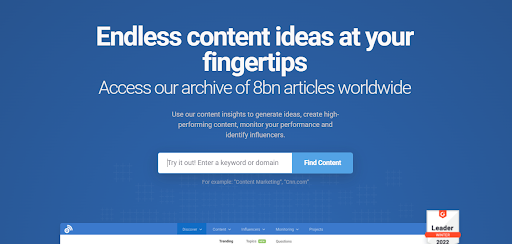 3. Portent's Content Idea Generator
This helps you in creating catchy titles and will give different reasons why that particular title will be good for your brand. It also assists in defining target customers and then conducts research for trending topics. It can reach your content to the target audience as a result of which the content will rank higher on the search engines. In case you are dissatisfied with the topic, just refresh and in a second you will garner a new topic with new articles.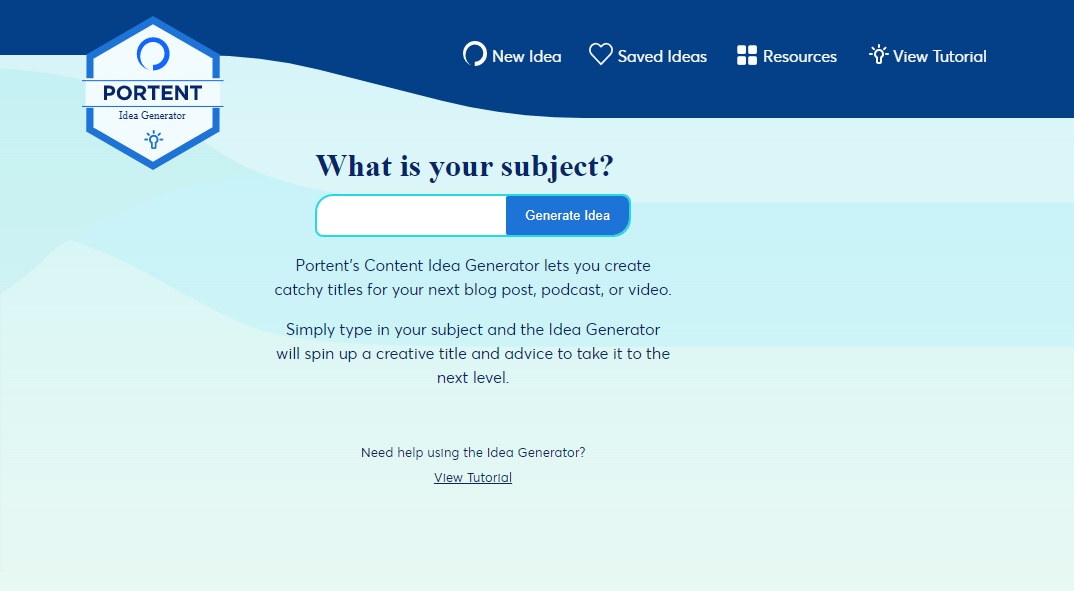 4. Google Trends
Google Trends is a trends search feature that shows the popularity of a search term in Google. A more intensive glance at keyword patterns might assist you with arranging your substance exercises ahead and see what topics are on top or will decline soon. It is such information that beats the search volume numbers. It also helps to keep an eye on content freshness whenever we start to lose our position in Google. On the homepage of Google Trends, you will track down a part for trending inquiries. You can peruse day to day moving quests, realtime search patterns and search by country. It can also be used to create a meaningful content calendar.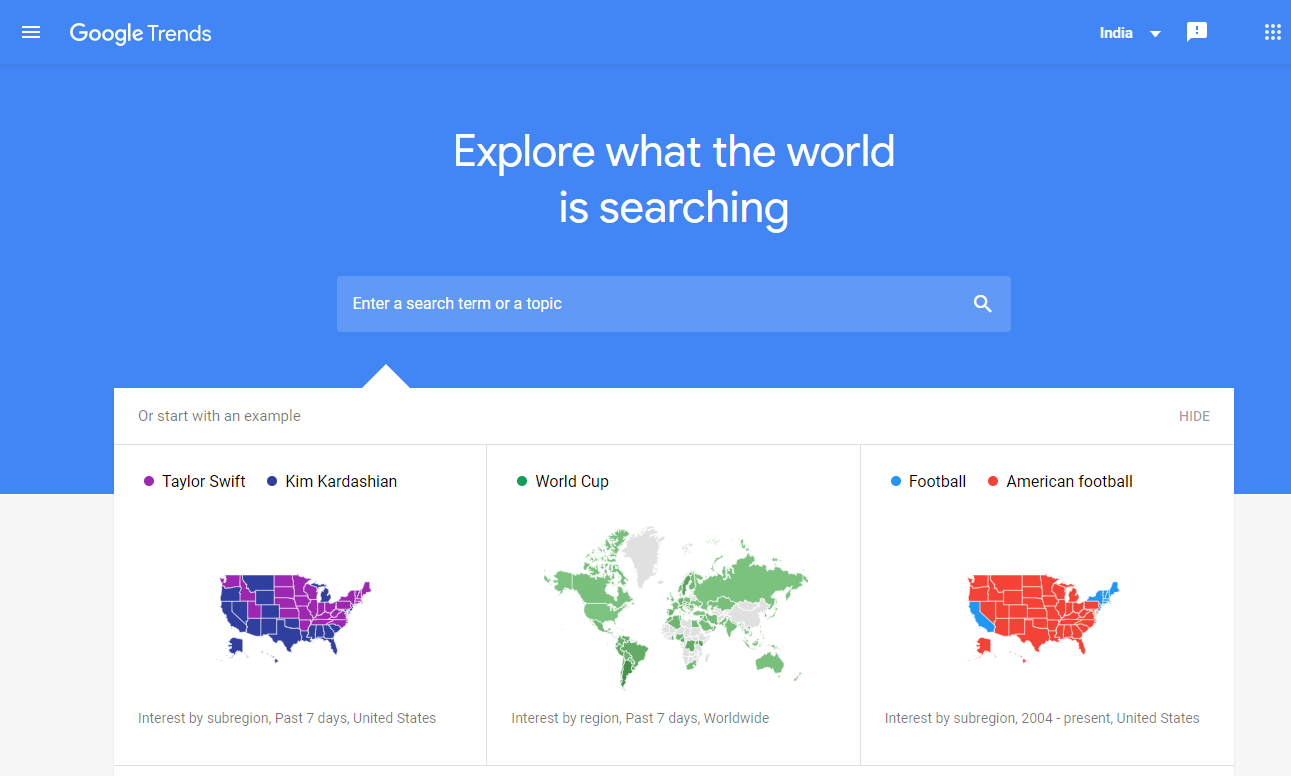 5. AllTop
It's a content curation website. Slightly similar to Google Trends, it is a site that collects headlines from top sites. It organises the sites and headlines by topics, similar to photography, superstars, science and even private companies. Consider it an advanced magazine rack. Just go to the homepage, then you jump over to individual pages that aggregate the headline stories under each topic. It includes the "FEATURES" and "RECENTLY VIEWED" tabs that help in finding which topics and articles are most popular. You can use a search tool to search for your specific topics rather than using the titles of the homepage.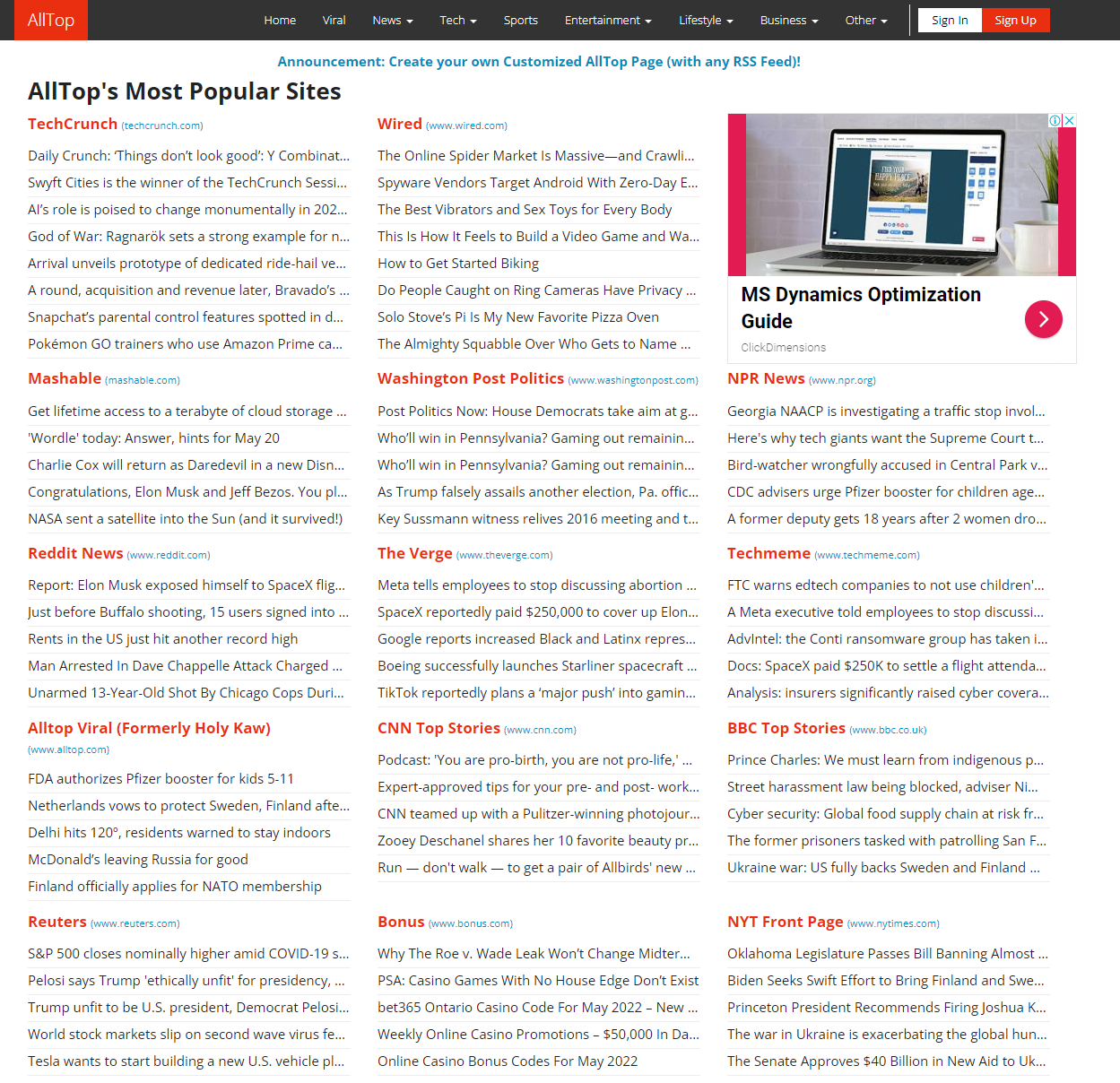 Key Takeaways
With these quick accessible blog idea generator tools, you get the amazing ideas and creative titles to kick start your blog. The above mentioned tools are useful in creating and carving content for your blogs.
Need help in writing your blogs, Reach out to us