Understanding Why Brand Positioning is Important For Building Customer Loyalty
Your brand is what people say about you when you are not in the room," says Jeff Bezos, an American entrepreneur and a former president and CEO of Amazon.
Rightly so, brand positioning allows a business to differentiate itself from its competitors. To influence how people see a brand, a brand positioning strategy entails building a brand that has a USP that audiences can relate to and want to try out.
To create a distinctive and effective positioning for your brand, you need to analyse the following:
Identify the needs of your customers
Identify the strengths and weaknesses of your business and brand
Identify the brand positioning strategies used by your competitors
Following this, you must select a positioning statement that:
Will be well received by your audience
Can convince the users that your service can provide something different from your competitors
Ensure everything you do reflects your brand positioning like packaging of the product, design tone of your brand, content tone, personality of the brand, communications used to promote the brand and so on.
Here are two examples of how big brands position themselves in the minds of consumers.
Example 1: Airbnb is an American vocational rental online marketplace company founded in 2008 by Brian Chesky and Joe Gebbia.
How Airbnb positions itself in the minds of the consumers?
The concept of a market for rentals was not new before Airbnb came into the picture. But, the idea of people renting out their flats for tourists using websites and building credibility remotely was something that became a huge hit.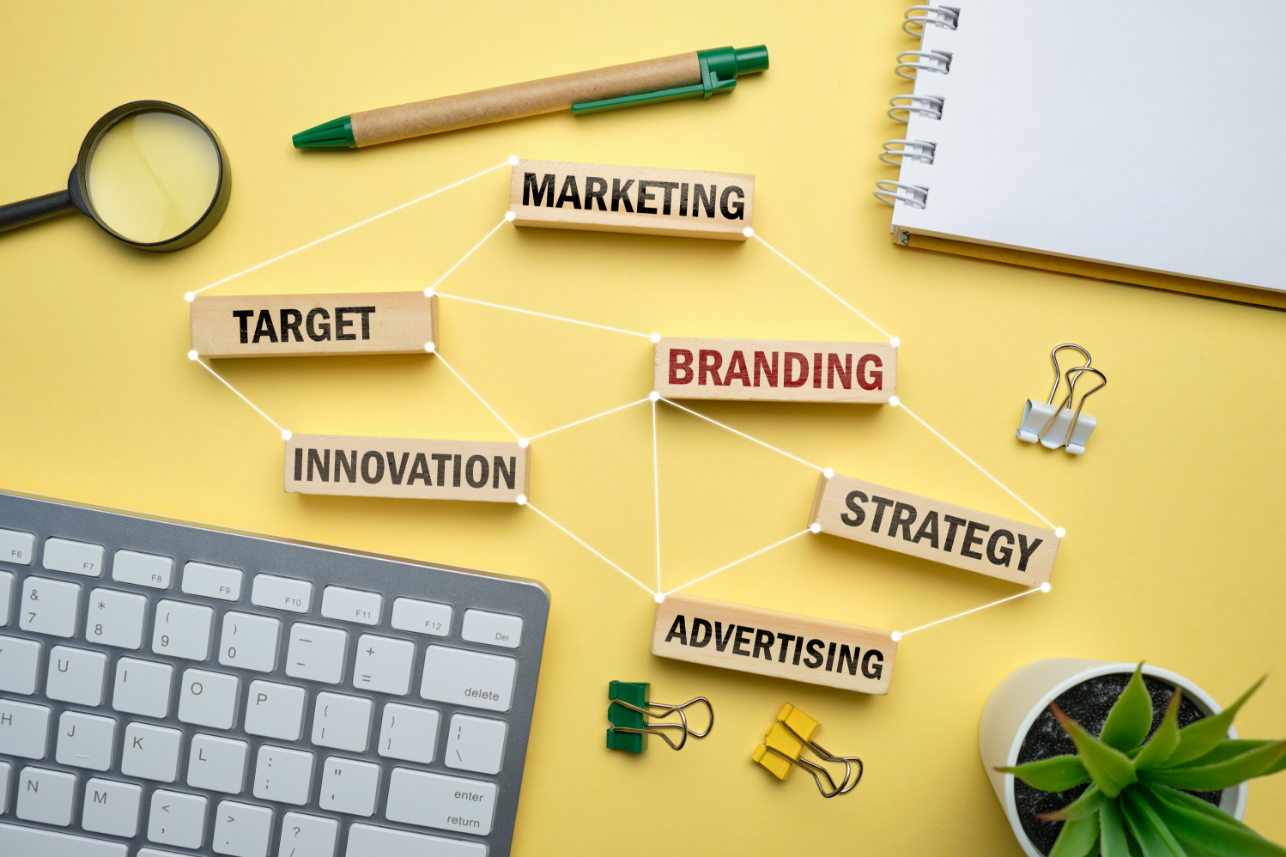 What was it that Airbnb tapped?
People's preference: Commonly, the two things' people look for while travelling to some place good are money and stay. Prices at Airbnb homes tend to be cheaper than hotels and an idea of how the stay would be is already revealed by vacationers' reviews and photos.
Differentiation: Remember how the movie The Holiday triggered an idea of swapping houses with a random stranger to explore a new place all by yourself? This is probably the idea Airbnb played on by enabling people to opt for properties of ordinary people. They have shown this differentiation in one of their campaigns i.e. "Don't go there, live there" campaign, which pretty much means don't just go there, live the experience.
Example 2: The second brand to have positioned their brand in a way that no other could even be close to them is IKEA.
IKEA is a Swedish ready-to-assemble furniture, home products, and kitchen appliances manufacturer company established in 1983.
How did Ikea position itself in the minds of the consumers?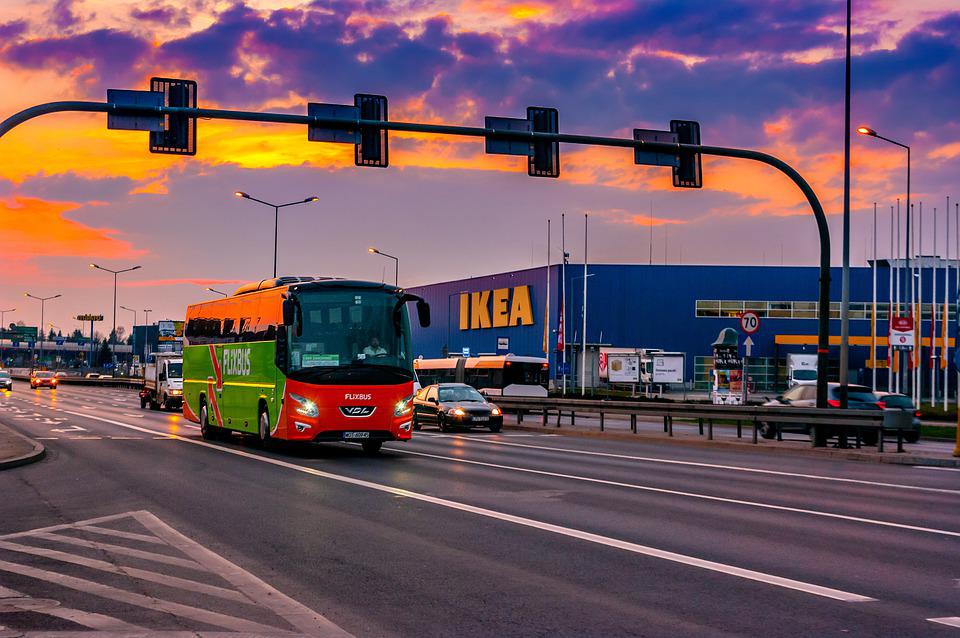 Customization – IKEA is an experience in itself. From reasonably priced to the most expensive products, IKEA gives its customers the liberty to choose from a wide range of products to suit the look of their safe haven. This trip ends with a meal in a Swedish-inspired restaurant.
Being Unique – You may have seen a lot of memes and jokes on what a hassle it is to assemble IKEA products, which itself is brand positioning. The idea of assembling furniture is not new but the experience is surely new for countries that are used to ready-made and custom-made products.
In a nutshell, consumer retainment is a cause of concern for marketers. With increasing competition, it is easy for a customer to switch loyalty. To avoid this, a business must always have a brand positioning strategy in place
TransFunnel can help you with your brand positioning strategy. Our inbound marketing experts can help you increase your customer loyalty by building a solid brand marketing for your business. Know how