Track Business Leads with HubSpot Sales Hub
It can be tough to try and pick out a CRM system for your business, especially when you're not sure about what benefits it can bring to the table. Things only get more complicated when the CRM you eventually do choose doesn't jive well with your inbound marketing plans. At the same time, it gets flexible with the HubSpot sales hub onboarding.
In a business world that is more technology-driven than ever, it has become extremely important for companies to be in charge of their inbound marketing software. By taking control of this platform, businesses can put themselves in a much better position to succeed.
Inbound marketing software like HubSpot sales hub is designed to help you generate leads and maintain relationships with customers. It's a great way to get an edge over your competitors by providing high-quality content and helping prospects every step of the way. By taking a customer-centric approach, you can expect increased productivity and better results.
The best features of the HubSpot sales onboarding Hub are those that make a sales rep's job easier. By making their job easier, they can sell more products and improve their numbers.
HubSpot Sales Onboarding Incorporates The Following Features:
1. Tasks:
Using tasks in HubSpot sales enterprise onboarding can help sales reps focus less on what needs to be done and more on how to do those things effectively. When creating a task, you can set a priority level, due date and reminders. You can also categorize tasks into different queues to improve how you can view and organize them through HubSpot sales onboarding. When you can document and organize everything you need to get done, you're able to be more strategic and not just tactical.
2. Sequences: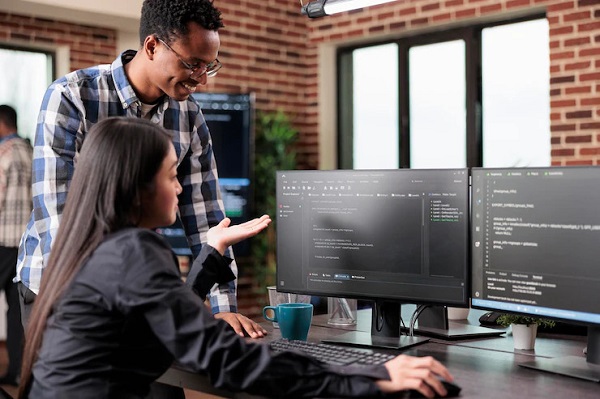 Sequences in the HubSpot sales onboarding plan can help sales reps who have a lot of people to reach out to. They work similarly to marketing workflows. You can use sequences to automatically send email campaigns to prospects. Having a queue of tasks that you have to remember to follow up with can be tough. One way to make it easier is by setting up a sequence of reminders in the HubSpot sales onboarding plan that will go off automatically.
HubSpot Onboarding Process and Implementation Services
3. Playbooks:
Playbooks are like cookbooks for salespeople in sales onboarding. They provide a clear and concise set of instructions for every stage of the sales process. This can include a checklist of items to prepare before a call. By having a playbook, sales teams can easily access the knowledge they need to close more deals and be more successful.
Sales teams often have their sales resources and expertise scattered across different platforms and team members. Playbooks in HubSpot sales hub onboarding can help consolidate that information and provide it to reps through the platform they're primarily working in. This way, reps have all the information they need in one place, making it easier for them to sell effectively.
4. Meetings: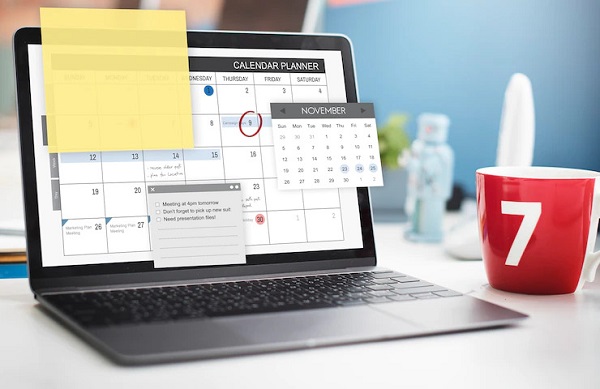 HubSpot enterprise onboarding meeting tool eliminates a lot of the hassle that comes with trying to schedule a meeting. The tool integrates with a rep's calendar, giving reps the ability to create links with preset lengths that they can send to prospects. Prospects are then able to book a meeting directly on the rep's calendar at a time that is convenient for them.
5. Documents:
The HubSpot onboarding sales hub's documents tool is designed to give salespeople more visibility into their prospects' interactions. By uploading a presentation or document and receiving a custom link to it, sales reps can identify when the prospect clicks on the link, what section of the document they're inspecting. This information can be incredibly valuable in helping salespeople determine whether or not a prospect is interested in their product or service.
6. Deals:
The deals board in HubSpot sales onboarding is designed to help sales teams visualise and manage their pipelines. With multiple sales teams devoted to different regions or product lines, you can use the deals board to measure those sales processes separately.
Deals can be analysed with several different criteria in mind, such as deal size, potential closing date and account or sales process stage. If the sales process stages HubSpot sales enterprise onboarding process is defined and labelled properly for all deals, then it's possible to get an overview of the pipeline by viewing a Kanban board arrangement.
This includes seeing the total potential revenue for each stage, which can help identify areas of opportunity for the team and determine what work needs to be done. Additionally, deals can be filtered by the rep that owns them, allowing reps to gain insight into their performance.
7. Automation: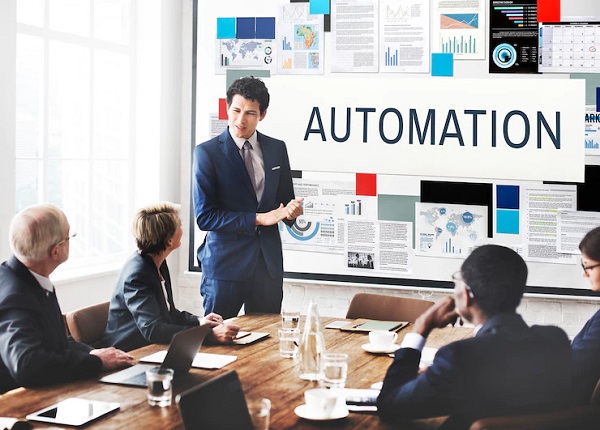 HubSpot sales onboarding automation capabilities can help improve sales team effectiveness and increase collaboration between marketing and sales teams. For example, if your company uses the HubSpot Marketing Hub, you can access sales automation functionality in the workflow tool to round-robin rotate leads to your sales team. This smooths out the marketing-sales handoff and helps ensure no leads slip through the cracks.
8. Reports:
HubSpot sales provide users with the ability to create customized sales reports and dashboards. This allows sales representatives to have visibility into their activity metrics and how those efforts are impacting deal progression and pipeline generation. Not only does this help managers understand how their reps are performing, but it also enables reps to be accountable for achieving their goals.
The takeaway:
Being successful in sales comes down to how you manage your time and approach your outreach. The HubSpot sales enterprise onboarding helps sales teams by automating a lot of manual tasks. This gives reps more time to be thoughtful about their sales process. Additionally, every tool in the HubSpot sales hub onboarding connects with HubSpot's CRM and ties back to the Marketing Hub. This provides a greater understanding of the experience prospects have before and after they speak with your sales team.
Though HubSpot onboarding provides a great customer experience, the integration and implementation can be complex. TransFunnel, as the elite HubSpot sales onboarding partner in India, can help you integrate and implement the platform so that you achieve your desired ROI. We as your HubSpot onboarding solution partner work with businesses to recommend the right MarTech roadmap and provide end-to-end support and custom integration capabilities.