Leverage HubSpot Onboarding For Your Business, Increase ROI
HubSpot Onboarding maximises the possibilities of your online presence as your business seeks to establish itself on the web and manage a sales pipeline through an effective CRM. HubSpot is gradually establishing itself as the top marketing growth platform. All your resources can be found on one simple, effective digital platform with Marketing Hub.
HubSpot Onboarding Services offer multiple features that can help you expand your business and accomplish your marketing objectives. However, because there are so many features and possibilities, it's possible that your overall marketing strategy and objectives may be overlooked.
10 Reasons Why Your Business Needs HubSpot Onboarding Services:
Ensures A Unified Customer Experience
Integration (LinkedIn Sales Navigator & Microsoft)
Consolidation
Experience A Unified Team Culture
Insights
Training
Scalability
Roadmap
Functionality
Accessibility
Let us look at the above points one by one:
1. Ensures A Unified Customer Experience

In order to effectively market to the clients, organisations must consider all three phases of the buyer's journey: Attract, engage and delight. This is where HubSpot Enterprise Onboarding excels. These three stages are often handled by the marketing, sales and service teams in organisations.
Your entire staff will be on the same page after going through the HubSpot Onboarding Process, which also guarantees that your visitors, leads and customers enjoy a consistent experience throughout the buyer's journey.
2. Integration (LinkedIn Sales Navigator & Microsoft)
HubSpot connects with your daily tools and emails can automatically enter into the CRM. The HubSpot templates in Outlook can be opened with a single click and HubSpot can also set tasks and access contact information from any email at any time. HubSpot also provides the capability to easily sync and save contacts from the HubSpot portal in LinkedIn Sales Navigator.
3. Consolidation
The ability to combine all the various MarTech products in one location is by far the most important factor in choosing HubSpot Onboarding services. It is practical and cost-effective to house your website with your analytics software, email marketing platform, reporting system, sales dashboard and support desk.
4. Experience A Unified Team Culture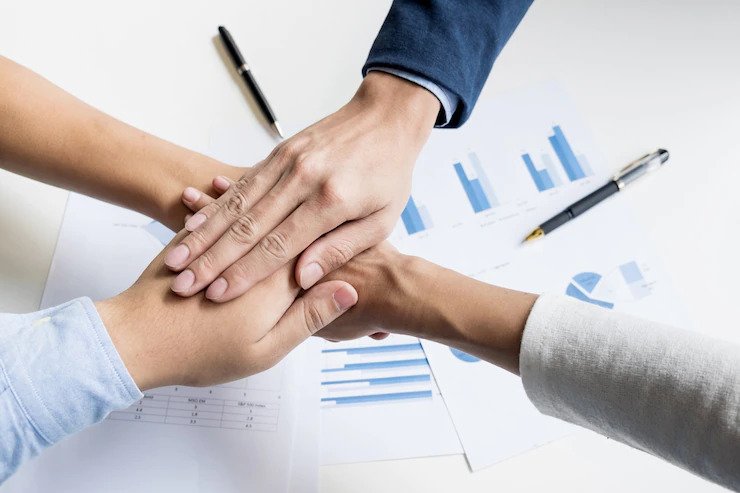 Although, unifying your entire team around HubSpot means lowering friction and decreasing errors throughout your business, going through the HubSpot Onboarding process isn't only about giving your present and potential consumers a consistent experience. In fact, this entails keeping everyone on the same page, eliminating lost leads and perplexing departmental handoffs and having a clear grasp of all messages sent to leads and clients along the way.
5. Insights
You can get data from any tool, but HubSpot Enterprise Onboarding services go a step further. The information can be sliced and diced in countless ways to produce insights. You can use attribution modelling to illustrate where your customers are coming from and which pages are influencing their interaction with your business, as well as your top-performing pillar pages, highest-converting landing pages and other data.
6. Training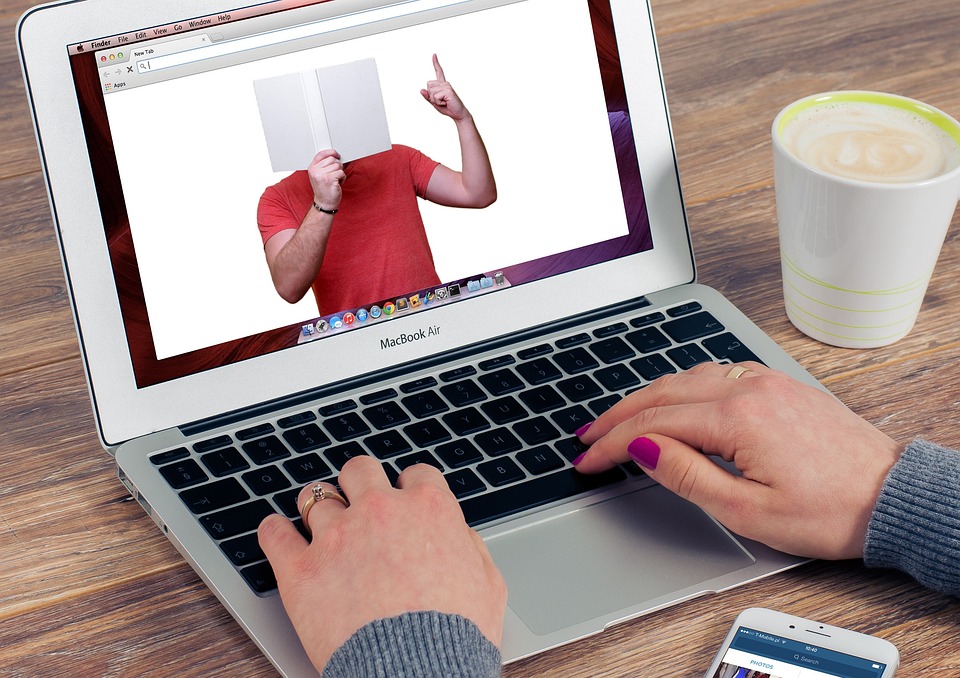 It's time to look at the HubSpot Academy if you haven't already. It is just top-of-the-line. They provide the best resources, content and distribution approach for marketers for free.
7. Scalability
HubSpot works as a tool that can expand along with your company and is strong enough to expand as your business upgrades in a few years. Both start-ups and scale-ups can benefit from the pricing structure. The platform's free CRM serves as the ideal "toe in the water" introduction.
8. Roadmap
HubSpot Onboarding services continuously improve the platform. They have added features like the Service Hub, ABM capability and attribution modelling in the platform.
9. Functionality
When you switch from your website from WordPress to the HubSpot CMS after putting all of your Content Management System in HubSpot, it will indicate that everything is connected, including the CRM, chatbot, support desk, knowledge base and email marketing. Additionally, you can add workflows, run A/B tests, and create nurture sequences.
10. Accessibility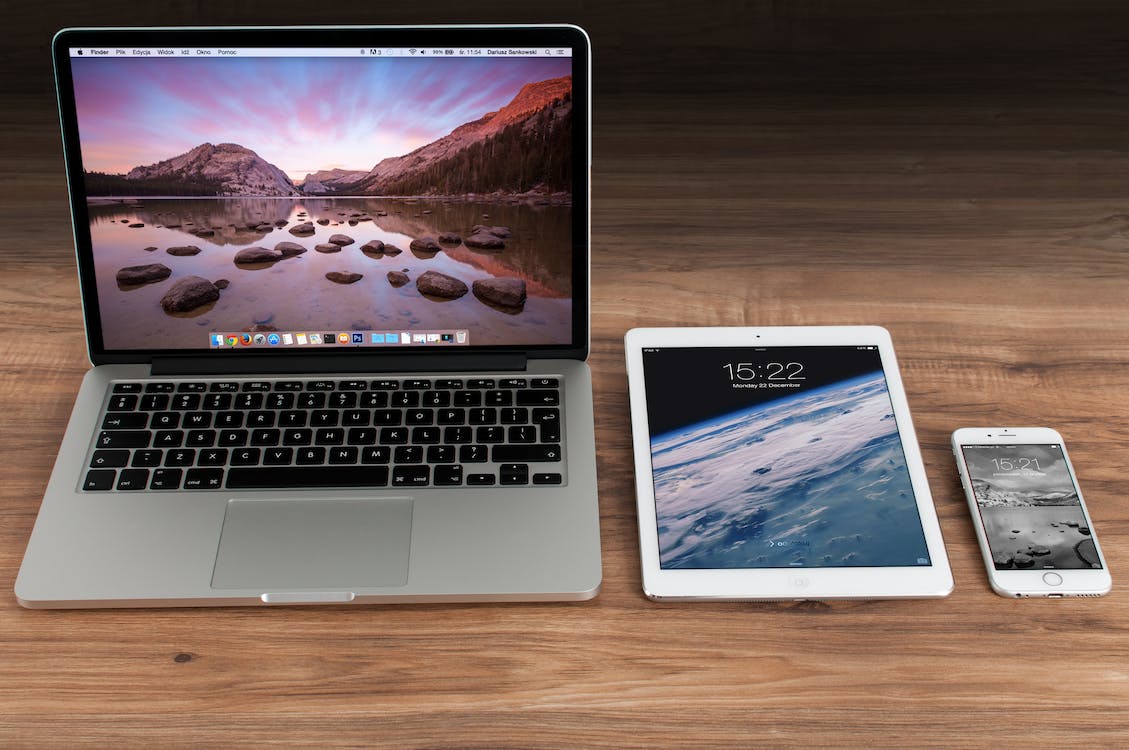 You can access the HubSpot platform easily at any time using a phone, tablet or laptop. This is crucial because, in the digital era, you must react quickly to an inquiry that comes in. In the realm of social selling, it is well accepted that if you are not the first, you will be the last. You must answer when your customers are prepared to speak with you since first impressions matter in the digital era.
How TransFunnel can help your business with HubSpot Onboarding?
Although HubSpot Onboarding offers the best marketing cloud products in the market, you might need more customisation and support. Whether you need assistance with data migration from your old CRM, employee training, adding your own add-ons, or integrating with other software systems, HubSpot Onboarding Experts at TransFunnel can help.
We assist in maximising the use of the HubSpot suite. Our in-depth tool expertise and practical experience guarantee correct HubSpot Onboarding as well as seamless platform integration with the rest of your marketing technology and corporate systems. By implementing solutions quickly and effectively, we can eliminate the pain points, if any, for HubSpot Onboarding Services.
Click here to know more about HubSpot Onboarding Services