Leverage Your Marketing Efforts Using HubSpot Onboarding Services
HubSpot onboarding is a culmination of inbound marketing, sales and support solutions that assist companies in expanding their target markets, increasing conversion rates and improving customer experiences. The fact that HubSpot is centralised is one of its best features. You may eliminate data silos and enhance team operations by integrating your CRM, marketing automation and support applications on the same platform.
Because of this, HubSpot onboarding services play a crucial role in the HubSpot experience. They enable you to expand that centralised platform to include other teams and areas of your company. The onboarding services offered by HubSpot are here to help you at every stage and accomplish your most essential objectives efficiently.
How To Access A Whole Suite Of Services Under One Roof With HubSpot Onboarding
The HubSpot onboarding process aids with transitions and campaign launches as organisations become familiar with the extensive toolkit of services HubSpot provides.
10 Ways Of HubSpot Onboarding Process are:
Set Up The HubSpot Onboarding Account
Design A Project Plan
Create Hubs In Your Account Portal
Incorporate A List Of Hubs Into Your System Including
Migrate Your Website To HubSpot
Implement Sales tools
Create An Sutomated Process
Align Your Internal Team With HubSpot Onboarding
Familiarise Your Team With Reporting
Define The Audience
Let us look at the above points one by one:
1. Set Up The HubSpot Onboarding Account
Migrating to any new marketing tool can be a massive time commitment, so make sure you follow a step-by-step guide to get your account up and running.
a. Follow the instructions through videos and implementation steps
b. Keep your technical configurations in check and prepare all the documentation
2. Design A Project Plan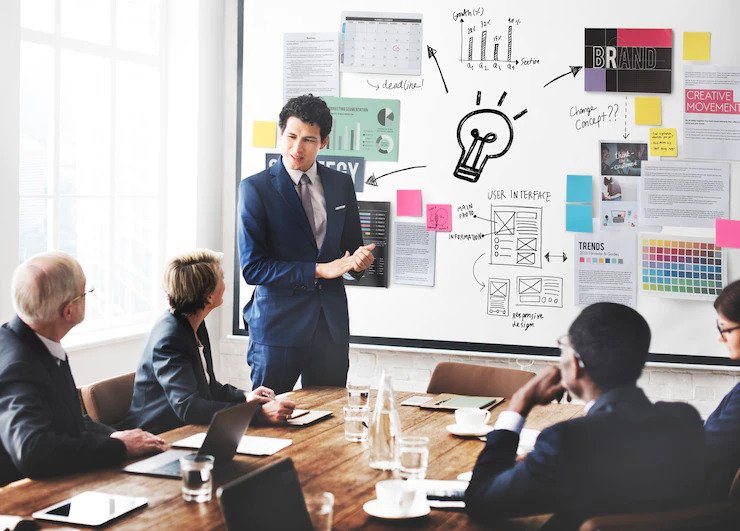 The next step in the HubSpot onboarding process is to decide which projects you need to complete and what you need to do to reach your goals through the platform when your account is fully formed and your company data has been added to the system. Outline your project's overall objectives first and then talk with your team about which modules your business should pursue after that. You will then find it a lot simpler to decide how to set up your internal hubs, which brings us to our next point.
3. Create Hubs In Your Account Portal
You should make sure that the HubSpot onboarding services you choose for your company are in line with your overall CRM strategy.
HubSpot Onboarding Checklist for Successive Growth
4. Incorporate A List Of Hubs Into Your System Including
A. Marketing Hub
Complete all of the imaginative inbound marketing initiatives you've always wanted to -- content marketing, custom advertising, personalised messaging, lead generation, analytics and marketing automation.
B. Sales Hub
Keep track of your sales funnel, adhere to deadlines, provide quotes and equip your team with everything they require to make more individualised and pertinent sales.
C. Service Hub
Use a specialised knowledge base and customer feedback tools to interact with your customers in such a way that they are swiftly guided to the solutions they require.
D. CMS Hub
Use content management tools with a user-friendly drag-and-drop editor, top SEO suggestions and website templates.
5. Migrate Your Website To HubSpot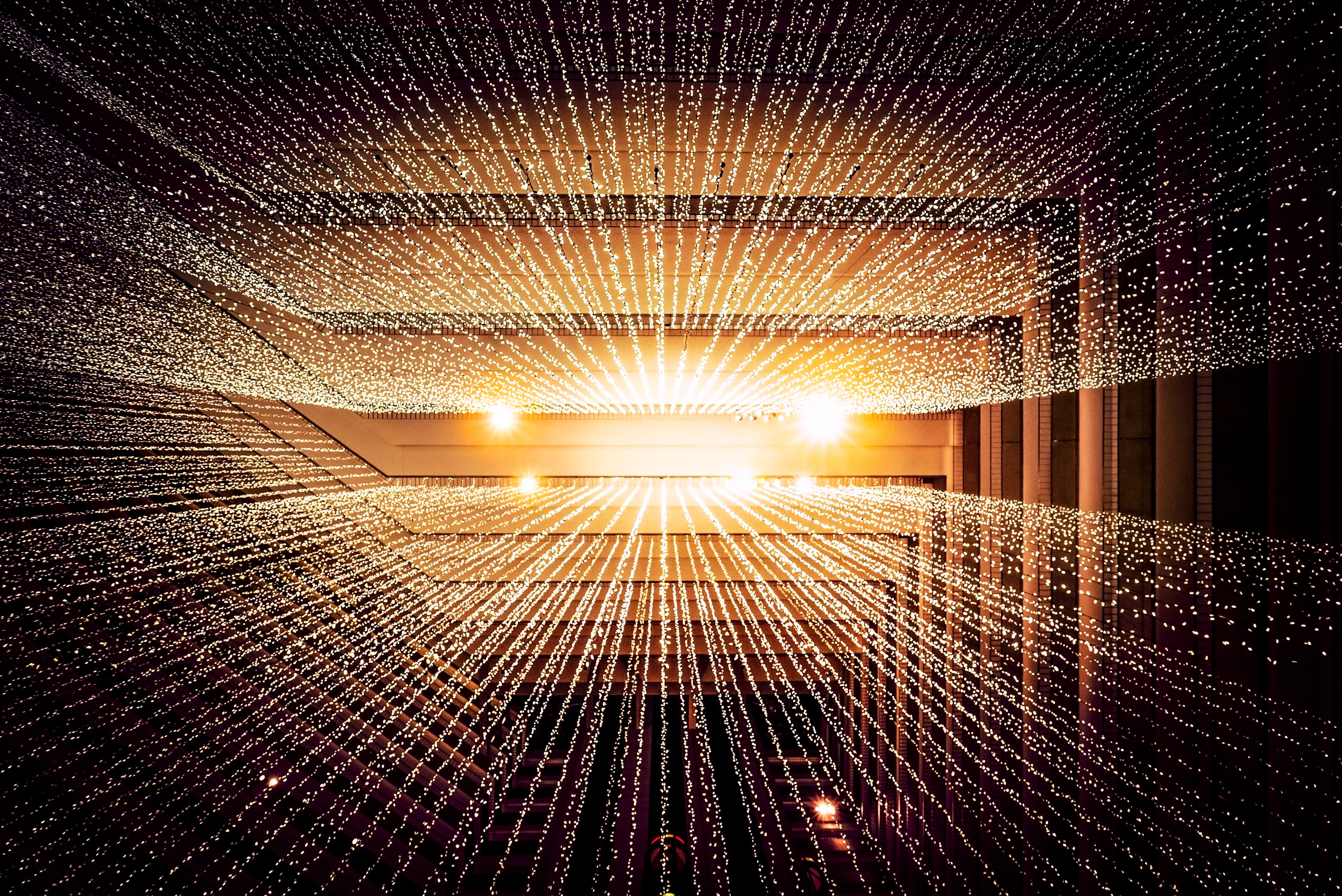 Consider establishing or migrating your website to HubSpot's internal website builder, whether you already have one or are just getting started. Along with a range of themes and easily customisable pages, the programme is supported by CRM capabilities that encourage a pleasant digital user experience (UX).
6. Implement Sales tools
One of HubSpot's defining characteristics is its single, shared view of every consumer connected to your portal. In fact, with just a few keystrokes, the software enables you to swiftly set up tasks and calendars, create interesting content, draw in and keep track of prospects and move clients through the sales pipeline.
7. Create An Sutomated Process
HubSpot onboarding services expertly provide a variety of automated procedures, ranging from minor, quick configurations to significant and time-consuming reports. Therefore, you must use marketing and sales automation if you want to save time and money every day.
8. Align Your Internal Team With HubSpot Onboarding
You can start transferring your team to the platform as you start to develop your site. Create their own individual contact pages, include them in projects, group and categorise their actions and gradually introduce them to their new HubSpot domain.
9. Familiarise Your Team With Reporting
Additionally, you should familiarise yourself with the crucial reporting features and dashboards available on your company's site. You can connect your Google Analytics account to these tools and monitor the KPIs required to demonstrate the ROI of your marketing campaigns.
10. Define The Audience
The reporting and analytics tools from HubSpot may also assist you in defining your target market. It helps you produce content that is SEO-proof and draws in your ideal clients, generating lifecycles and forecasting the future development of your company.
Putting It All Together
HubSpot direct onboarding relies on instructions for setup and implementation, so your business still needs HubSpot specialists to handle the actual technical configuration, integrations, migrations and theme development. This is to ensure that you get the most out of your investment in HubSpot, widespread stakeholder adoption, training and enablement.
TransFunnel, the #1 HubSpot Elite solutions partner, assists you in integrating and implementing the platform in a way that ensures the ROI you are aiming to accomplish. By providing end-to-end support, unique integration capabilities and the appropriate MarTech roadmap in sync with inbound plans, we enable and empower businesses with HubSpot onboarding.