SEO Strategy Checklist for Video Optimisation
Your sales team gets a prospect that is looking to optimise their YouTube videos. As an SEO professional you get going on the proposal to show the prospect of what you are capable of doing.
Here is a 13-pointer checklist/strategy you can use to show your clients:
1. Title optimisation
2. Description optimisation
3. Transcription in the description field
4. Rename your video file using a target keyword
5. Keyword optimisation in the videos
6. Add hyperlinked citations for key moments or timestamp
7. Create impactful thumbnails
8. Include related tags and hashtags
9. Utilise end screens as calls-to-action
10. Keep it organised with playlists
11. Meta tags or keyword tag
12. Publish long and descriptive videos (10-15 minutes)
13. Try to create live video
YouTube SEO Tips and Checklist: The Quickest Way to Rank #1 in YouTube Results
Now, let us break down each of these YouTube SEO strategies and explain to the client what exactly you plan to do.
1. Title Optimisation
Based on the business needs, we plan to add high traffic search volume keywords in the title with high quality content. This will be beneficial for ranking and traffic improvement.
2. Description Optimisation
Based on your business requirements, we plan to add high traffic search volume keywords + low traffic search volume keywords in the description with high quality content. So users will be attracted and will see the video.
3. Transcription in the Description Field
Text file content can be converted directly into video. Here, you need to provide the content according to your promotional needs and then we will create videos that are not more than an hour-long with good audio quality.
4. Rename Your Video File Using a Target Keyword

Your existing video description and title will be rewritten according to the targeted keywords.
5. Keyword Optimisation in the Videos
In every existing video that you have uploaded, we will try to add the targeted keywords to boost traffic and ranking. For the upcoming videos we will optimise it before they get uploaded for faster ranking.
Why Keyword Research is the Most Important Task in SEO Strategy?
6. Add Hyperlinked Citations for Key Moments or Timestamp
Will add key moments in every video and it will boost SEO. Here we will create three or four segments of videos or chapters and attach them. In the attachment we will mention the title or key moment.
7. Create Impactful Thumbnails

*Important alert* For every video we need a thumbnail image. We will add keywords and an eye catching title. This will help us get the video on top of the YouTube search results.
8. Include Related Tags and Hashtags
We will add the trending hashtag and keywords and optimise it according to YouTube requirements.
9. Utilise End Screens as Call-To-Action (CTA)
We will add CTA at the end of the video or try to convert it to some other video.
10. Keep It Organised with Playlists
We will create the playlist and each playlist will have 6-10 videos or more related to one topic. For this, we will create a thumbnail outside to show clearly that this playlist has the topics created.
How to Use Google Analytics to Improve SEO Performance
11. Meta Tags or keyword Tag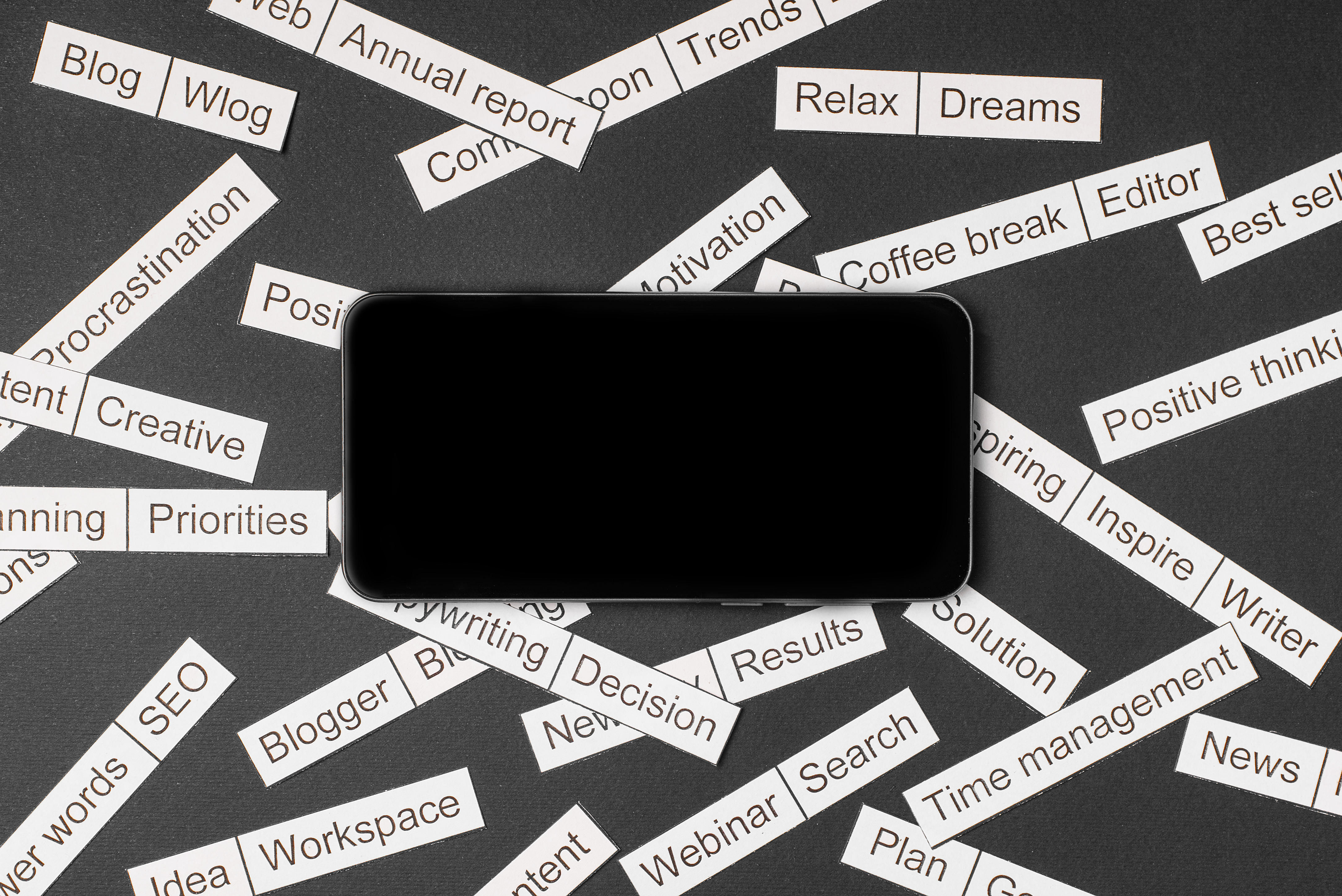 We will add the meta tags or keywords in the title and description and tags edit section.
12. Publish Long and Descriptive Videos (10-15 Minutes)
We must create a minimum 15-minute video. We will add the same on the website. For eg: Cards games: How to play it, how to win a prize and so on.
13. Create Live Video
We will create live videos of players to boost traffic and help in branding.
Build a strong YouTube marketing strategy with the help of our SEO experts. Get in touch.