Expand Base, Reach Out To Wider Audience
The most fundamental part of every email marketing strategy tends to anticipate the click-through rate of every campaign you run, even if it is for a few months. With brands expanding their base and reaching out to an even broader audience, it's time they make a smart move to enhance the email click-through rate. This will give a boost to your email marketing strategy, improve your email CTR and offer the best possible ROI for the campaign.
However, if you are not sure how you can create personalised emails for high click-through rates, we have curated some HubSpot email marketing tips to keep your strategy up and running.
Tips to Create Personalised Emails for High Click-Through Rates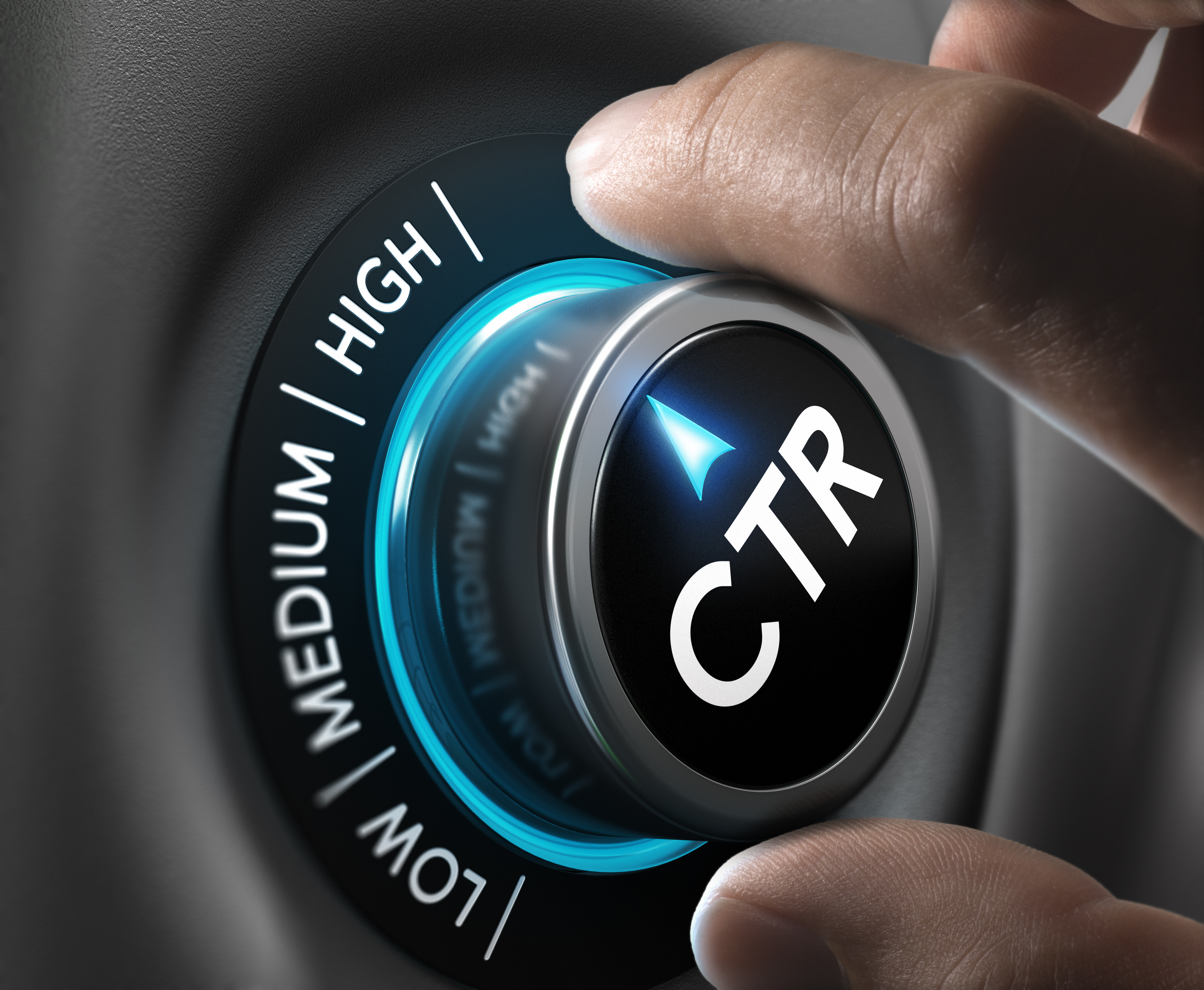 As part of your email marketing strategy, the click-through rate is used to refer to the offer in the email body. However, you first need your potential users to look into the email. This can be done by incorporating a crisp and catchy email subject line. Once your email deliverability is on-point, you will master the art of writing click-worthy subject lines that increase the click-through rate.

Brevity is the soul of a good write-up and this is what is often considered to be an effective trick while writing emails. Writing emails with complete information in short copies tends to increase the effect it has on the customer and decreases the likelihood of it getting deleted. It takes a few copies to write concisely, ensuring to finalise your value-oriented.

Social sharing options have been consistently gaining wide importance for brands and individuals. It can drive an organic chain of high traction on your brand, offering more leads. However, when a user sees a social sharing icon on the email, they are more likely to develop trust in your brand, would feel comfortable clicking on the icon and soar in your click-through rate.

Email segmentation is the vital element that prevents your emails from disturbing or annoying the recipients with irrelevant offers. A proper segmentation list of emails enables your brand to create more targeted offers, discounts and improve the likelihood that your recipients will click through.

While sending across an email, make sure it contains only targeted content. This is one of the prime HubSpot marketing strategies and the reason why marketers segment lists. The list is an identification of what content to be sent to the users. Your pertinent content and its offer speak volumes of what the customer requires. If this alignment is streamlined well, then you will definitely get a high-click rate on your emails.

Further personalisation and audience targeting can be done by adding the elements that drive lead nurturing in your email list and content. This can include personalised email marketing templates, knowing about the prospects, their buying history, satisfaction score, website activity, download history and using it to provide customised offers or discounts. This feature allows the user to provide the most relevant offers which will garner more click-throughs than a non-personalised approach.

While creating content for email marketing templates, it becomes important to remove distractions (if any) to bring focus on main points. Resist your urge to include multiple offers, in the hope of compelling the users in clicking on at least one. If you incorporate multiple offers and discounts, it shows that your brand does not have a specific goal through its email campaign and you are running a haywire marketing campaign.
Therefore, it is crucial to steer clear of this approach and stick to the email objective. Avoid giving your email recipients the opportunity to be distracted by anything that is not required as part of the email campaign goal.
A call-to-action (CTA) is the part of the right strategy incorporated in every email which will offer your users to visit your web page, push them to make a purchase or browse through the available options. A CTA is your brand's chance to convert a lead.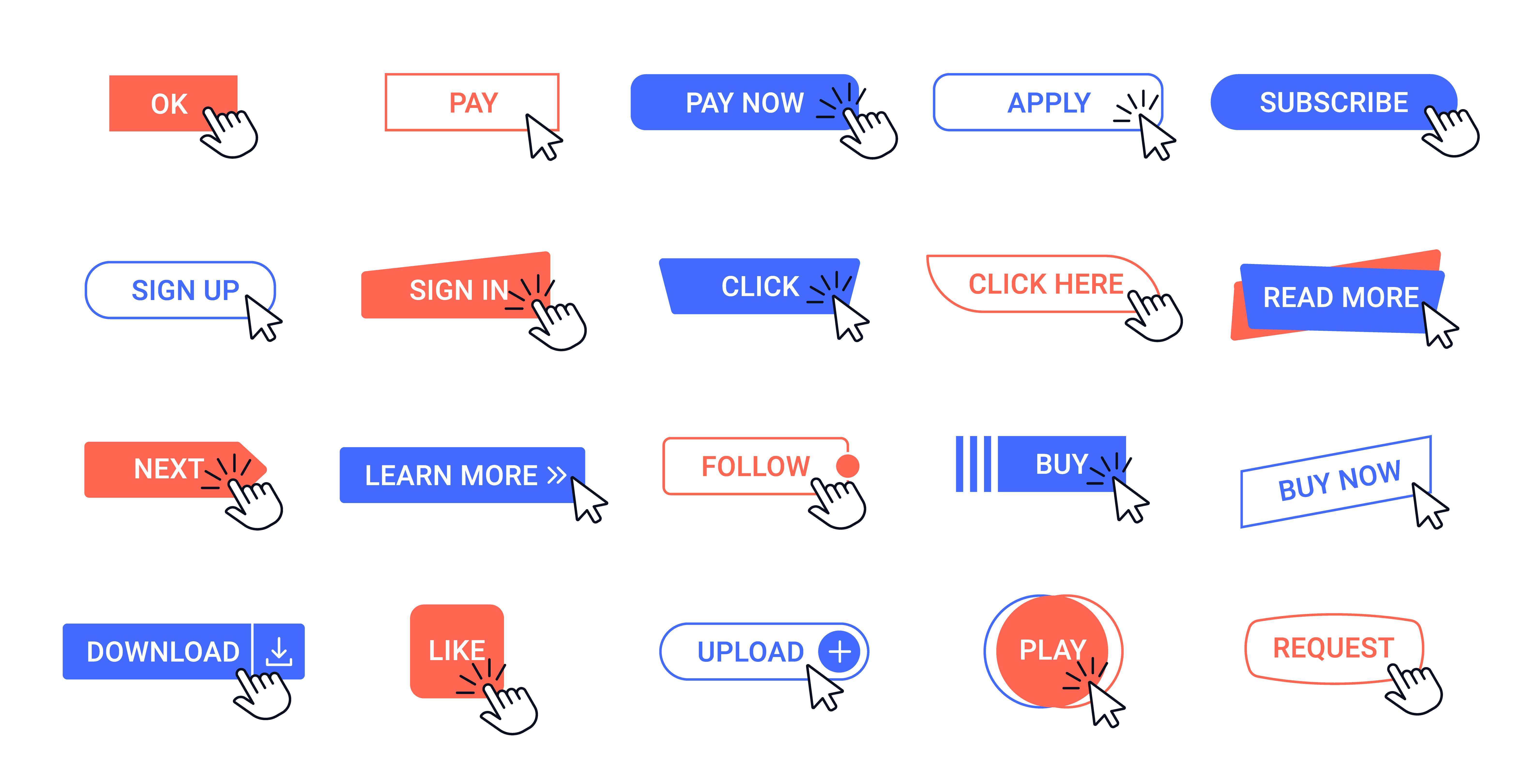 Your email can create a sense of urgency by placing a limit on the offers or defining a time period for the sale. This pushes the readers to redeem the offer at a higher rate.

Since mobiles have become the forever companion of every individual, you must ensure that your emails are mobile optimised to have complete access.
Inbound experts at TransFunnel create an inbound strategy backed by strong data and an in-depth understanding of what works, more importantly, what doesn't. Our HubSpot email marketing inbound activities are backed by a successful track record of delivering continuing results for clients across diverse domains. We mix a solid inbound approach with reliable marketing automation to ensure you have better control over your inbound activities and stay on top of all aspects of your inbound strategy. If you want to take your marketing to the next level, nothing beats our inbound strategy.
If you are looking for expert guidance, feel free to reach us.