Smart Platform To Ease Your Workload
For brands, it is essential to keep the desired workflow expressive and coherent through tools and software in HubSpot Marketing Automation. The three stages of inbound marketing, including attraction, engagement and delight, incorporate marketing strategies to guarantee consistent business growth. This is achieved by using the right marketing tools on the right trail.
And why not? After all, automation tools favour marketing campaigns to deliver outstanding and desired business results. However, in the competitive world of an ever-changing and confusing inbound strategy, marketers stumble upon the question of which tool will serve the objective well. This is why HubSpot comes with its smart platform of HubSpot inbound marketing automation that is well-designed to accelerate your business and ease your workload.
The Ultimate Guide To Measure Marketing Automation ROI
But if it still overwhelms you as to why HubSpot marketing automation is the right fit for your inbound strategy, then we have got you covered.
Here Are The 6 Reasons Why You Should Use HubSpot For Inbound Marketing:
HubSpot Is A User-Friendly Platform
Efficient CRM Management With HubSpot
Seamless SEO Support For Inbound Marketing
Ace Your Social Media Presence
Lead Scoring
Perfect Email Marketing Approach
Let us look at the above points one by one:
1. HubSpot Is A User-Friendly Platform
The first thing that clicks you while you plan on adopting a marketing automation tool is how easy it would be to use. After all, you wouldn't want to spend hours simply learning and then teaching the platform while lowering your effectiveness and efficiency. HubSpot emerges as one of the best automation tools for marketing that equips its user with features that are convenient to use and teach.

The HubSpot marketing automation integrates all the necessary tools with an easy-to-understand layout accessible for users without any complexity.
2. Efficient CRM Management With HubSpot
An effective CRM (Customer Relationship Management) is the basic necessity of every business). It manages to interact with a brand's prospects efficiently that traditional marketing fails to do. HubSpot marketing automation CRM can break down the brand's workflow and exceed the growth goals smoothly. The element offers a record of the prospect or customer's history and offers the perfect support to the team for developing better customer relationships, boosting sales and driving overall business management.
Top HubSpot CRM Features You Should Be Using Today
3. Seamless SEO Support For Inbound Marketing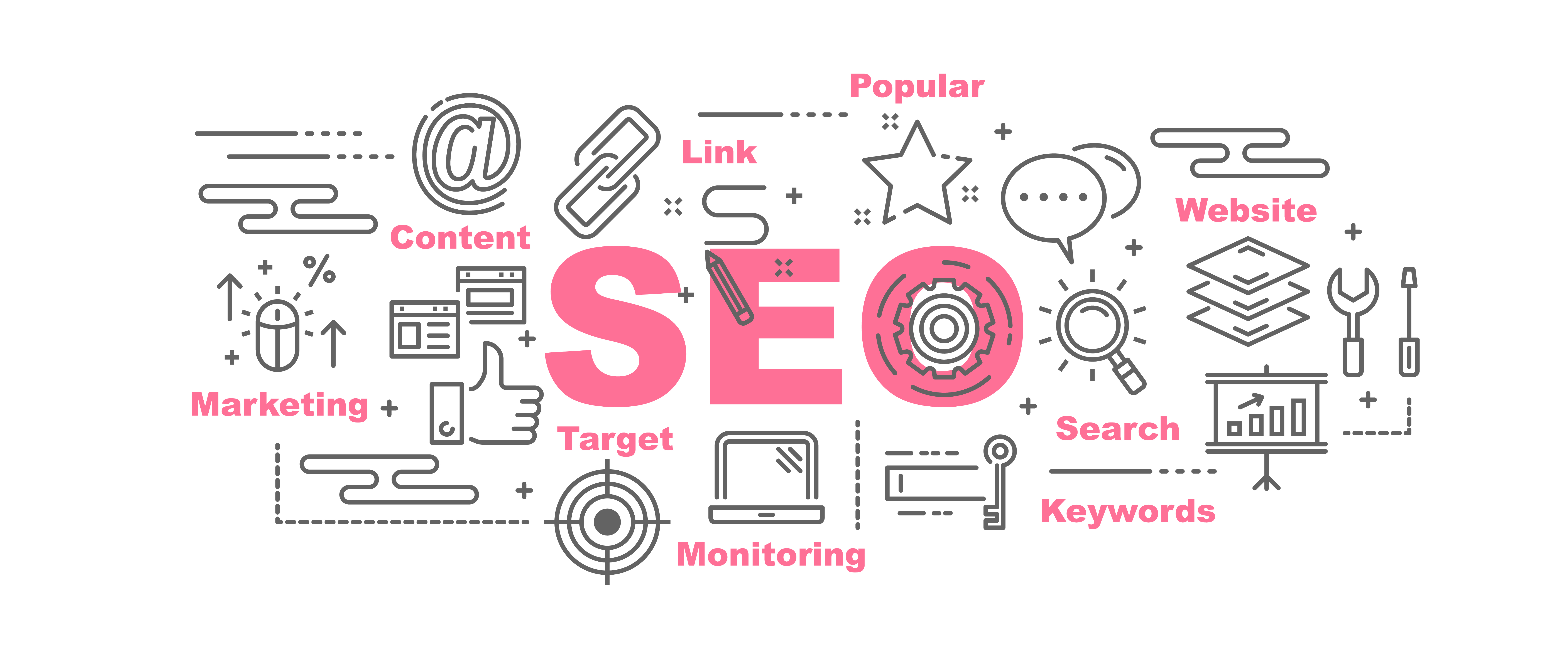 SEO or search engine optimisation strategy is considered as one of the pioneer elements in the marketing world and needs a consistent long-term effort to display results. HubSpot marketing automation incorporates the SEO tools and simplifies the task to enable users to witness a comparatively swift result.
It can be seen while creating blogs or other content pieces, where HubSpot's SEO tools help users with what they wish to add or exclude in order to streamline their inbound marketing strategy. It also guides users while designing content such as landing pages, blogs, social media content and more with integrated tools so that users come up with a robust strategy to rank their site high on Google searches.
4. Ace Your Social Media Presence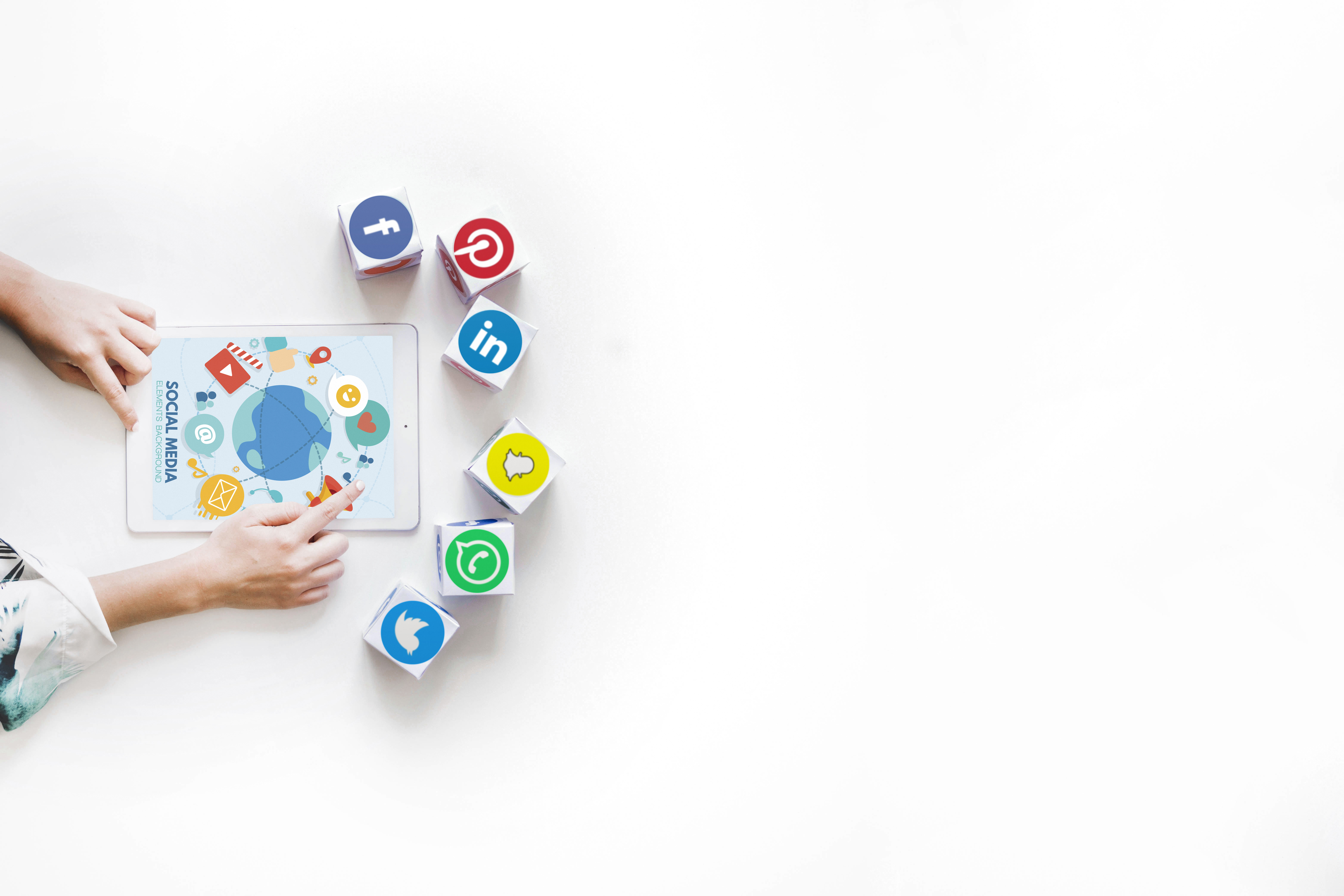 Social media is a critical and crucial vertical for every business to reach and expand their target audience. HubSpot inbound marketing enables marketers to level up the social media game and boost their reachability through social interaction. HubSpot allows for manual publishing of content from social media platforms such as Facebook, Twitter, LinkedIn, Instagram and Google+. HubSpot tools ensure that no vital social interaction is missed. Moreover, its myriad of features examines posts, triggers email alerts when someone mentions or responds to the post and helps you in improving your social media presence.
5. Lead Scoring
Lead scoring is another prominent reason why HubSpot marketing automation is the right pick for your business to boost inbound marketing. This feature allows users to identify who is interested in your services or products. Marketers can use different data types for lead scoring including email engagement in order to gain insights into the click-through rates, prospect or visitor's online behaviour and the prospect's demographic information. This helps in determining how many leads came across and engaged with the website.
6. Perfect Email Marketing Approach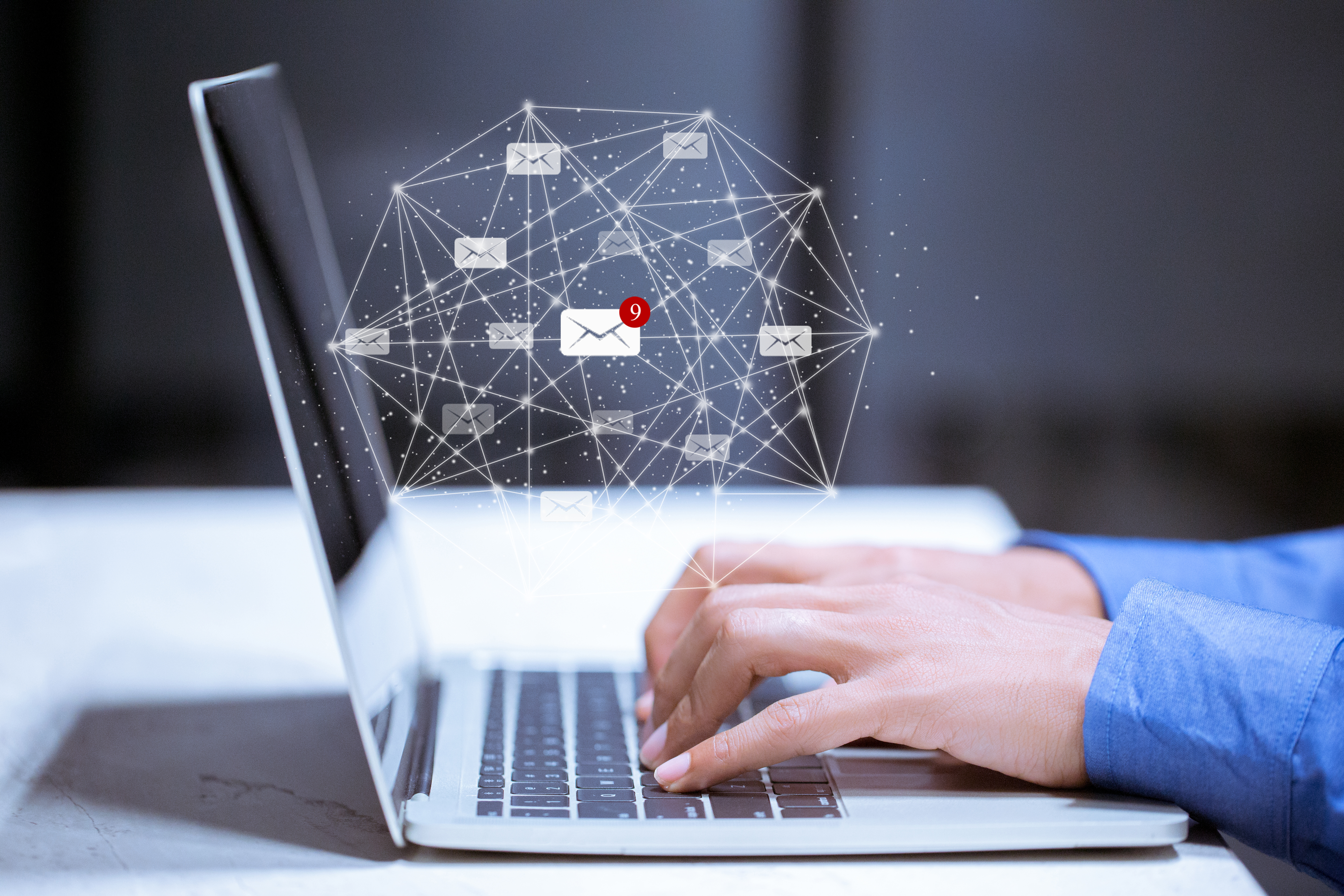 HubSpot inbound marketing automation tools automate your business emails to send them to your prospects or contacts at the relevant or scheduled time. Furthermore, marketers can customise the email templates, send tailored emails to meet the customer and lead's requirements and boost engagement as well as reach.
7 Myths About Email Marketing Busted
At TransFunnel, our inbound marketing experts provide complete support delivering value across all three stages of your inbound marketing strategy. We believe inbound marketing campaigns must be backed by a strategic approach and must only be performed after gaining a complete understanding of business goals and market footprints. Our team of inbound marketing experts identify these elements to gain insights into revenue generation goals to tailor the inbound marketing approach. We are adept at boosting lead generation, improving deal design and driving successful closures.
Our HubSpot inbound marketing strategies are fueled by robust and creative storytelling that attracts potential customers and addresses their needs at the same time. We deliver this strategy at every stage of inbound marketing to push the buyer further into the marketing-sales funnel.
If you need support to integrate your software with HubSpot, Connect with our Experts.