Build Your Website From Scratch Using Free DIY HubSpot Themes
HubSpot themes, templates, analytics, forms, live chat and kickback emails are the key elements needed to create a website that resonates with your brand.
The free CMS tools from HubSpot themes marketplace make things easy to build an engaging website. Drag-and-drop editors, premium cloud hosting, website analytics and many more features are included with the paid and free HubSpot themes. When you start thinking you might need coding experience, be informed that HubSpot allows you to build a website without coding.
So, here we have assembled a thorough, detailed step-by-step tutorial on building a website. The best part is that you can make one by just following the instructions below; you won't need a coder, web designer or a large sum of money to do so.
Let us begin then
1. Select a CMS (Content Management System)
The needs and objectives of your website will be met by the ideal CMS system for your company. While it is hard to choose from the options, you can narrow down your choice by asking a few questions. Do you require a multilingual platform or one that allows you to incorporate your own custom code, for instance? Would you choose an open-source CMS or a proprietary CMS to share the workload of securing and managing your website with HubSpot themes? Moreover, you can compare the range of templates and add-ons each system offers to further shorten your list.
Some of the popular CMS include CMS Hub, Wordpress.org, Adobe experience manager, Joomla and Drupal.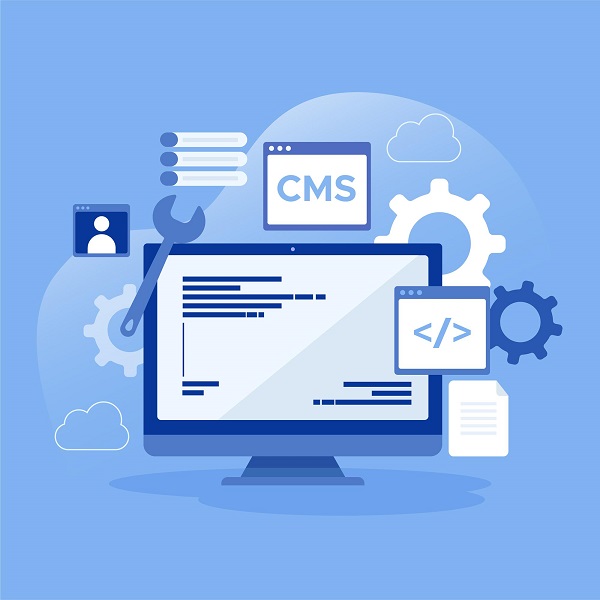 2. Select Web Hosting
Web hosting makes it possible for people or organisations to operate websites on the internet. When a visitor type URL in their browser, the service provider, also known as a web host, will distribute and display the web content by storing your website files on a secure server that it maintains online.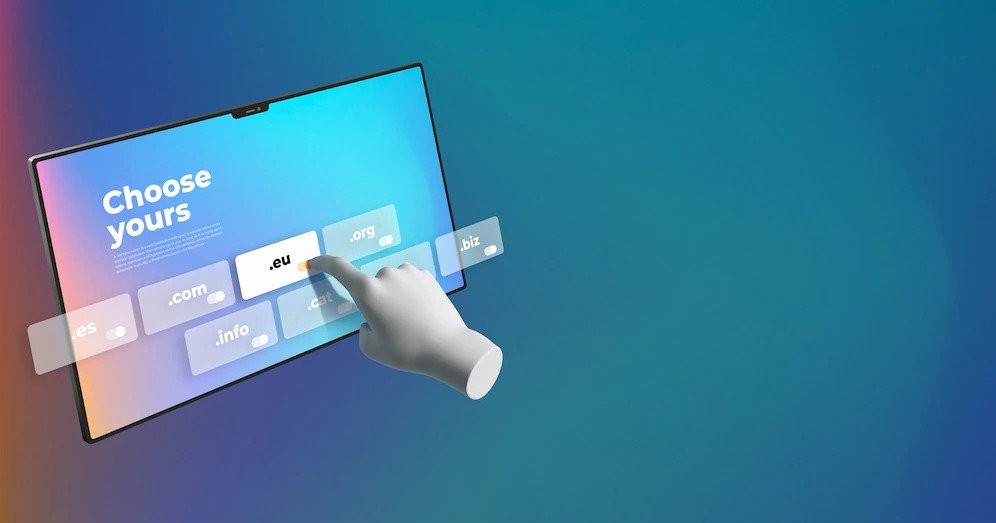 3. Purchase domain name from hosting provider
You must get a domain name, regardless of the CMS you use to develop your website. You can either purchase or register a domain name from a domain registration website, then link it to your hosting account. Or you can finish the entire domain name registration and search process on the website of your company.
4. Select responsive theme from HubSpot marketplace
Themes make it simple to alter the look and feel of your website without having to completely recode its HTML and CSS. The general look of your website is controlled by HubSpot themes, which are composed of templates, modules, pictures and global content.
You will have diverse options from the CMS HubSpot theme to choose the ideal theme. One such amazing theme is Initiator, available for free installation on the HubSpot marketplace.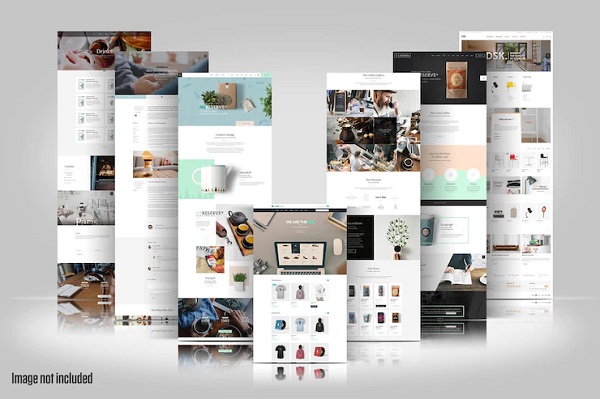 5. Personalise your template and theme
After selecting one of the HubSpot themes, spend some time customising it and each of its templates. Your opportunity to sway an audience to take a deeper look is through the functionality and appearance of your website. With the Initiator being on the best free HubSpot themes, you get 25+ modules to help you DIY your website aesthetics, multi-language feature, fully responsive mobile-first design, powerful theme settings, attractive landing pages, documentation support and all this with no coding experience!
6. Include pages on your website
It's critical to carefully consider which pages your website will require. You'll need a homepage, an "About Us" page, a "Services/Product" page and a "Contact Us" page at the very least, however, it depends on the type of business you run. When you've decided on the pages your website needs, be sure to include them in the navigation bar. You can combine or reorder the themes on a page you choose.
7. Add some content
It's time to write the material you'll post on your website. Draft rough versions of pages like your landing page and "About Us" page. Have a conversation with co-workers and stakeholders about the message you want to convey.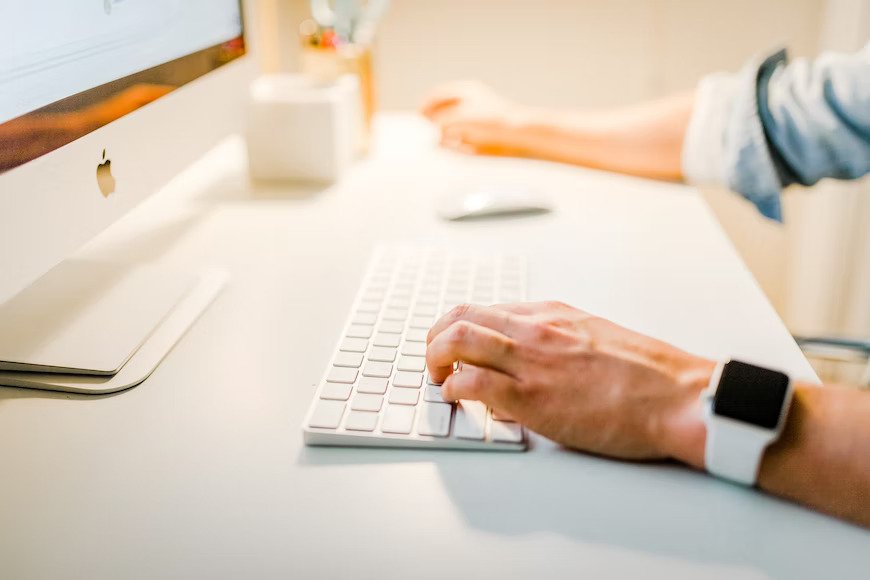 8. Complete the default settings
It's time to fill up the general settings after you've added optimised content to your pages. Your search visibility can be improved by adding or changing the SEO components.
Include the following on your pages:
Page titles
Headings
Meta descriptions
Image alt-text
Structured markup
Page URLs (or slugs)
Internal linking
Mobile responsiveness
Site speed
9. Install add-on extensions
Finally, examine your website and determine what is missing. Your platform should ideally provide all the add-ons you require to increase the functionality of your website. These add-ons may be referred to as apps, extensions, modules, integrations or plugins.
How TransFunnel can help?
Whether you are looking to create a new website or website revamp from scratch, TransFunnel, a HubSpot Elite partner, has created impactful industry specific HubSpot themes and templates to help you create and beautify your website. You no longer must sift through the massive HubSpot marketplace to help you make the right decision.
We have the HubSpot themes right here for you built by our team of experts. With 30 free support services for the original features provided, our themes are fully responsive and we offer support right from the first day of purchase!
Explore more such HubSpot Themes by TransFunnel!