Make your website presentable, increase conversions using easy-to-use HubSpot themes
Easy to use themes make an impactful difference in creating and making a website presentable. A seamless experience, optimised performance and complete compatibility should be the way to go in factoring in the most important things that make a website successful. The good news is that all of this can easily be achieved with easy to use HubSpot Themes. It even gets better as you wouldn't even need coding experience to set-up an impressive site, with fully drag and drop features.
HubSpot comes with a host of options - something that can suit the needs of any brand, budget and requirements. Some of the most effective themes include Initiator, Business Consult, Minimal Multipurpose and Workout among many others. Whether you run a non-profit, small business, professional service, financial services business, education to health and fitness; wellness centre, gym, yoga institute, spa, beauty centre, fitness institute or a tattoo center - it's got you covered!
Here's how HubSpot Themes can help you optimise your website speed and increase conversions:
1. Attractive Pre-designed Templates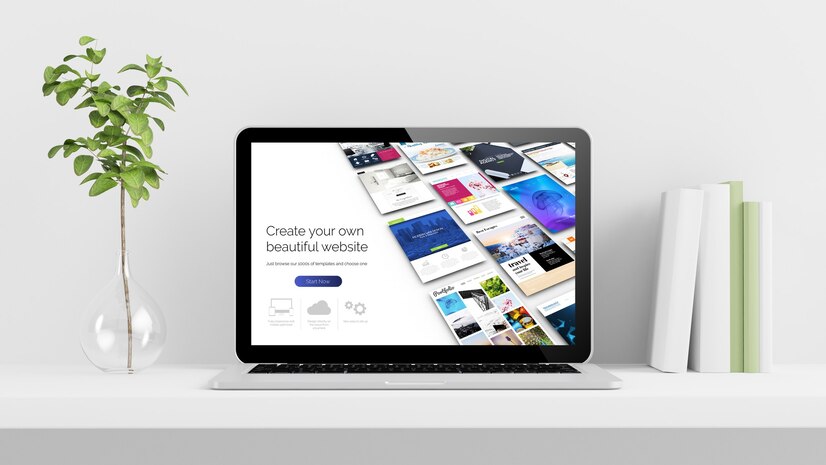 The HubSpot Themes come with a slew of templates to choose from. If you are looking for something professional, clean and well-balanced, you can go for Initiator theme, Business Consult or Minimal Multipurpose. If you want to experiment with exciting and compelling designs that speak for your brand, then Workout theme can be the perfect option for you.
2. Cross-Browser Compatibility
The mobile first theme options come with cross-browser compatibility coupled with aesthetically pleasing display options added with excellent performance, clean design and great device adaptability. You can create event landing pages with these highly responsive HubSpot themes quickly, easily and without any coding experience.
7 Reasons To Choose Customisable HubSpot Themes To Build High Performing Websites
3. 100% Drag And Drop
Cut down your time on building templates from scratch and let simple drag and drop do the magic for you! Effortlessly design your website to offer your leads and customers a smooth experience and impressive website performance with ease!
4. Powerful Theme Settings
With highly customised theme options come with really powerful settings that let you make changes in every module and element with great responsiveness on all globally recognised devices. If you want to save time, you need to look no further as the themes offer a wide variety of modules. So, you don't have to worry about technical issues like coding or design skills, you may construct your website with features like custom widgets, shortcodes and header and footer layouts.
5. Unparalleled Customer Support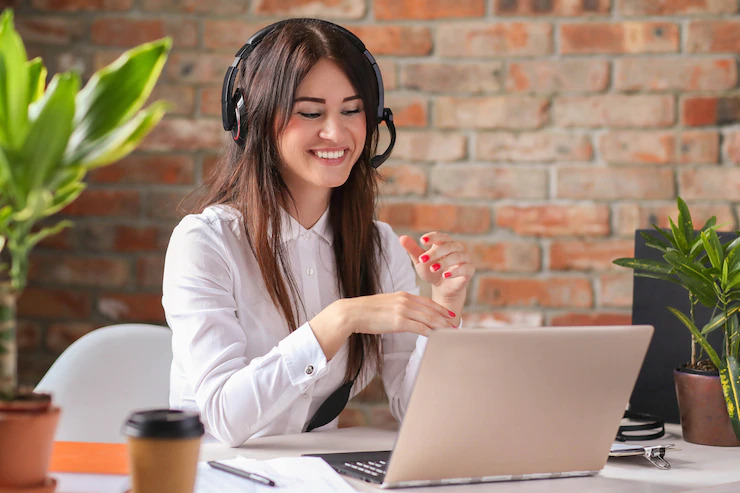 HubSpot marketplace themes come with both free and premium support. You can always get immediate help from HubSpot's customer care if you find that any modules are missing in response to your requests. A free 30-minute consultation is also included with HubSpot Themes so you may ask any queries you have or find out more about HubSpot CMS themes.
6. Suited For Everyone's Needs
HubSpot Themes are useful across a wide range of company domains. For instance, you can utilise HubSpot CMS themes designed for websites that are perfect for aspiring bloggers, while others are appropriate for eCommerce stores, fashion websites and so forth. Additionally, they have many options and features and are very extendable and are easy to use themes.
How Can TransFunnel Help You?
While content marketers use HubSpot Themes for websites to enhance conversion and drive traffic, choosing the best HubSpot themes that align with a brand may occasionally be overwhelming. This is because it can take a lot of time to choose from the variety of alternatives offered in both the free and premium tiers.
TransFunnel supports clients by providing businesses with assistance with the integration and installation of the HubSpot platform as a HubSpot Elite partner. The HubSpot Themes enable sales, marketing and business activities while delivering outstanding returns on investment thanks to our reliable insights and real-time analytics.
Looking for an Easy Drag and Drop HubSpot Theme? Contact Us