Reduce Efforts, Improve Engagement with HubSpot CMS Themes
HubSpot CMS themes are among the top tools for creating and managing content of your websites. These come with pre-built collections of customisable features for which you don't need any coding knowledge. It is the features and benefits that HubSpot themes marketplace brings that make it an asset for content marketers.
Let us discover more about it. Read on!
Benefits of using the best HubSpot themes
With the best HubSpot themes, you can design, build and revamp websites effortlessly. Being a content marketer, you can even edit each of their templates using a centralised admin panel without the need to hire a HubSpot web developer. HubSpot themes aid in maintaining brand coherence across several templates and give marketers the ability to build or modify layouts. Thanks to their drag-and-drop grid and columns.
HubSpot CMS themes for websites come with the following advantages:
1. Highly customisable
Make your website more appealing by including outstanding features like headings, heading search, header, footer, spacer, customisable buttons, carousel and popup videos. There are numerous modules available to enhance your website. HubSpot themes offers premium, lightweight and multifunctional themes, with several uses. Your themes can easily be modified and added to with additional, in-depth functionalities without any problems.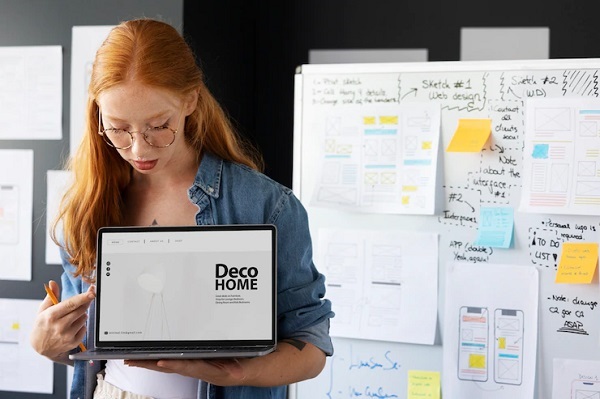 2.Customer support and free & premium themes
Both free and paid support are offered for HubSpot themes Marketplace. If you discover any modules are lacking in accordance with your needs, you can always contact HubSpot's customer service for instant assistance. Additionally, best paid themes include a free 30-minute consultation to answer any questions you may have or to learn more about HubSpot CMS themes.
3. Easy drag and drop editor
HubSpot themes are simple to customise and use for website development. All content marketer needs to drag the widget into the drag-and-drop editor and make necessary edits as required. This gives you the flexibility to create a user-friendly website. Also, all HubSpot free themes work on mobile devices, making them highly responsive.
4. Multiple purpose themes
HubSpot themes serve many purposes across business domains, for instance, you can specifically use HubSpot CMS themes for websites that are ideal for budding bloggers, while some would fit the bill for eCommerce businesses, fashion websites and so on. Moreover, they are simpler to use, have a wide range of options and features and are very extensible.
What are the components of a HubSpot CMS Theme that help content marketers?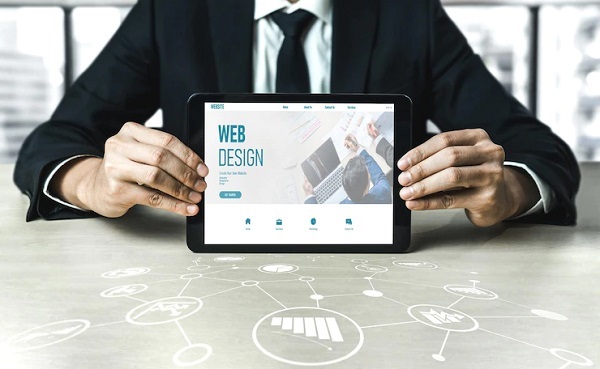 1. Modules
A module is a HubSpot theme component that may be reused. A module can be used on a blog post, landing page or website page. Additionally, you must drag & drop modules anywhere on a website page to add them. The number of modules available varies across different HubSpot themes.
2.
Pages

After clicking on any hyperlink, the entire item you see on the screen is organised into pages. On your website, there are a number of different page types, both necessary and optional. You may make blog entries, landing pages and website pages with HubSpot CMS themes. Through this component, you can choose the page type you wish to build, incorporate multiple pages as per your brand vision requirement and then begin adding modules and customising its content.
3. HubSpot templates
The templates in HubSpot marketplace are, as their name implies, pre-built structures for your website pages. These are like pages but ready for personalisation based on your audience and needs. When building pages for your website, templates can help you save a lot of time. You may launch your new website more quickly by adding content, modifying layouts and using HubSpot themes with their variety of templates.
However, while content marketers start using a theme in the HubSpot CMS, they must make sure to refrain from downloading too many free themes at once. The trick is, less is always more. Start by fixing the global theme styles and modules on your HubSpot website. The option to alter theme settings is where you may locate global styles. To make your page load more quickly, use clear, appropriately sized graphics. Limit the use of fonts on the various website pages. It certainly appears untidy to use too many typefaces.
While content marketers leverage HubSpot themes from the marketplace for websites to drive traffic and increase conversion, selecting the ideal HubSpot CMS themes that resonate with a brand can be a herculean task. This is because of the fleet of options available in both free and premium ranges. As India's #1 HubSpot Elite solutions partner, TransFunnel assists clients by helping with the integration and installation of the HubSpot platform. Our solid insights and real-time analytics ensure the HubSpot CMS themes bring businesses an exceptional ROI and empower sales, marketing and business processes.
In search of a code-free & easy HubSpot theme? Contact us now!