Get a Strong Online Presence Using HubSpot Themes
HubSpot Themes are essential in developing or upgrading your websites, which eventually helps in expanding your digital presence to a larger audience. By using HubSpot Themes you can modify the look and feel of the website in a way in which you want to present it to the audience.
HubSpot Marketplace Themes are crucial in determining how your business is represented online. The entrance to your company is represented by any content management system. HubSpot Themes allow marketers to manage the website's content and expand their digital presence by making the website a responsive and interactive space. These HubSpot Marketplace Themes are also adaptable to give users everything they need to include their creativity. It allows visitors to stay longer on your website increasing your search ranking in the process.
Here are the 7 Benefits of Using HubSpot CMS Themes can help marketers to expand their digital presence:
1. Creating a Visual Appeal for the Website
A more seamless digital marketing experience is achieved with a single platform and HubSpot Themes for B2B business are just the ideal ones for that. HubSpot Themes are an important component in creating an appealing and effective website. Your website with HubSpot marketplace themes will have a variety of website pages, landing pages and blog pages that can be created individually or using a template.
2. Easily Adjustable Themes
These Themes on Marketplace give developers the ability to create adaptable asset bundles that are simple to move from one portal to another using HubSpot command line interface (CLI) tools.
They also enable developers to employ guardrails to guarantee that websites maintain consistency over time. That is to say, if you are skilled at working with themes, you can completely update your website.
HubSpot CMS Themes | Quick Setup
3. Pre-Built Themes & Templates Save Time & Money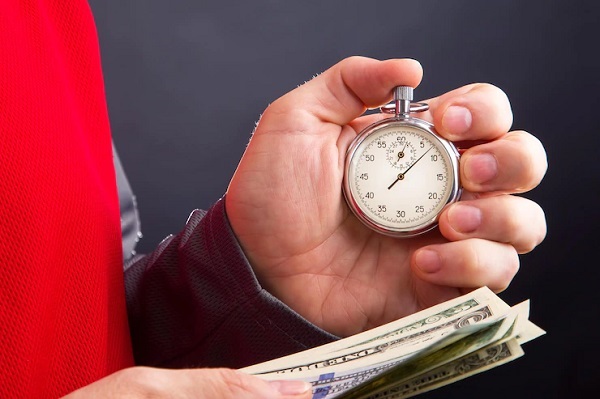 Building a mobile-friendly website is essential because it's likely that your audience will use their phones to access it.
On HubSpot, by selecting a theme, you can interact with your consumers on whichever device they are using. Offering a superior user experience that loads swiftly on any device is possible with our completely responsive themes.
4. Plugins for SEO Optimised Themes
Your WordPress site and your HubSpot CRM are linked using a WordPress plugin from HubSpot. By using forms, live chat, email and other tools, you may gather, catalogue, and interact with website visitors.
HubSpot's WordPress plugin automatically logs interactions in your CRM as you build relationships and communicate with visitors over time, producing a single timeline view of each visitor's interactions with your company.
Not only does this simplify lead management, but it also enables you to create a totally unique user experience for each visitor to your website.
SEO Optimised Themes To Boost Organic Search and Traffic
5. Build Pages Easily
A HubSpot Theme has a collection of drag-and-drop-enabled templates, unique modules and global content that marketers can use to control the entire content and design of a website without the assistance of a developer.
All drag and drop editor functionalities are unlocked by these drag and drop themes, which your team can create, gain access to through HubSpot's default themes or download from the Asset Marketplace.
HubSpot marketplace theme's objective is to build a cohesive site without having to worry about inconsistent designs, logos, navigation or anything else.
The theme includes everything you need to brand your website appropriately and expand its digital presence.
6. Choose a Specific Theme based on Requirement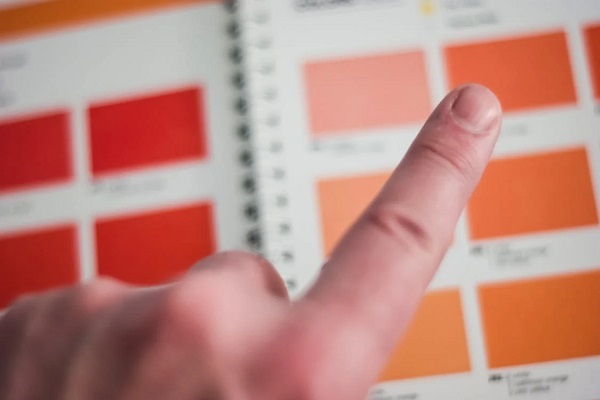 With HubSpot Themes and templates, you can choose a website theme that fits your specific requirements, quickly construct a website that engages your audience and easily adapt it to reflect your brand.
7. Easy to Use for Marketers and Developers
Your engineers don't want to waste time on easy website upgrades and neither do your marketers want to battle with difficult coding. There is something in HubSpot's themes for everyone.
Developers can utilise the local development CLI to make back-end changes and position marketers for success, while marketers can update existing content and publish new content using a straightforward drag-and-drop editor.
How can TransFunnel help you?
Make the most of HubSpot themes by TransFunnel are easy-to-use and drag and drop to help you make an impactful online presence. Our experts can help you pick the best HubSpot Themes suited for your industry.
Explore HubSpot Themes by TransFunnel