Know That Content Marketing Is Driven By Psychological Factors
For every word piece that exudes a neat structure and eloquence, there lies a content marketing strategy of research-driven approach and the triggering psychology to persuade your audience. Whether it is a blog, social media post, newsletter, e-book, whitepaper or a marketing email, content marketing is driven by psychological factors. It identifies how your target audience reads your content, takes it, shares it and reacts to it. Moreover, the colours you choose as part of your content layout, format, the font and the images used, all combine to form content that becomes worthy of its intent.
With this extent of crucial role in content marketing strategy, psychology has long since tricked the readers to penetrate their consciousness and sprinkle its objective. Therefore, in this digital age, when content has become the prime source of attracting an audience, the art of persuasion for lead conversion is gaining momentum. Psychology wrapped in the art of persuasion can scale a brand's content marketing strategy for progressing the conversions.
Addressing this increasing demand, we have curated the top psychological triggers that persuade the audience, influence marketing and convince them to convert as leads-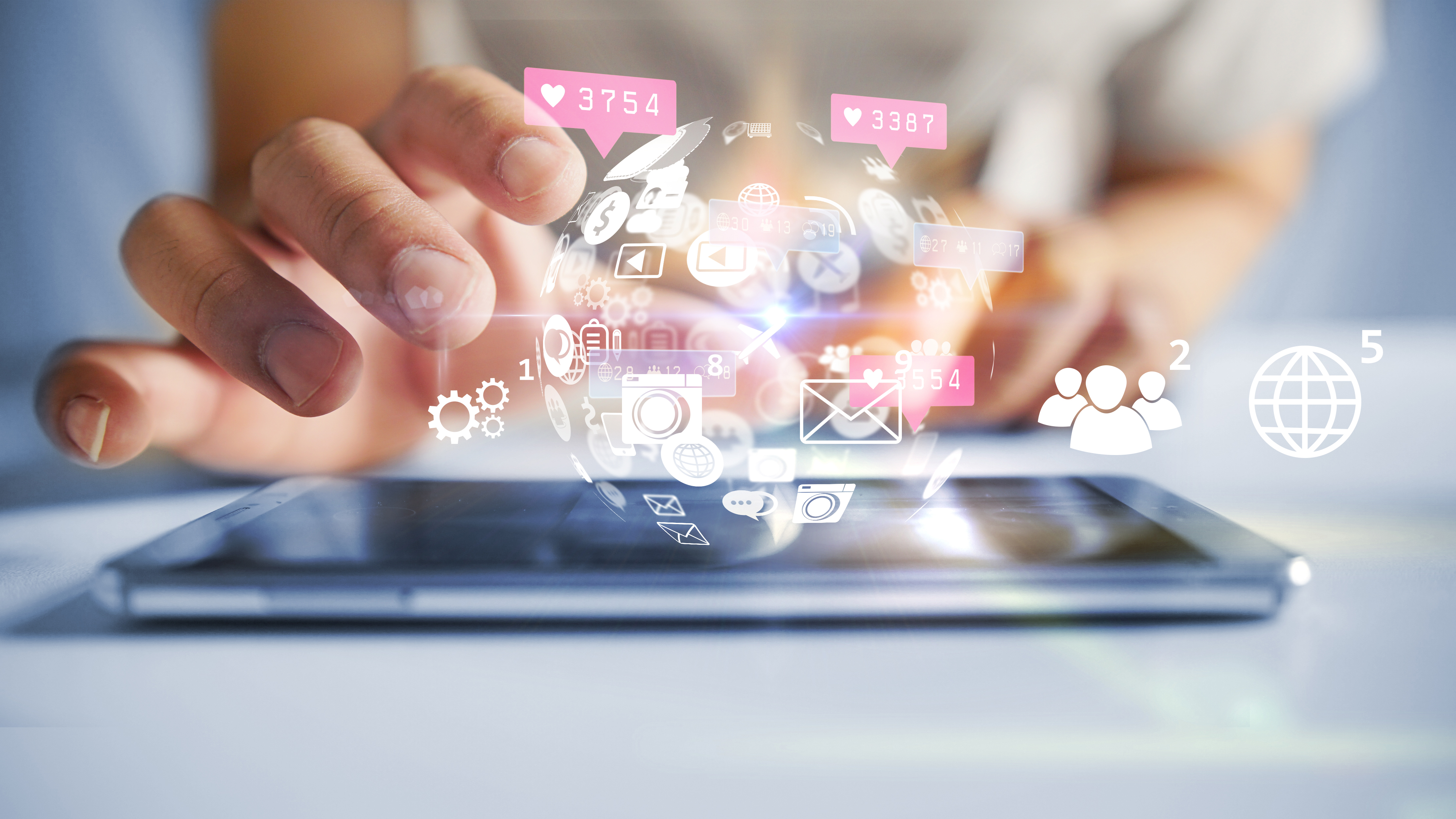 1. Reciprocity
The first art of persuasion commences with identifying human nature: Reciprocity. By nature, humans are inclined to be obliged in returning favours for the offers and discounts. For example, if your blog or social media post is marketing with a call-to-action (CTA), inculcating informational content, then your audience might feel obliged or convinced to provide their personal data, such as name, email address or phone number while registering. In some cases, highly persuading content might touch their psychological wires into buying something from your brand.
2. Commitment
From the psychological point of view, humans align their commitment to their self-image, which drives them towards consistency. In terms of content marketing strategy, the audience can be committed to consistent newsletters and whitepapers that address their psychology, exactly how you want it.
3. Marketing Funnel
The marketing funnel incorporates the Knowledge-Attitude-Behaviour (KAB) process aimed at creating a positive image of your brand. It begins with garnering the attention or awareness of the audience and continues to keep them interested in your brand, before influencing their desire for the service or product and then finally persuading them to purchase it. This content marketing strategy makes your audience feel assertive about your brand, develops trust and converts them into quality leads.
4. Using Persuasive Language
What catches your audience's interest in your content are the title, heading and the introductory paragraph. So, it's clear that a content marketing strategy must be equipped with the technique to nail these three. However, this forms the biggest challenge in the art of persuasion. Using persuasive language deploys some trigger words that gain your audience's attention, with visual anchors smartly cushioned to make it more attractive.
6 Ways To Create Mobile-Friendly Content In 2022
A simple yet effective headline formula should look somewhat like this structure:
"Number: Trigger Word: Adjective Keyword Promise"
This when incorporating a personalisation effect, raises an even more powerful psychological trigger to your audience, who would be tempted to a quality read.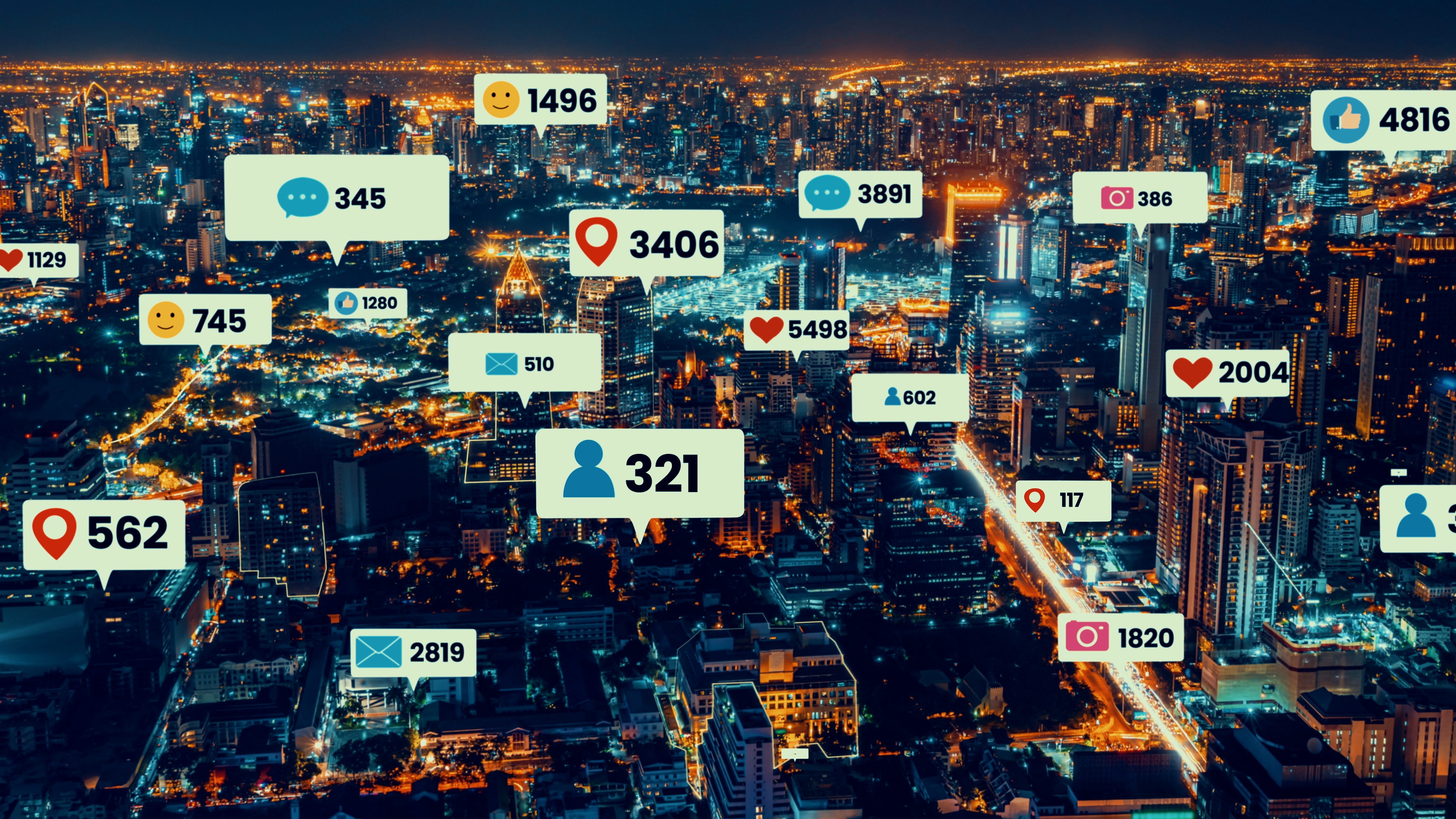 ELM (Elaboration Likelihood Model) is based on user experience that is directly affected by a user's level of engagement in the content. While poor experience can dissuade your audience, paying attention to the minutest of details in making the content interesting and engaging, can make the visitors steer towards your brand's desired outcome.
Within a blink of an eye a user can analyse a content piece and decide if it is worth spending time on. In fact, with our attention time span contracting, cognitive fluency is a content marketing strategy that deserves more priority than ever. This can include making social media posts as brief as possible, creating concise and effective CTAs, focusing on the theme, eye-catching minimal graphics, videos wherever possible and hashtags to highlight the content.
Central and Peripheral Route Processing
Every piece of content relies on elaboration on the points. When you as a content marketer are elaborating, you unknowingly choose one of the two processing routes of either central or peripheral. While central route processing caters to the message sent out to the audience, peripheral route processing gives more attention to secondary elements such as presentation, appeal and visual, instead of aiming directly at the message.
Content Marketing is the heart of marketing. At TransFunnel, we craft results-driven content for diverse marketing use-cases and campaigns. We are a content marketer par excellence, having experience across all content marketing activities, including strategy, creation, optimisation, promotion, maintenance and reporting. We promise and deliver optimal content marketing returns. We help you tell a story to your audience with the help of an inbound strategy. The story keeps your audience's interest and that's the time we introduce your products and services to push your audience further down the sales funnel.
If you are looking for expert guidance on your content strategy feel free to reach us.