Set A High SEO Benchmark For Your Website
What are the key website metrics that improve SEO rankings? How do you know what they mean and where your SEO consultant will look to find them? To identify these metrics and know how to interpret their values, you'll need a reference point. Something that should help give you a category, like a benchmark or a target value with which you can measure your performance so as to understand if your efforts have improved or deteriorated over time. This process is referred to as website performance benchmarking.
Every business need to run benchmark tests to stay ahead of the curve in its SEO strategy. Your SEO consultant wants to test your website because it will allow you to make decisions that will ensure a competitive advantage.
If you want to run a successful website and improve SEO rankings, it is important to constantly benchmark and evaluate how your site performs for a variety of metrics. When those benchmarks are charted out, it paints a clear picture of where your site stands compared to the competition and what areas are doing well or need improvement.
Website Benchmarking As Part Of SEO Strategy
There are certain things to watch out for concerning the kind of benchmarks and their performance which, if ignored, may lead to sub-optimal and misleading results.
SEO Benchmarking can be a good way to test your ideas and realise the importance of SEO. Comparing a product page on an eCommerce website to the category page may not give you the useful information you are looking for because there could be significant differences in both offers, traffic and user behaviour. The benchmark should represent similar products or offers.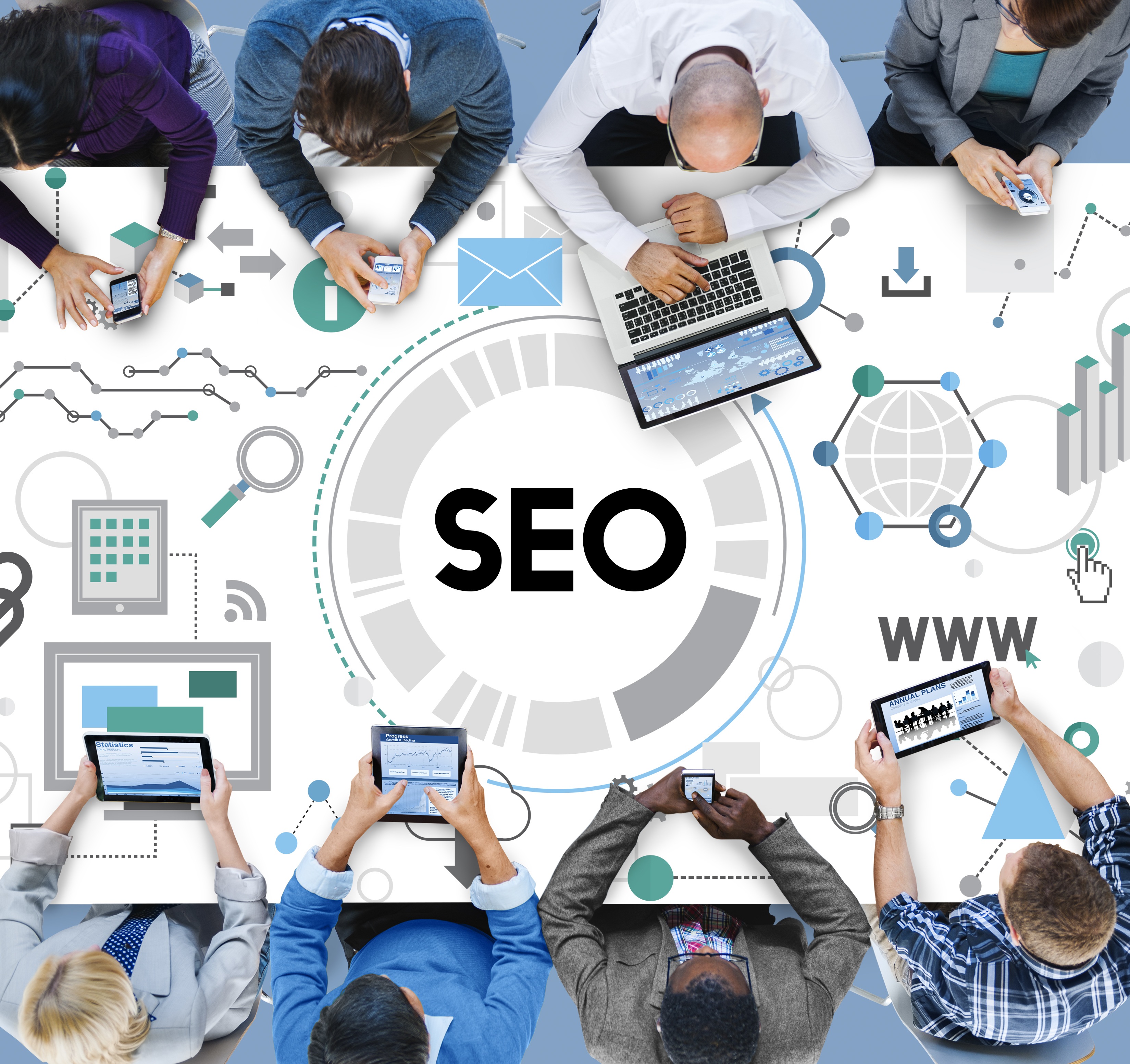 Like any good recipe, a website needs to balance many ingredients to serve everyone well as part of the SEO strategy. In the case of a great website, this means ensuring that people from different places in the world can access it equally fast and easily on different devices, including laptops and mobile phones.
Don't just look at averages to judge the performance of your site. It is possible that even though an average page speed test result indicates that there may be improvements, it doesn't necessarily mean you will have a bad performance experience as well. For example, if you take Google search engine's average page load time of ~ 10 seconds and compare it against your small e-commerce website with only 100 products or so in their database, it would indicate something is going on with their site that isn't good for user engagement. But in reality, the overall experience might not be "bad" depending on what type of content is being indexed or the functionality of the site.
Two of the core metrics you should look at when analysing how real and paying customers are interacting with your website, time to first byte and time to be interactive. This information will help you develop strategies for improving user experience, increasing engagement and boosting overall revenue. From there, consider more obvious indicators like round trip time, request numbers and so on.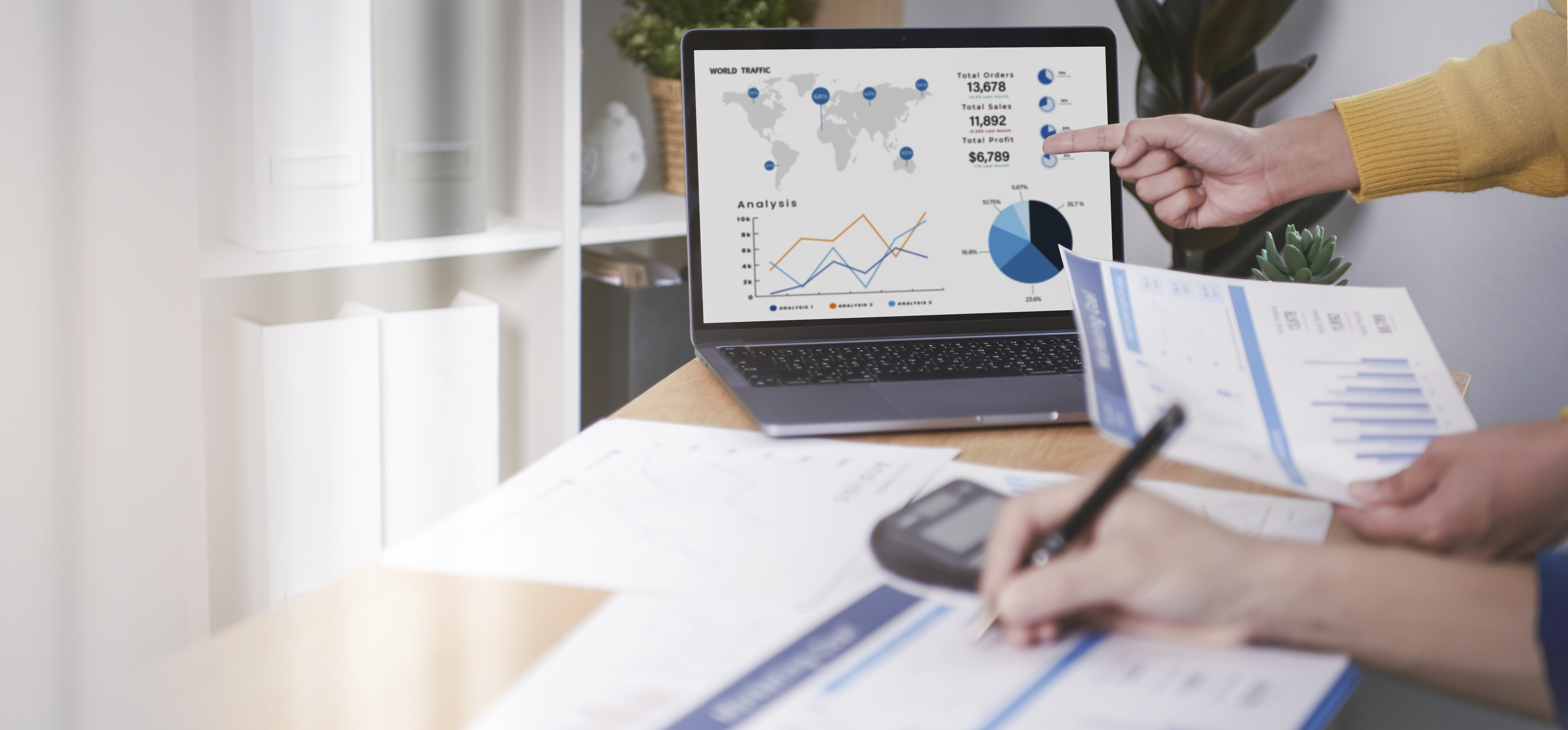 You can't automate all of your website performance checks. Instead, schedule them so you can get a better idea of how they're performing throughout the day and across different locations. Scheduling performance monitoring checks automatically means you can test at predictable times and from different points that simulate real users - allowing you to identify problems earlier and fix them before they cause trouble for real visitors.
When it comes to APIs in SEO strategy, you have to always be on your guard and make sure that everything is going smoothly. To verify if the APIs can be trusted and to monitor them, check out our comparison of the best API monitoring tools available on the market.
Website benchmarking is a simple process that will help establish baseline metrics and average values for your website performance. It's a useful tool in SEO strategy to evaluate your site with those of your competitors and it helps you spot areas that need improvement. You can then use this information as a part of your site optimisation strategy by pinpointing exactly where the issues lie.
TransFunnel adopts a customised approach to account-based marketing (ABM). We, as your SEO consultant, do this by collaborating with you to pinpoint the targets and creating an in-depth analysis of your customers' demographics and modus operandi.
TransFunnel can help you to set an SEO benchmark for your website. Contact our inbound marketing experts, they will help you with an effective SEO strategy that ensures brand positioning in the market.