Best Ways To Set Up Branding with HubSpot CMS Themes
HubSpot CMS Themes are a collection of drag-and-drop-enabled templates, unique modules and global content that marketers can use to set up their brand as well as build the entire content and design without the assistance of a developer. All drag-and-drop editor functionalities are unlocked by these drag-and-drop themes, which your team can create, gain access to through both paid and Free HubSpot Themes or download from the Asset Marketplace.
Any theme's objective for SAAS Business is to build a cohesive brand without having to worry about inconsistent designs, logos or navigation. The HubSpot Themes include everything you need to brand your website appropriately. Moreover, users can configure the brand settings so that the company's colours and logos are used consistently throughout HubSpot content.
And for a quick branding setup, there are some best practices that you can adopt, including:
1. Choosing the Ideal HubSpot Theme
CMS Hub users who purchase any tier of CMS Hub have access to the default free HubSpot Themes. This is a wonderful option if you want to get started right away because everything is pre-built and prepared.
Themes available on the HubSpot Marketplace can be downloaded by users of the CMS Hub and the Marketing Hub. HubSpot partners design these themes and provide generic modules, templates, style options and global content that you can modify to match your branding. Some of these themes are available for free, while others are paid.
However, if you have the necessary time and skill set, you may create your theme, which you can then give to your marketers to edit using drag-and-drop tools. If you have what you need, creating your theme can provide you with greater control over the outcome.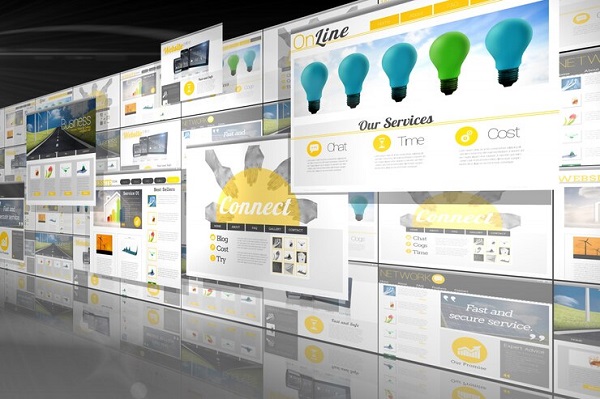 2. Adjust Style Options
Your drag-and-drop theme settings are those where you adjust the style options for all pages that use the same theme. You may change these settings to manage your site's appearance, make sure it's uniform across all pages and match it according to your branding.
3. Theme Setting Editing
You must first build a page using one of the available templates before you can alter your theme's settings. In order to edit the Theme settings, click on the Design tab located on the top left-hand side of the panel editor. You can further edit the Theme settings by using the switches, toggles and colour pickers. These modify the standard styles for each element on your website. By selecting Edit next to More settings, you can make additional minor adjustments to things like button colours and header fonts.
4. Global Content Editing
When content writers modify a global component, HubSpot offers a distinct editing interface, making it simple to edit the global content and evaluate the changes across pages before publishing. Make your modifications to the module that has global settings by selecting it in the left panel.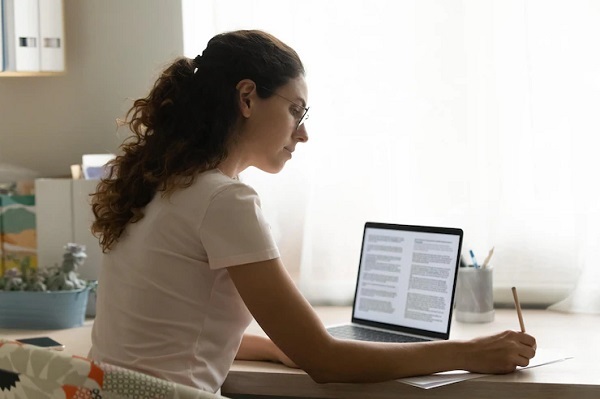 Mobile Friendly HubSpot Themes
It is also vital that your brand stay unique in both its name and what it offers. This is where a few more practices on HubSpot CMS themes can come in handy, such as:
As a way to make your paid or Free HubSpot Theme stand out from the crowd, give it a distinctive name.
Incorporate a special way of describing your themes, such as growth, sprout or session.
Provide a statement in your marketing material stating that you provide HubSpot-compatible website themes or that the theme was created for HubSpot.
As long as it is obvious that your theme is different from HubSpot's brand and products, you can use any referential term to indicate your theme's compatibility with HubSpot.
Showcase inclusive, egalitarian and diverse language and imagery in your listing.
The HubSpot compliance, code and quality documents should be read and followed.
Avoid changing, copying or shortening any HubSpot names or brands anywhere in the name of your theme. For instance, Hub Session, HubTheme or ThemeSpot wouldn't work.
You should not use the same or a related name for your theme as the one that is currently listed.
Do not use a general product name, industry or category together with any HubSpot brands or names; an example would be CMS Hub, Restaurant for HubSpot or Marketing Theme.
Do not include the HubSpot logo or images of HubSpot properties in your listing or supporting materials.
How will TransFunnel help you?
There are numerous websites and campaigns that can employ HubSpot Themes. TransFunnel provides a variety of tools and resources to help you get your business off the ground or grow it aggressively.
With our help, you'll learn the essential knowledge you need to effectively use HubSpot Themes. Your company can benefit from our management and assistance to get the most out of HubSpot Themes, boost overall success, close more deals and draw in the target audience for long-term expansion. Our group of HubSpot experts can hone your company's branding strategy and jump-start your path to success.
Click here to explore HubSpot Themes for a quick branding set up.