Use HubSpot Themes For Creating Mobile-Friendly Websites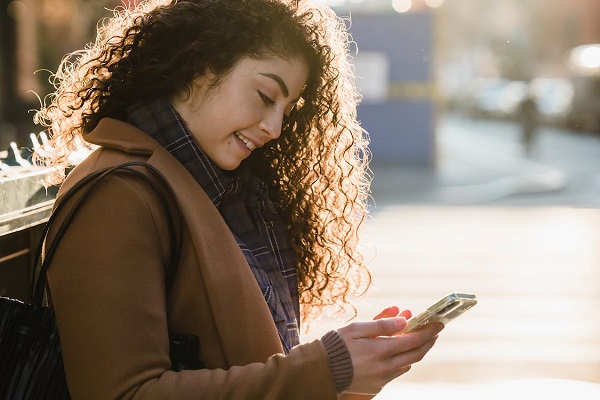 While creating a mobile-friendly HubSpot Themes, there are many factors to take into account along with just its look and functions. Search engine rankings, security and user experience of your B2C and B2B business are all impacted by your HubSpot Theme. Therefore, the HubSpot Themes you choose need to be simple to customise, responsive and user-friendly on the back end. And, when you choose a Mobile-Responsive Theme for your website, it should be to make life easier for your mobile visitors. It is important to ensure your website looks just as gorgeous on a mobile device as it does on a desktop.
With the help of HubSpot Themes we can create mobile-friendly websites with ease facilitating a number of functions like online shopping, reading blogs online and even downloading content by using mobile phones. This shift from desktop access to websites to mobile usage has brought in the need for more mobile-responsive websites, where both business campaigns can run smoothly and users can have access with ease.
Here's how you can use code-free HubSpot themes to create a mobile responsive website:
1. Choose either Responsive Design or Mobile-Specific Design
Depending on whether Mobile Responsive Theme design or mobile-specific design is ideal for your audience, you have to give your visitors the same experience as on a desktop. On the other hand, if they anticipate just using a small number of tools, you might want to construct a mobile-specific website, which would have only the features that are essential and be appropriately scaled for the device.
2. Mobile-Friendly Websites Help in SEO Rankings
Definitely a Mobile- friendly Website helps in improving the SEO rankings. It is due to the immense usage of mobile phones which makes navigation easy. Eventually this also results in the increased conversions for your business. Furthermore, Search engines embrace both responsive HubSpot Themes environments and mobile-specific design environments.
3. Examine the Ease of Clicking
Consider how simple it is to tap on navigation buttons, links and other clickable things on your mobile site. If it's too tough to successfully and quickly click, make changes. For the mobile environment, HubSpot advises designing call-to-action buttons at least 44×44 pixels in size.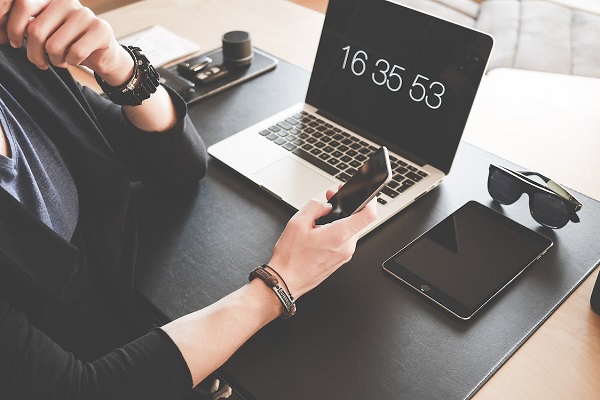 4. Try Out the Shopping Experience on Your E-Commerce Website
Even if you had a wonderful desktop shopping experience, you cannot cross this item off your list. Walk through the full process on a mobile device; you'll probably be amazed at the small details that need to be taken into account.
5. Think of Connectivity with The Internet
A network with decent internet connection speed is used by the majority of desktop computers. Visitors may be required to download products or engage in interactions (like filling out a form) on a slow wireless network if your website delivers more than the bare minimum of information. To account for changing connection speeds, you might need to reconsider or modify your mobile presence. There are many individuals working on the Wi-Fi connection at the coffee shop.
6. Plan Ahead with HubSpot Themes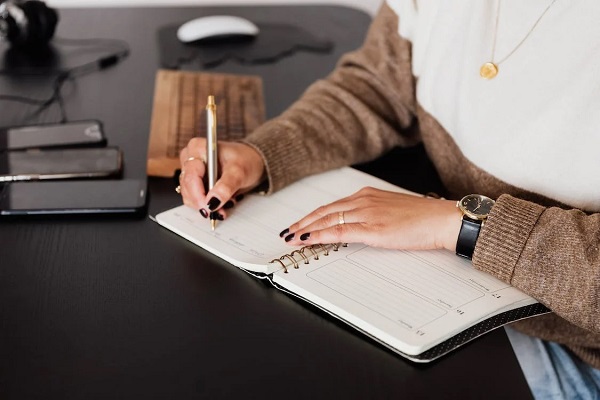 Adopting the mobile approach entails making sure the entire customer journey is seamless, responsive, relevant and actionable. As a marketer, you want to make it simple and quick for customers to find what they're looking for and carry out their desired actions. Again, this requires planning ahead and knowing how, when and where your prospects will access your information.
For instance, make sure your emails are mobile-optimised as roughly half of all emails are opened on mobile devices. Also, ensure you choose a Mobile Responsive Theme or template for both B2C and B2B business. HubSpot has numerous professional b2b Hubspot themes that are mobile friendly and one of them is SaaS Business. It helps you create a beautiful, elegant website design with great performance, speed and that too without any coding experience.
SaaS business is one of the New Themes that is responsive, modern, robust and encapsulates 38 modules and pre-built sections available for use simply by drag and drag. It allows customisation of every section of theme that gives an amazing display on mobile phone.
7. Add more Graphic Components
Consider ways to present information visually because the screen is much smaller than the desktop environment. With properly prepared infographics and films, you can probably condense content and convey more information. The HubSpot Themes you choose for your mobile-friendly website will guide you in choosing the perfect graphic content. We are aware that the human brain processes visual information more quickly.
8. Verify the Figures
The overall number of mobile visitors, the ratio of desktop to mobile visitors, the mobile devices that accessed your site, the time spent on it via a mobile device and the mobile bounce rate may all be found by looking at your website analytics. Don't assume that the thinking of a mobile visitor will be the same as that of a desktop visitor because they likely have distinct goals in mind. Instead, analyse monthly mobile statistics to seek for patterns and insights.
How TransFunnel can help you?
TransFunnel is the only HubSpot Advanced Implementation Certified (AIC) partner in India and the #1 HubSpot Elite Solutions Partner in India. We assist B2B businesses with the integration and implementation of the HubSpot platform to ensure excellent ROI, empower sales, marketing and business processes and make wise decisions based on solid insights, real-time analytics, and foolproof tactics. TransFunnel will help you in selecting the perfect Mobile-Responsive Theme for your website.
Explore HubSpot themes created by TransFunnel