Pick the right digital marketing agency for cost effectiveness, segmented marketing, conversion
Today, most brands are undergoing a digital transformation with the help of digital marketing agencies in India. In 2020, the volume of smartphone shipments across India was a staggering 149.7 million. This makes the internet the most valuable resource available to brands as it enables them to reach and communicate with audiences like never before. Digital marketing services are quickly emerging to become the go-to solution for every marketing or sales challenge. Below are a few reasons why every company needs to invest in quality digital marketing consultants:
1. Prepares you to compete online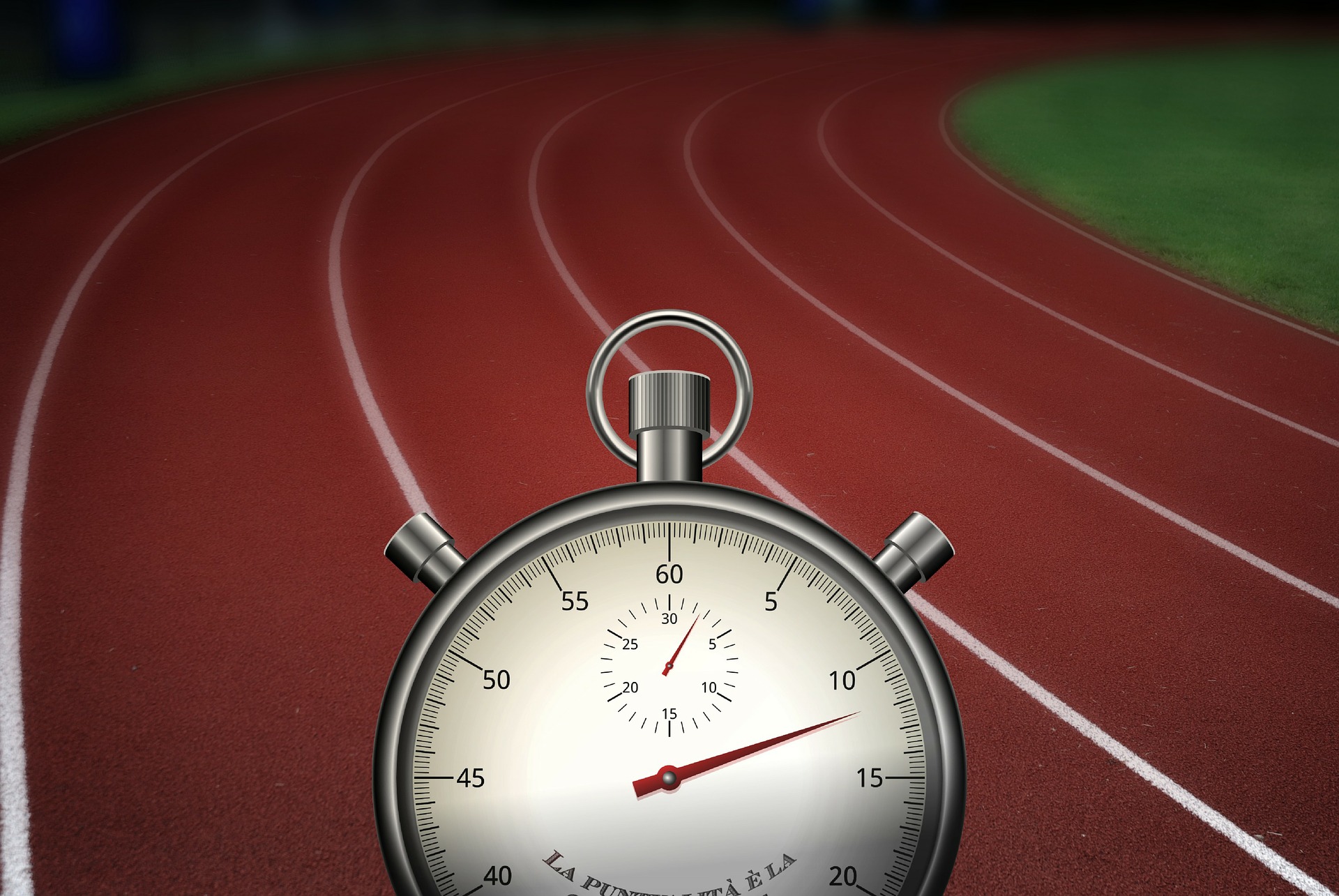 Gone are the days when only multinational companies would turn to digital marketing agencies. There was a time when digital marketing would grab only the smallest piece in the marketing budget but not anymore. The number of people turning to websites or applications for their day-to-day activities is growing by the minute. Booking appointments, finding restaurants and even the most mundane activities like buying groceries have now become an online activity. With this massive shift in consumer behaviour, brands that fail to optimise their online presence are losing out on the opportunity to compete with their peers and falling off the wagon. On the other hand, digital marketing with the help of digital marketing consultants actually levels the playfield, offering a golden opportunity to not only compete among each other but also with the big boys.
2. Digital marketing agencies in India are cheaper than traditional marketing
Contrary to what most businesses think, digital marketing services are far more affordable than traditional marketing. It offers a much bigger platform, an opportunity to reach a much wider audience at a fraction of the cost. Research by responsify.com cited that 70% of internet users around the world prefer to learn about products through digital content and 59% of consumers cited at least one or more digital channels as a source of initial awareness. It is no surprise that businesses are increasingly shifting their marketing budget allocations from traditional media channels to digital marketing agencies, online marketing tools and techniques.
3. A sure-fire tool for the conversion
In a recent study, almost 90% of marketers said that their social marketing efforts have increased exposure for their business and 75% say they've increased traffic. Digital marketing consultants measure the success of digital campaigns by the amount of incoming traffic it generates and how much of them actually lead to conversion. Content marketing is emerging to be the most powerful tool used by digital marketing companies for lead generation. Email marketing, online newsletters, blogs, video marketing are a few of the many tools that have far superseded traditional marketing in terms of conversion.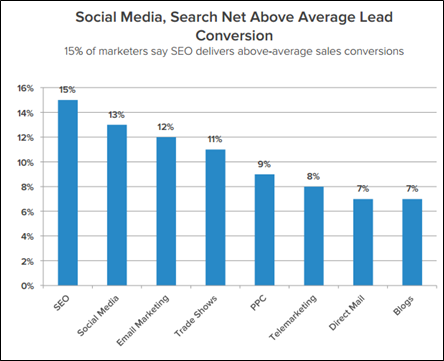 4. A tool for targeted and segmented marketing
One advantage that digital marketing offers over traditional marketing is its ability to target specific information to specific audiences. On an average, consumers are exposed to 5,000 ads on a daily basis. This means that a lot of that noise gets ignored. With so much clutter, digital marketing agencies are constantly discovering newer and better ways to engage with targeted audiences for conversion optimisation.
How To Optimise Your Landing Pages For High Conversion
5. Reaching the mobile customer
As of July 2018, 52.95% of people worldwide use mobiles compared to 43.11% on desktop. This tells us that all of our existing customers as well as potential ones now want to be reached on their mobile for entertainment, shopping, leisure, work and more. Digital marketing campaigns that are optimised for mobile are paving the way for better growth and faster expansion. As of 2020, 52.2% of online traffic is generated via mobile. With remarketing ads, email and text marketing and social media you can reach your audience at convenient intervals as they use different devices in their daily activities.
6. Building a brand image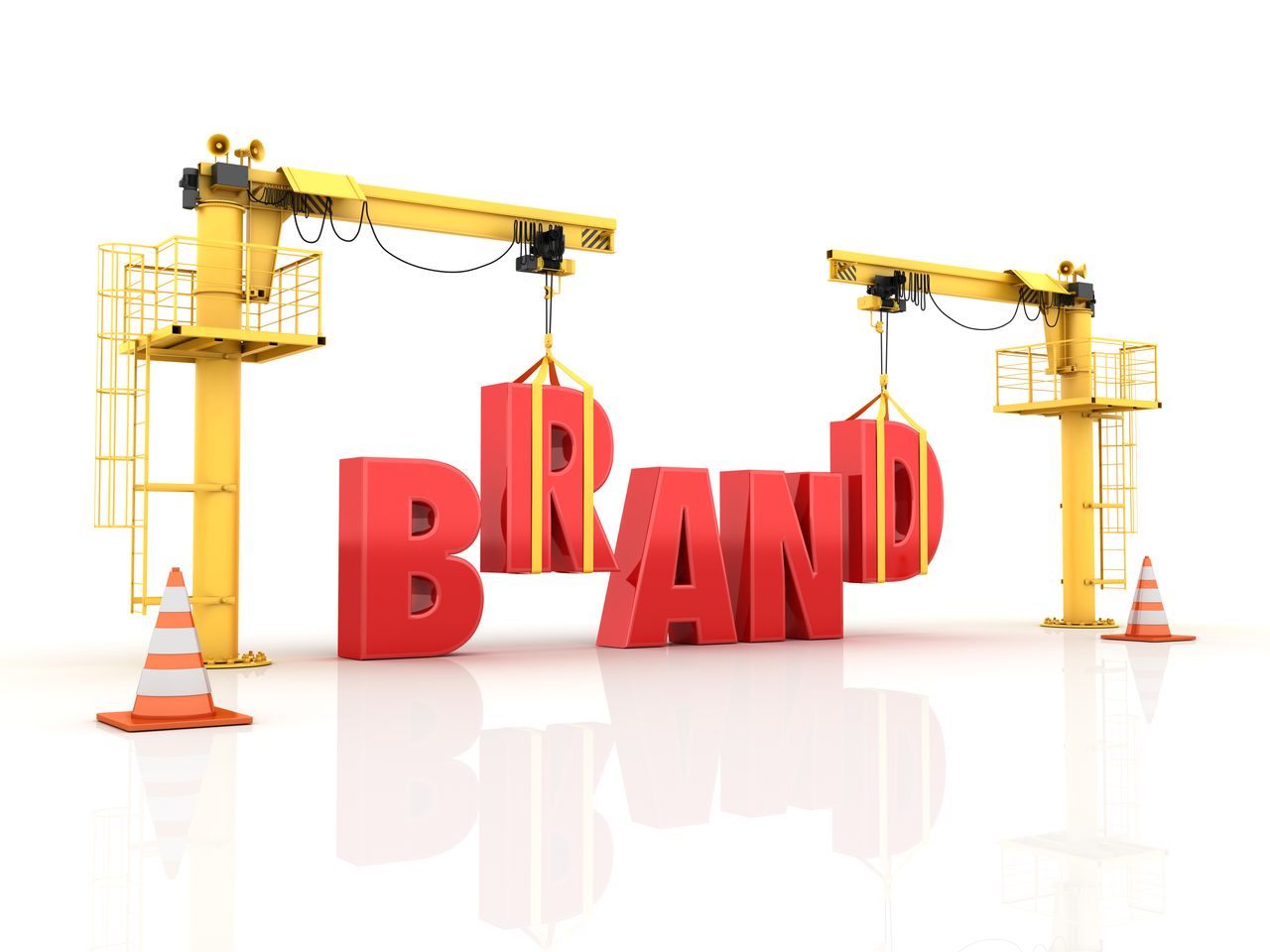 Targeted marketing, re-targeting and the like make sure that you are never out of sight. For example, a brand that exposes a user to an advertisement, a consequent and relevant email, and maybe a targeted sales offer; they are much more likely to make an impression on their minds as compared to an ad seen on television or a banner. Consumers that are already aware of your brand and hold a positive image of you have a very high conversion ratio. Satisfied customers are also excellent brand custodians as they do your marketing for you. Social media tools such as stories, brand mentions and tagging have made word-of-mouth marketing even more powerful.
7 Ways to Build Brand Awareness with Email Marketing
7. Ensures online survival
It is not uncommon for people to visit stores, take a look at the merchandise and then turn to online platforms to purchase the same thing for discounts, convenience, etc. This can mean the death of brick-and-mortar businesses unless they ramp up their game and reach out to customers digitally. Digital marketing agencies have evolved to a point to offer proven strategies and techniques that attract not necessarily more traffic – but highly targeted traffic that delivers results
8. Highly flexible
Banner ads, Google Adwords, email marketing, content marketing, social media posts are just a few of the many tools digital marketing offers. Therefore it offers immense scope to creatively engage with customers in a way that engages them best.
9. Makes tracking easy
Running multiple campaigns means very little if you can't track the ROI on them. Every single penny spent on digital campaigns are trackable therefore offering deep insights on what worked for a brand and what didn't.
The Ultimate Guide To Measure Marketing Automation ROI
10. Stay topical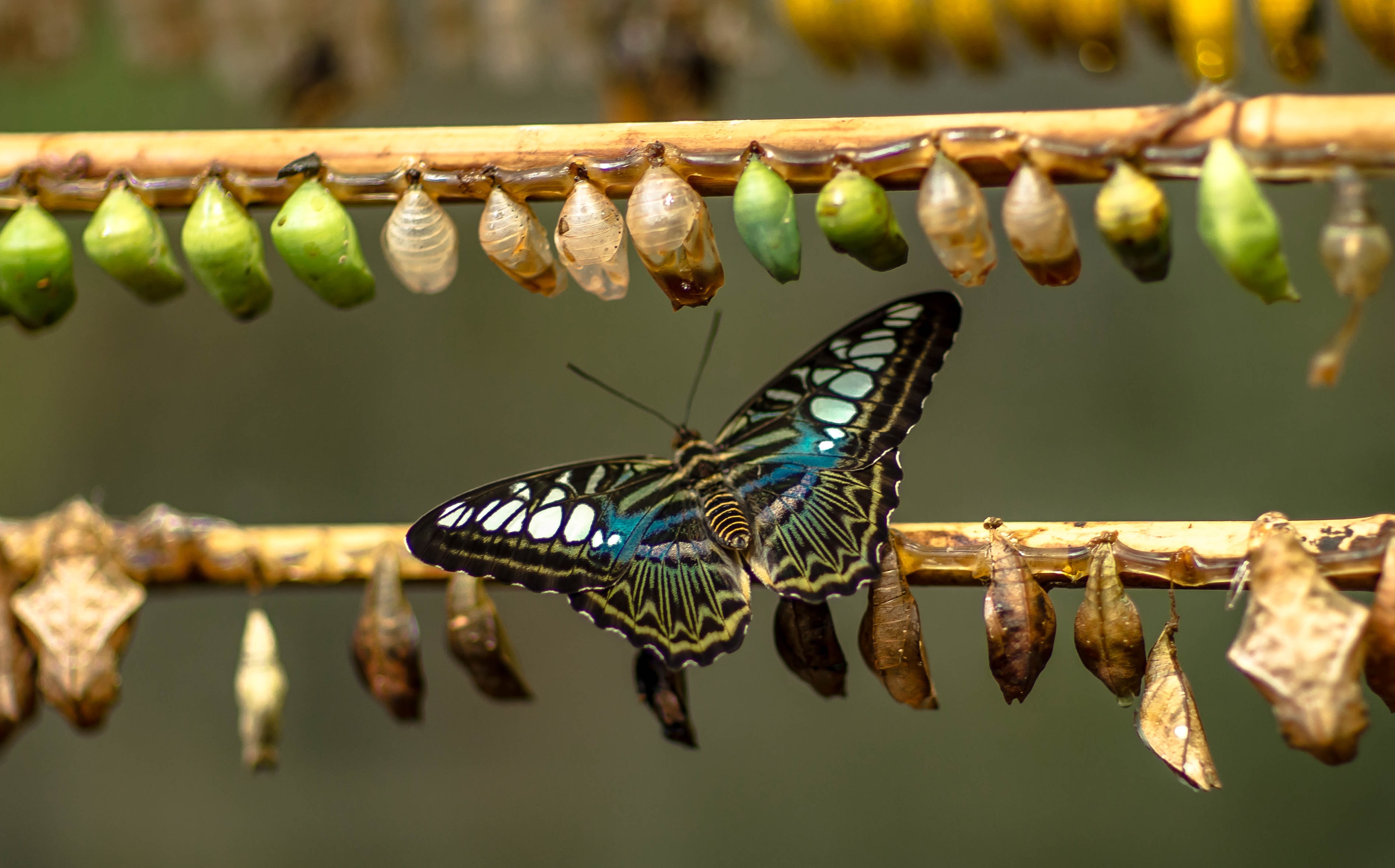 The world around us is changing very fast today. Conversions that are relevant in the morning become obsolete by the end of the day. Digital marketing and online presence are the only way to remain relevant and topical, as they make it possible to launch a campaign, a creative or comment within minutes.
Digital marketing is all about reaching the right people with the right message at the right time with the help of experienced digital marketing agencies in India. It can not only ensure your survival in the modern age but also help you outperform your competitors.
Want to increase your digital presence? Our team of digital marketing experts can keep you in the limelight for as long as you want. Get in touch.