A guide to an impactful user experience
Design is not just what it looks and feels like. Design is how it works - Steve Jobs
As a User Experience (UX) designer, you must have been asked multiple times about the UX design process you follow while designing websites, dashboards, templates or applications. There is a very straightforward reason behind this - the UX design process is a pillar of UX design.
Without an eye-catching UX design process, you have minimal chances of giving your user an impactful UX experience. A well-designed, creative and well-polished UX design process can enable you to craft a superior experience for users.
Here, we'll define how you can create a general UX design process in simple steps. But before that, take a quick insight into what the UX design process means.
Top 5 website design trends you must watch out for in 2022
What is a UX design process?
UX is the value you provide to your end customers by creating a meaningful and relevant product. In simple terms, a UX design is the process of improving user satisfaction with the respective products and services they are using from your company. The UX design process is a continuous procedure that helps you constantly enhance and polish your designs. In this process, you'll go through various stages while analysing your designs at every stage.
You can improve customer satisfaction by leveraging your products, improving usability, accessibility and the provided benefits in the interaction with the product. Also, it's not the task of one or team to ensure customer satisfaction but the vision of every organisation.
Follow these 6 processes to create your own UX design: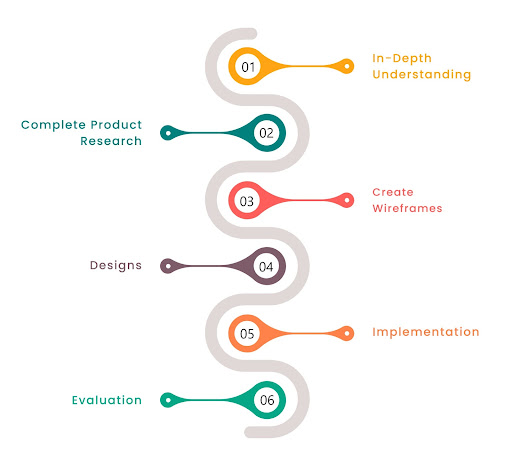 1. In-depth understanding
Design is that creative aspect that resolves your problem. But to get the solution, you must first understand the dilemma. This means you have to think beyond how people think and act. Before beginning to work on your design, you must have an in-depth understanding of the complete requirements to create a user persona for defining use cases. Brainstorming is the best thing to come up with extraordinary UX design steps that will lead you to make an impressive visual as an end result.
2. Complete product research
Research plays the most crucial part to design a satisfactory user experience. You need to understand the market competition, analyse competitors and research the latest UX trends, design principles and guidelines. Doing all this can help you come up with plenty of ideas and assets based on which you can start your actual UX design process.
3. Create wireframes
This stage is based on the last two stages in which you have to gather ideas, draw paper sketches, flowcharts and wireframes to share your ideas with your users. It's not something that you just think of and start creating. First, draw and draft your design, then redraft it. In short, you have to test, evaluate and re-draw your wireframes to make a usable and feasible design.
The Complete Guide to Website Wireframe Design
4. Designs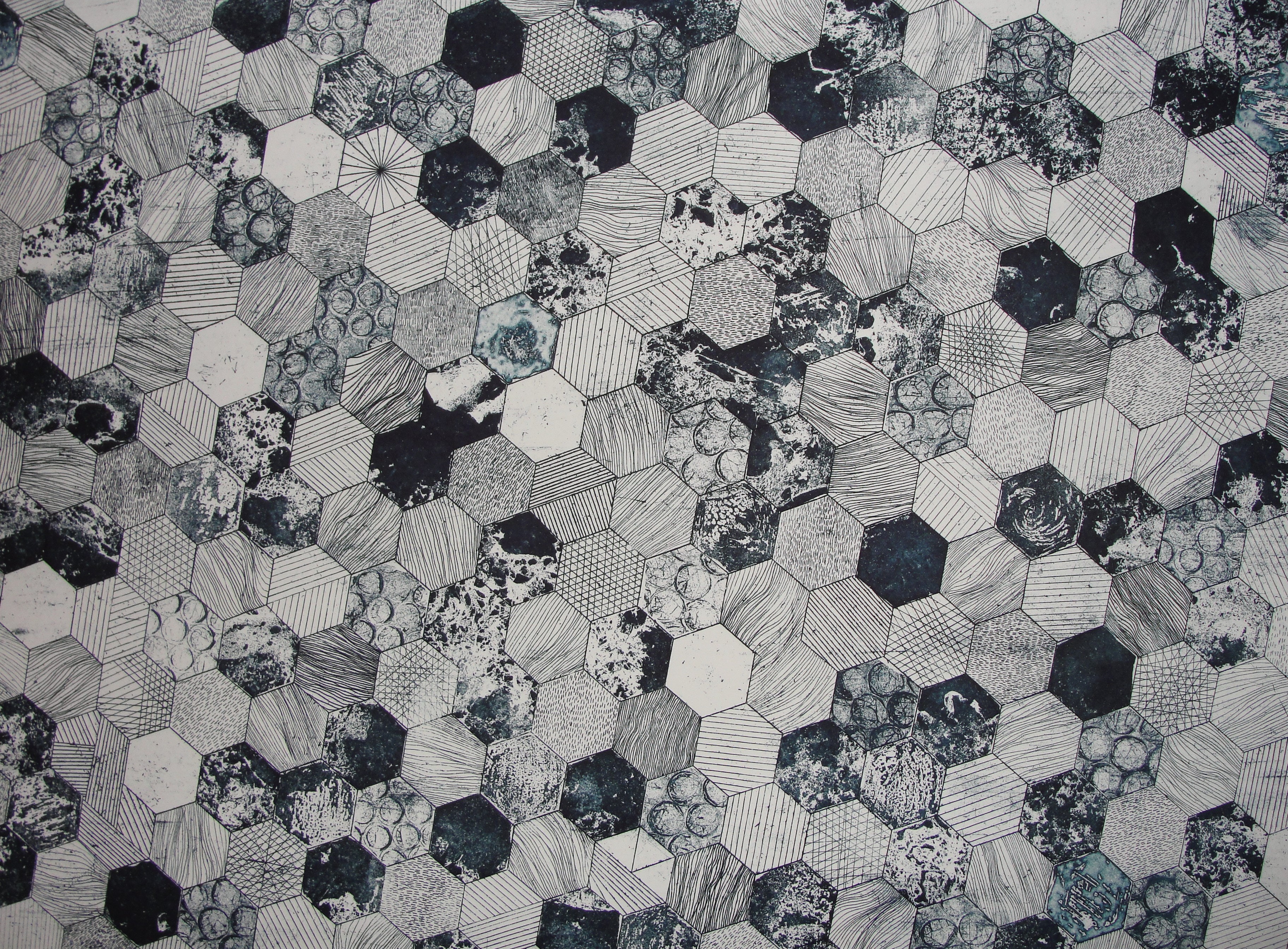 At this stage, you have to finalise the design layout and flow of the interface for users to reach the destination you have carved for them. This is how you will be able to design images and give a final touch to your design with detailed specifications like colours, themes, styles, guidelines and so on.
5. Implementation
In parallel to your design, the technical team starts work on building the backend functionality to connect it with the User Interface (UI) to determine if any changes are needed or not. In the implementation stage, there are chances that developers can raise minor changes in design to ensure the user gets the developed UI with complete functionality.
How To Successfully Design For A Target Audience
6. Evaluation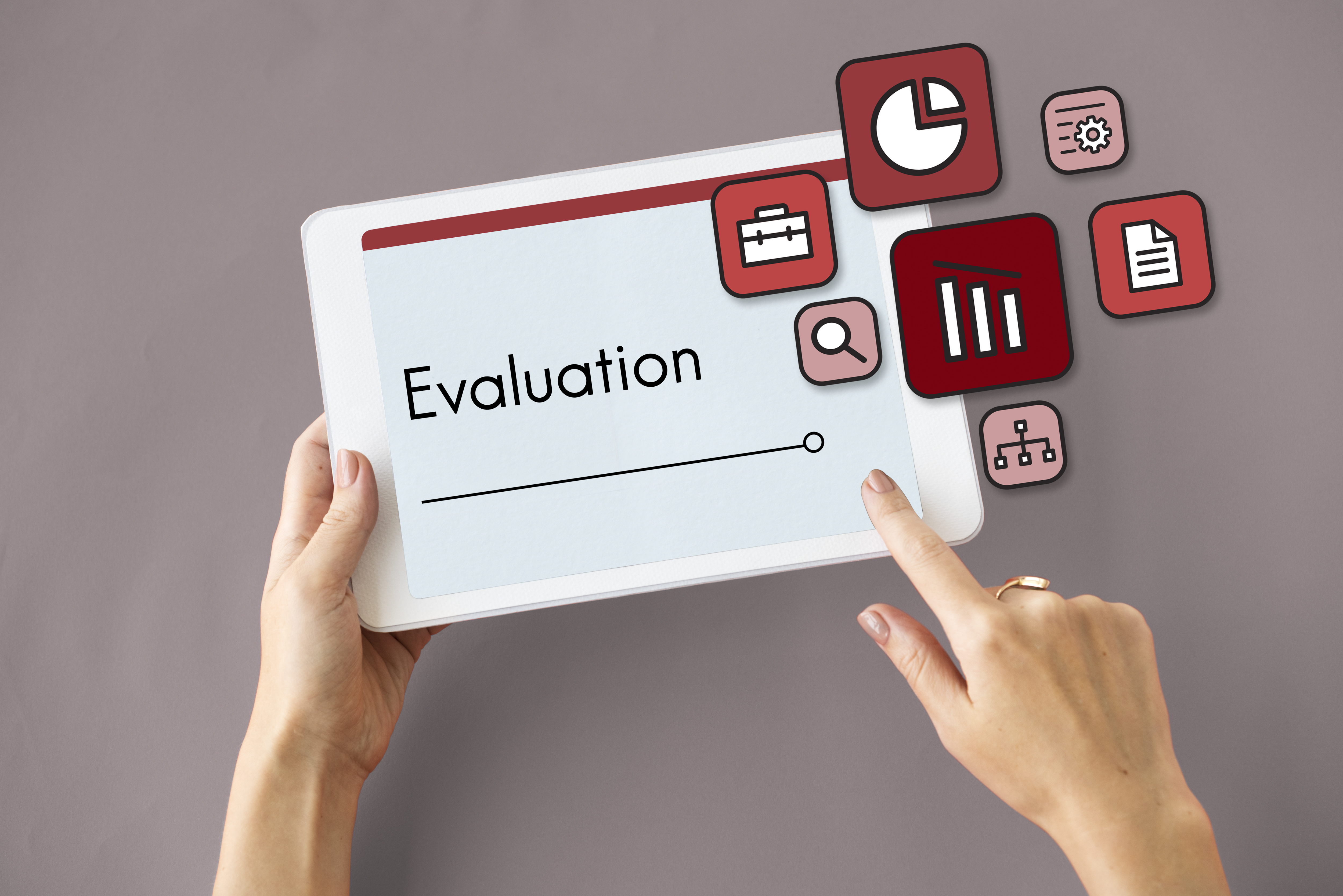 When the product feature is implemented, that's when the last stage of evaluation comes into the picture. This is based on a few factors as below:
Is the system usable or not?
Is it easy or not to use for the end-user?
Can you make changes later in the existing designs?
Does it meet the user's problems?
Does the product ensure credibility?
Can you identify the area of improvement?
By following these key points, you can receive user feedback, create UI audit reports and identify improvements on your designs.
To end with
All major team players in your company contribute to this process and perform their tasks accordingly. This way, you can maintain a long-term relationship with your existing users and attract new ones in the competitive world of business.
Want an impactful UX and UI design for your business? Our team of experts will do this and more for you. Reach out.