Top SEO skills you need to master in 2022
Being a professional handling search engine optimisation (SEO) requires a wide scope of abilities. Such a person will have to be familiar with technical aspects like the Google search algorithm, keywords research, link building (backlinks) and work tools.
Analysis skills and information of Google tools like analytics and search console give the extra edge to an SEO specialist who can with the help of the above keep an eye on the latest SEO trends and track the resulting effectiveness of SEO activities.
How to Generate Organic Traffic By Using SEO?
Google changes SEO algorithms constantly hence it is mandatory to be aware of the latest aspects of SEO to be able to fix issues and increase the visibility of a project (website). Information on technical aspects like HTML and CSS is mandatory.
Another important SEO skill is keyword research. Link building comes next, which helps you remain ahead of your competitors.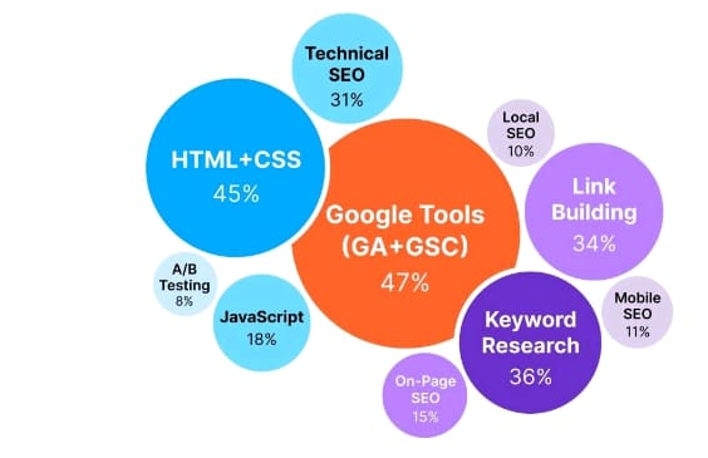 Below is the SEO checklist for 2022
SEO basics
Set up Google Search Console
Set up Google Analytics
Install and configure SEO important Plugins
Generate Sitemap.xml file
Create Robot.txt file
The website should be indexed on SERP
7 On-Page SEO Mistakes That Affect Website Ranking and How to Fix Them
Some tools of SEO Basics:
Google Search Console
Google Analytics
Wordfence and Yoast (plugins)
Webmaster tools
Keyword Research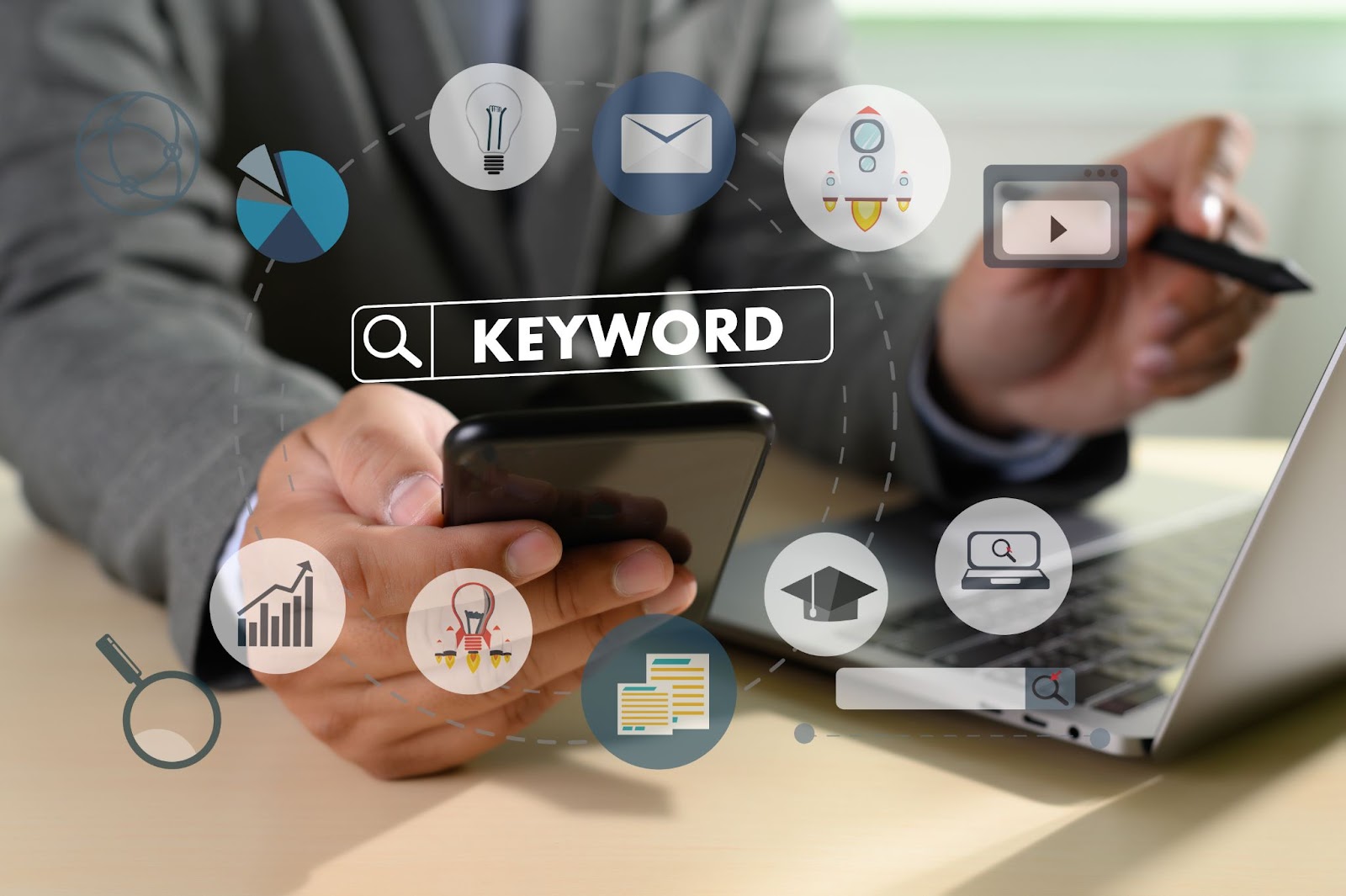 Identify your competitors
Analysis keyword gap
Find your main keyword (sometimes domain the main keyword)
Find long tail and short keywords
Find questions keyword
Find keyword with search volume with keyword difficulty
Analysis of the page intent for a particular keyword
Some tools for keyword research:
Semrush
Ahrefs
Google Adwords
Q&A
How to Use Google Analytics to Improve SEO Performance
Technical SEO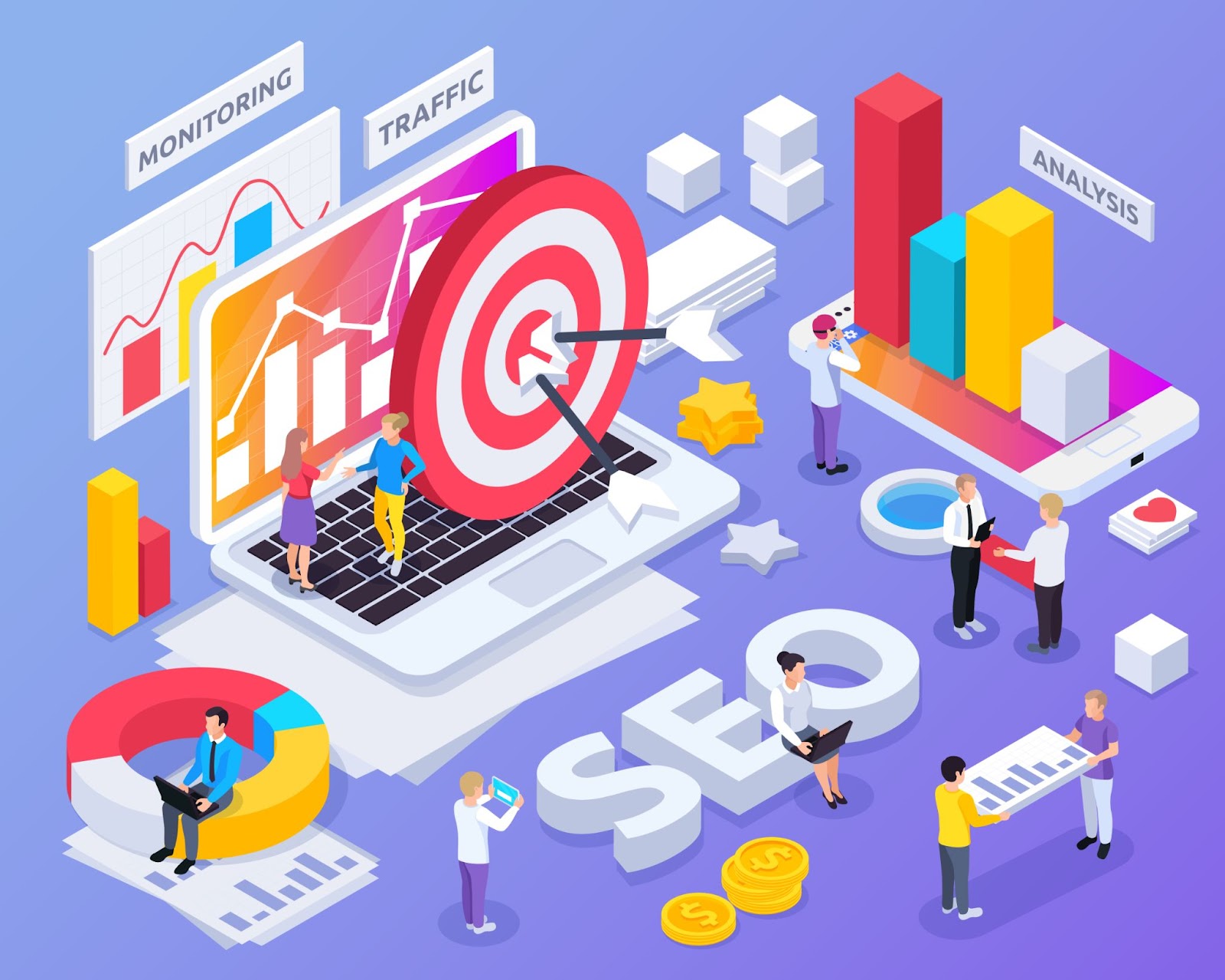 Inspect URL with GSC
Make your website mobile-friendly
Page speed (most important factor)
Find and fix errors(crawl error)
Check the duplicacy
Use SEO friendly URL
Identify broken links and fix them
Add structure data
Use canonical tags for domain
Tools for Technical SEO:
GSC and GA
Page speed insights
Semrush Audit report
On-page content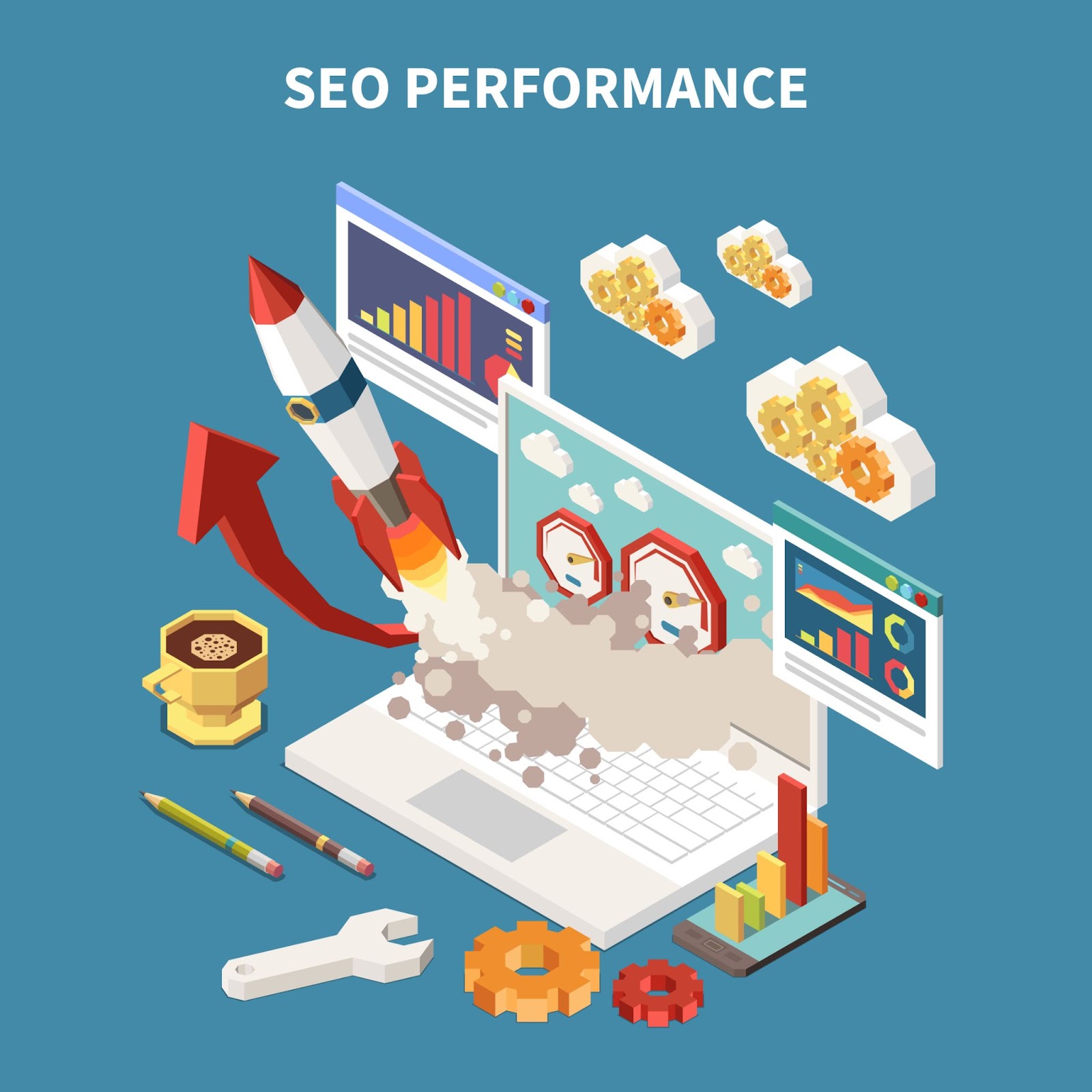 Fix duplicate titles tags
Find and fix duplicate, missing meta descriptions
Find and fix H1 tags
Improve title & meta tags and page content (On page)
Optimise Images for SEO
Find and fix keywords
Update old content with new content
Improve content readability
YouTube SEO Tips: The Quickest Way to Rank #1 in YouTube Results
Tools for On-page content
Semrush content audit
Semrush topic research
Off-Page SEO
Analyse competitors link profile
Find competitors backlink
Implement some off-page strategy
Ultimate SEO Checklist for Blog Post Optimization
Tools for Off-Page SEO
Semrush backlink audit
Semrush backlink analytics
Semrush backlink gap
Need an SEO strategy for your business? Get in touch with the experts.